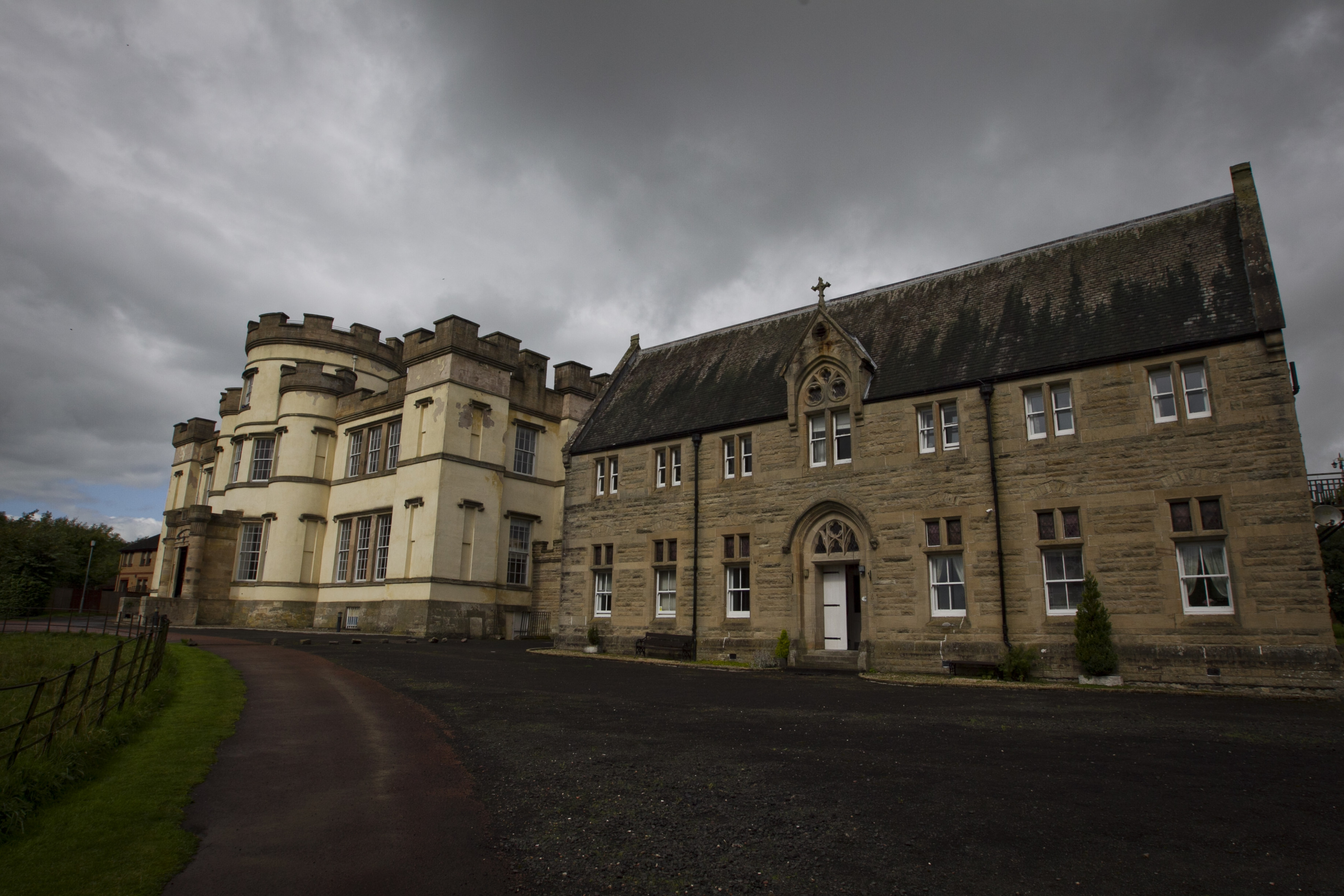 THERE are many things we do not yet know about the Poor Sisters of Charity.
We still do not know, for example, how many babies, children and adults they buried in the mass, unmarked grave at St Mary's cemetery in Lanark, a mile or so from the Smyllum Park orphanage. In truth, we may never know.
However, we do know more today than we did a few weeks ago.
Smyllum's Children: Lanarkshire kids' home scandal revealed as hundreds of orphans laid to rest by nuns in mass grave
We do know, after our painstaking trawl through the records, that 402 children were living at Smyllum when they died and we know the graves of only two can be found elsewhere.
We do know that, as we reported two weeks ago, at least one adult – and possibly many more – is buried alongside the lost children and we do know that none of their names have been recorded.
We do know, as we reported one week ago, that the organisation, now known as the Daughters of Charity, hopes to make £6m from selling the land around Smyllum.
And, finally, we know this. We know that this religious charity, which already has millions in the bank, could have searched the same records decades ago. They could have properly remembered the lives of the children who died at Smyllum. They could have listened to relatives of children who died there and they could have listened to campaigners calling for a fitting memorial to the young, forgotten lives lost.
We reported on Sunday their decision to properly remember the children of Smyllum. Their decision is welcome.
After 153 years and three weeks, nuns finally agree to remember lost children of Smyllum
It remains a great pity that it has taken so long, that it needed a newspaper investigation to make it happen.
Sadly, the same silence, the same reluctance to deal properly with the past, has marked the response of far too many organisations once responsible for the care of Scotland's most vulnerable children.
Despite the much-repeated commitment to honesty and transparency, too many organisations, many religious, some not, have failed to properly engage with victims, sexually and physically abused in their care.
Smyllum nuns in £6 million land sale: Politicians back our campaign for memorial to orphans as we reveal Sisters' plan to sell up
There is nothing to suggest the children buried at St Mary's were mistreated but their unmarked resting place – yards from the gravestones bearing the names of every nun who died at Smyllum – is both sad and shocking. For too long, too many young lives passed unmarked and unaccounted.
How the Smyllum nuns treated the destitute, orphaned children in their care will be examined by the Scottish Child Abuse Inquiry within weeks and many other organisations will face some hard questions and harder truths before Lady Smith finishes her report.
We will know more by then.