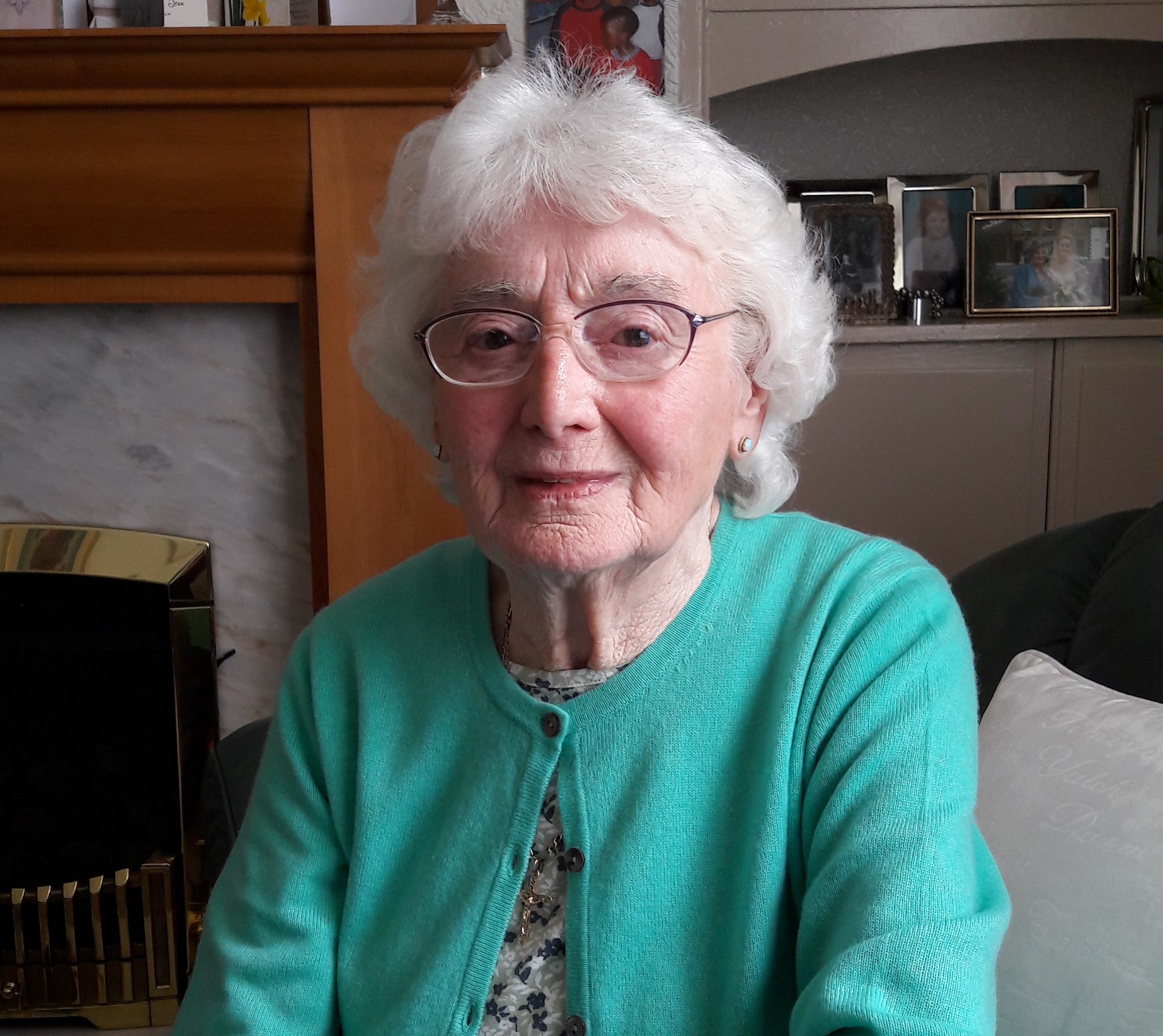 IT should have been a day of happiness for grandmother Cathy Lewis.
Her eldest son Gerard was on his way over for a family dinner, bringing her a present for her 86th birthday.
But Gerard never arrived. He was killed on his way to his mother's house in a head-on crash.
As other family members gathered at her home, what should have been a day of joy became one of grief-stricken mourning.
Now, Cathy and her family are suing student Alisdair Grant, who fell asleep at the wheel of his car after a night of partying and crashed straight into Gerard.
Grant, from Kilmarnock, was jailed for three years last September after admitting death by dangerous driving.
He was also banned from driving for four years.
The judge Lord Boyd remarked that Grant had not been drinking, but had fallen asleep at the wheel after partying the night before.
He had texted a friend who asked if he was fit to drive two hours earlier, saying he would be soon.
The aspiring PE teacher had only recently served a ban for drink driving at the time of the fatal crash near Waterside, Ayrshire.
Yesterday, widow Cathy, now 89, from Shawlands, Glasgow, said: "I remember that day vividly.
"I was expecting Gerard and his wife Sarah to visit. They were bringing a birthday present for me and a family dinner had been planned.
"But they were late and as time went on, I began to worry that something had happened.
'Then the phone rang and one of my daughters said there had been a car crash.
"Sarah was injured . . . but Gerard was dead. I could barely believe it.
"It was so sudden, so painful, but true. It is the news no mother ever wants to hear.
"At first, I couldn't take it in, but as the day unfolded and family members arrived at my home, everyone was distraught.
"Even now, some of my family find it so painful to speak about Gerard, but I just want to keep his memory alive."
Cathy is suing Grant in an action at the Court of Session.
"I am pleased to see that Alisdair Grant got a custodial sentence, but I cannot believe he has only been banned from driving for four years.
"A 10-year ban would have been much more fitting," she says.
"He will soon be out of jail and his life will go on. Gerard has gone, his life cut short at just 54."
Cathy and her family were distressed by Grant's refusal to plead guilty until the last moment.
"We went through agony not knowing if justice would be done for my son," she revealed.
"It was a huge relief to see a guilty verdict because that gave us closure."
Sitting in her immaculate home surrounded by family pictures she recounts how much of a family man her son was.
The eldest of four, Gerard was born after Cathy lost her first child, a daughter.
"He was completely devoted to his family and visited me every week," she remembers.
"My husband Gerry had died just two years earlier and Gerard has been so attentive afterwards, visiting most Sundays.
"He was my oldest child and was our ray of sunshine.
"He was always laughing and joking, but would go out of his way to help anyone.
"He was such a popular and dedicated worker that his colleagues attended the trial.
"It meant so much to us that he was so popular.
"He was hugely dedicated to his job as a conservation officer and helped others win environmental awards.
"His colleagues made a special book with pictures of his working life and some wrote beautiful poetry and tributes. It has given me much comfort that others loved him so dearly."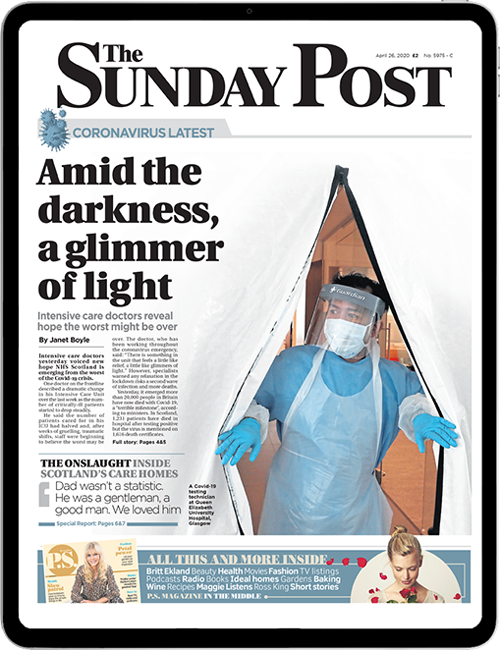 Enjoy the convenience of having The Sunday Post delivered as a digital ePaper straight to your smartphone, tablet or computer.
Subscribe for only £5.49 a month and enjoy all the benefits of the printed paper as a digital replica.
Subscribe