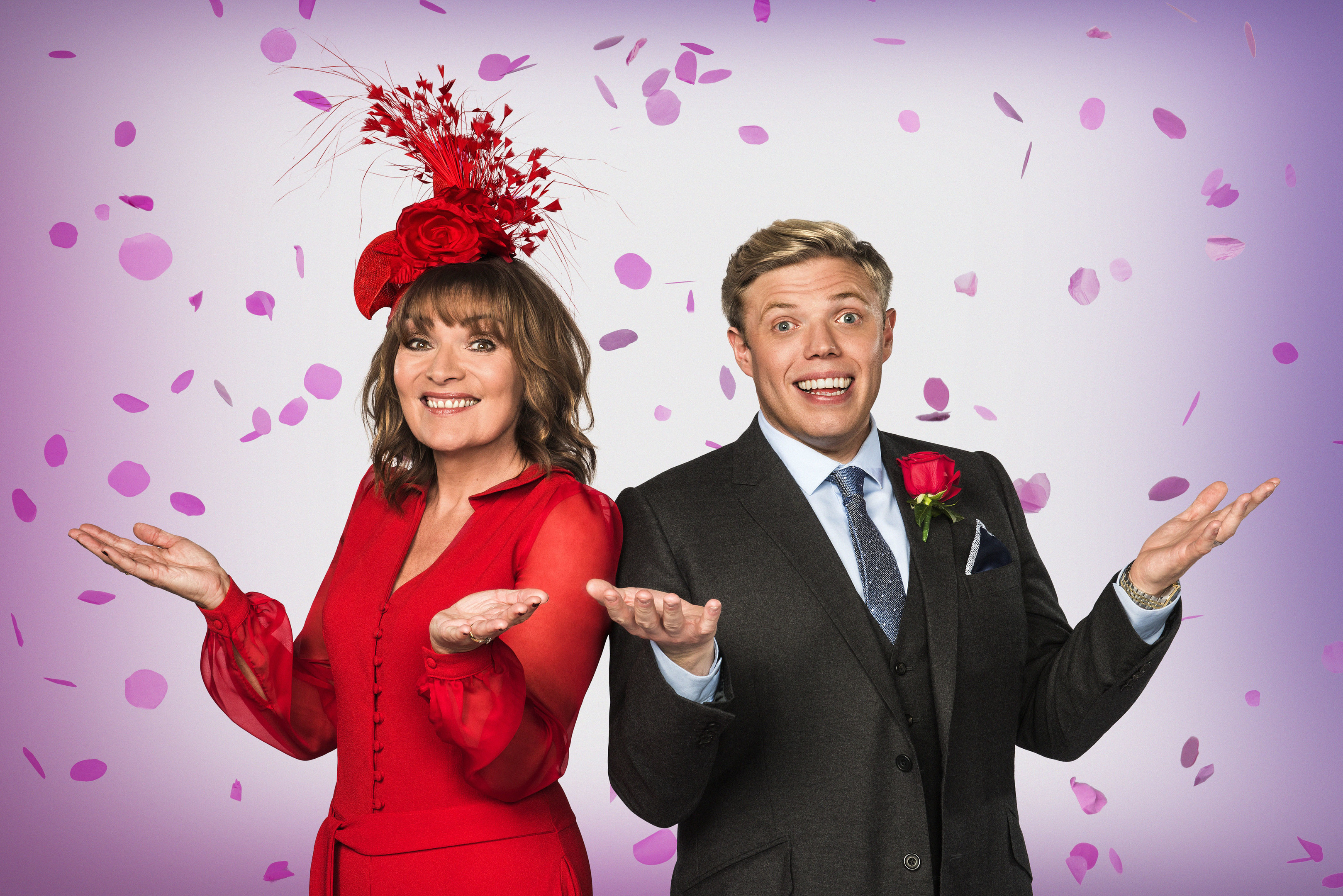 BREAKFAST TV presenter Lorraine Kelly is vowing to enjoy her new Saturday night show.
The Sunday Post columnist is fronting the primetime Wedding Day Winners alongside comedian Rob Beckett.
And it has already brought back memories of her own big day in 1992, when she married cameraman Steve Smith.
"My wedding was such a small one," Lorraine said.
"All I wanted was men in kilts and pipers. Very traditional. My dress was a Princess Diana bouffant thing with big sleeves. Still got it."
Co-host Rob joked: "It's in storage. It's got a full garage to itself!" Wedding Day Winners is being described as a cross between The Generation Game, It's A Knockout and Ant And Dec's Saturday Night Takeaway.
Thousands of couples applied to take part and two engaged lovebirds will compete every week to win challenges with the help of their families. The winning couple are the pair who pick up the most prizes throughout the contest.
On top of those treats – which might include a weekend away or a year's supply of champagne – they also have their wedding, reception and honeymoon paid for.
The nation will also see the lucky pair take their vows during the show.