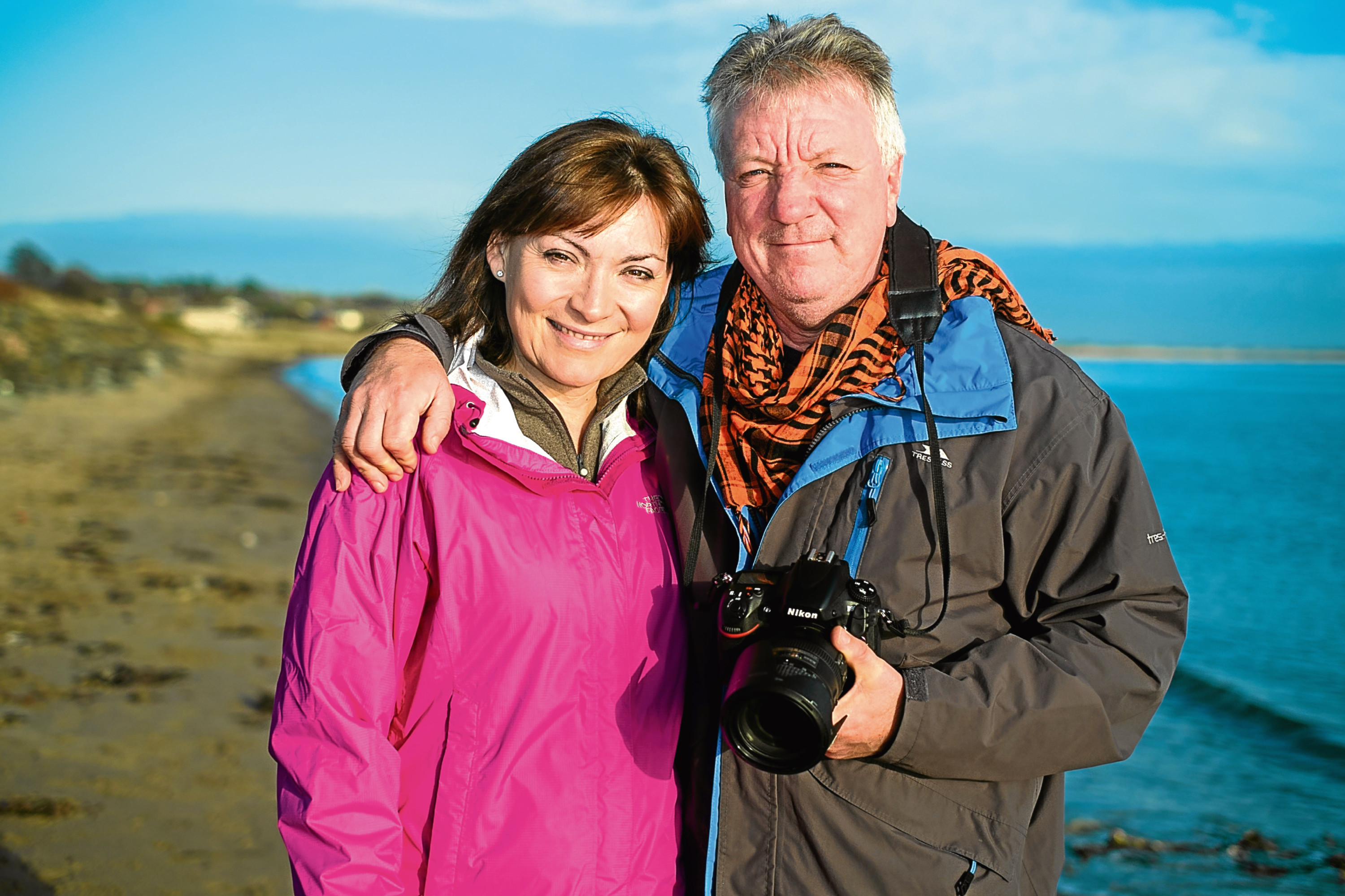 LORRAINE KELLY is to make a pilgrimage to Antarctica following in the footsteps of her hero, explorer Sir Ernest Shackleton.
The Sunday Post columnist, whose popular show Penguin A&E returns to our screens this week, will make the epic sea trip with her cameraman husband Steve, who will document the adventure.
"I've always been fascinated by explorers and in Shackleton's day Antarctica was like going to the moon," Lorraine said.
"He was a remarkable man and I've been an admirer since childhood.
"I'm heading to Antarctica, Elephant Island and South Georgia, following the route of Shackleton's Endurance Trans-Antarctic Expedition.
"Steve will be filming for my show and I'll be writing about the journey.
"I will, of course, be visiting his grave, raising a glass and toasting 'the boss'."
Lorraine and Steve's trip in March comes 100 years after Shackleton returned to the UK after the trek, which is regarded as an epic feat of endurance.
While the explorer had to mount a rescue of some of his men who were stranded on ice, Lorraine is hopeful her voyage will prove much smoother.
"We'll be on a ship and be very comfortable, but the seas will be rough and could be stormy," she continued.
"Hopefully we'll get to see lots of penguins as well as whales, seals and seabirds."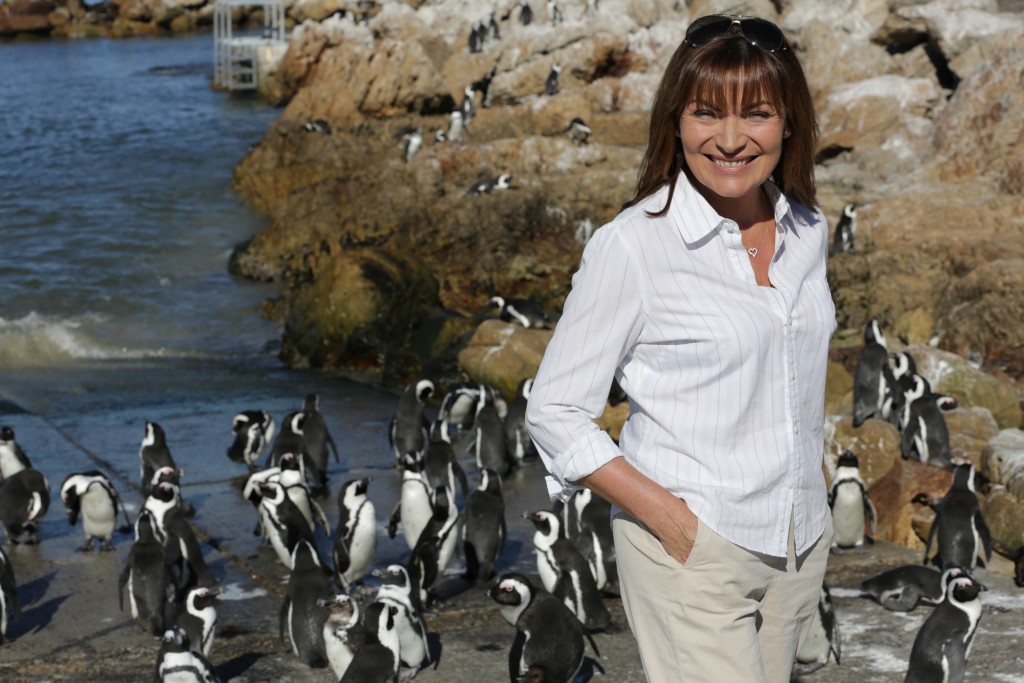 Before that, viewers will have the chance to see Lorraine with more easily accessible penguins when she returns for a second series of Penguin A&E on Channel 5, following the success of last year's four-part documentary.
Lorraine made the 12-hour flight to Cape Town over a weekend last year to visit the specialist hospital caring for a hardy group of the flightless birds that live wild in the city.
The A&E, which survives on donations, cares for the penguins that wander from Boulder Beach and find themselves on roads, in people's gardens and being attacked by dogs.
Penguins featured in this two-part series include one-footed Colin, who is in a bad way, Rudy, who has an infected flipper, and three flea-ridden chicks who are rushed to the overflowing A&E from Robben Island.
Lorraine, who adores penguins so much she even has a 4.5ft model of one in her garden, added: "This new series follows the progress of the penguins we met in series one.
"I'm hopeful we will do another follow-up later in the year."
Penguin A&E With Lorraine Kelly, Channel 5, Friday, 7pm.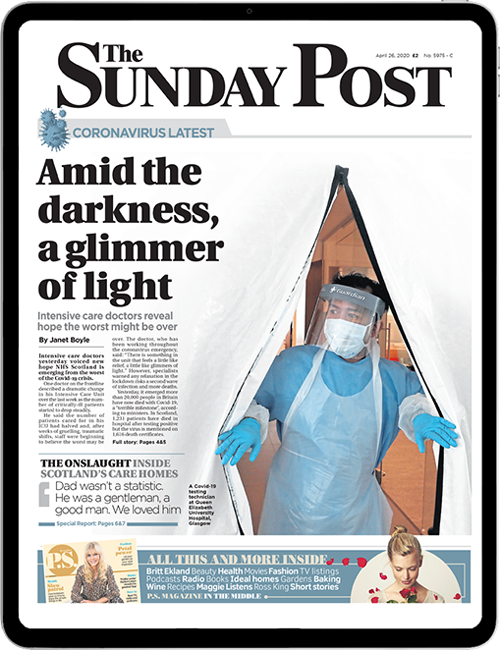 Enjoy the convenience of having The Sunday Post delivered as a digital ePaper straight to your smartphone, tablet or computer.
Subscribe for only £5.49 a month and enjoy all the benefits of the printed paper as a digital replica.
Subscribe