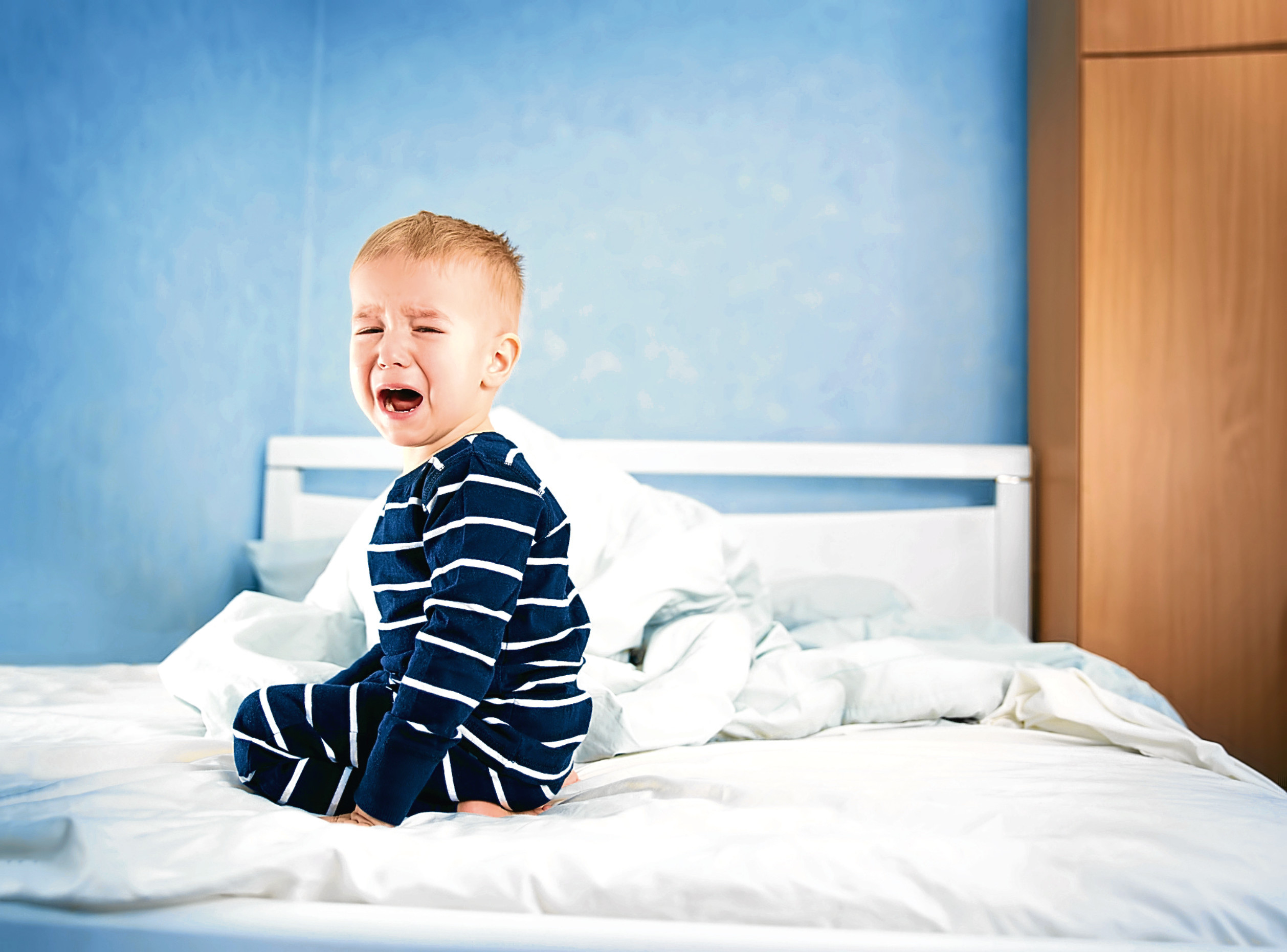 ANY parent who beats up their child is the lowest of the low and they should be prosecuted and jailed.
So I welcome the Scottish Government's plans to make it illegal for parents to use physical punishment to admonish their kids.
Why should someone have the right to batter a child just because they happen to be related?
It's ridiculous.
Some poor young people live in fear and terror of violent mothers and fathers who think that it is acceptable to "discipline" them using kicks and punches.
Of course, these sick, cruel individuals should be utterly condemned.
Seeing an adult repeatedly slap a little boy or girl is stomach-churning.
Years ago I saw a woman slap her son's legs because he was misbehaving in the supermarket. It was so over the top.
It made me wonder what she did to him at home, if she was comfortable hitting him in a public place.
No one should be able to get away with thumping their child. Such assaults are abhorrent.
But repeated attacks on a child are light years away from a one-off tap on the hand.
I don't think you can lump this type of disciplining in with the sort of regular violence that children experience in the home when a parent uses physical punishment as the norm.
I also don't believe there are many parents who haven't given their child a light tap on the hand if a little one has ignored repeated requests to behave.
I'm not for a moment advocating this approach to parenthood. All I am saying is that in the real world parents can be shocked into smacking their kids if they run out into the road, are heading towards an open fire or likely to so something that puts them in jeopardy.
It's out of character, often just a once-in-a-lifetime occurrence. They feel awful afterwards.
Surely it would be unfair to lump them in with a dangerous, out-of-control mother or father who thinks nothing of battering their kid on a daily basis.
We know that children who are raised in a violent environment are scarred for life and often go on to repeat the cycle, hitting their own children.
This is child abuse on a hideous scale and the children need to be protected.
We also, however, have to use some common sense here.
A loving mum or dad who gives their child a light smack once in a blue moon is not the same as a violent parent.
So while I welcome any legislation that will protect children, I also don't want to see loving parents being treated in the same way as violent tyrants.
I am in no way condoning their behaviour, but caring mums and dads who very occasionally give their child a light slap shouldn't be compared to a sadistic parents who regularly lash out.