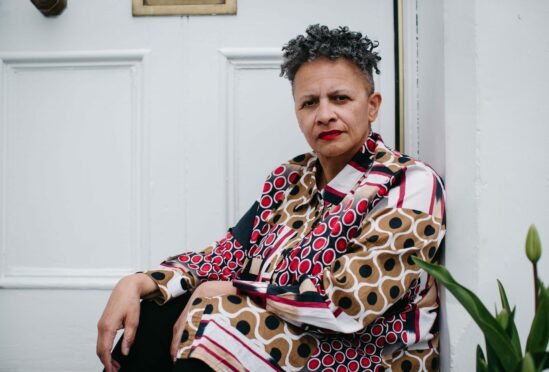 By the age of three, Esther Robertson had been given three different names.
Born Catherine Ann Lindenberg in a mother-and-baby nursing home in Glasgow in 1961, she believes she was one of the thousands of victims, mums and their children, of forced adoption.
A campaign, backed by The Sunday Post, for a formal apology from the Scottish Government for what has been branded one of the country's worst human rights scandals has gathered momentum in recent years.
"An apology from the government would, I think, be phenomenal," said Robertson. "They all deserve it, the mothers and the children. It wasn't their choice, it was forced upon them, and so many lives have been affected by something that just didn't need to be the case, including my own."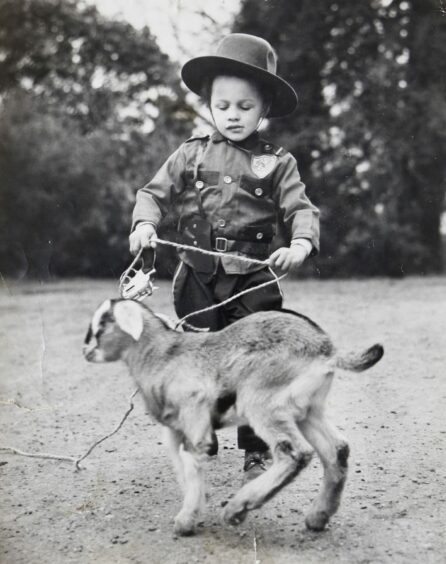 Her mother was a 17-year-old, white, middle-class girl from Edinburgh and her father a black, American airman but, under pressure from her family over the perceived stigma, her mother put her up for adoption.
"My second name was Esther Robertson, given to me by my adoptive family, the Reverend Crichton Robertson, his wife Doris and their five children," she said. "They had also recently fostered a little British/African girl who they wanted a playmate for so at seven months old I had a new family.
"However, after a while, running the manse and having seven children to look after started to take its toll on my mother was just exhausted, so they put me up for readoption. At just three years old, I now had a new family and a new name to go with it. I became Doreen Ann Graham. But remarkably, after only three months, the Robertsons decided that they missed me. So back to the manse I went, back to being Esther Robertson.
"I'd had all these different identities before I was three and the crazy part is that I didn't find out about a lot of it until I was in my 20s and 30s. I kept uncovering more shocks and surprises, more stuff that had been kept from me.
"All those early moves have affected me throughout my life. I would flit from different jobs to different flats to different friends' groups, I was so transient. And being one of the only black people in the circles I frequented added to that feeling of never fitting in."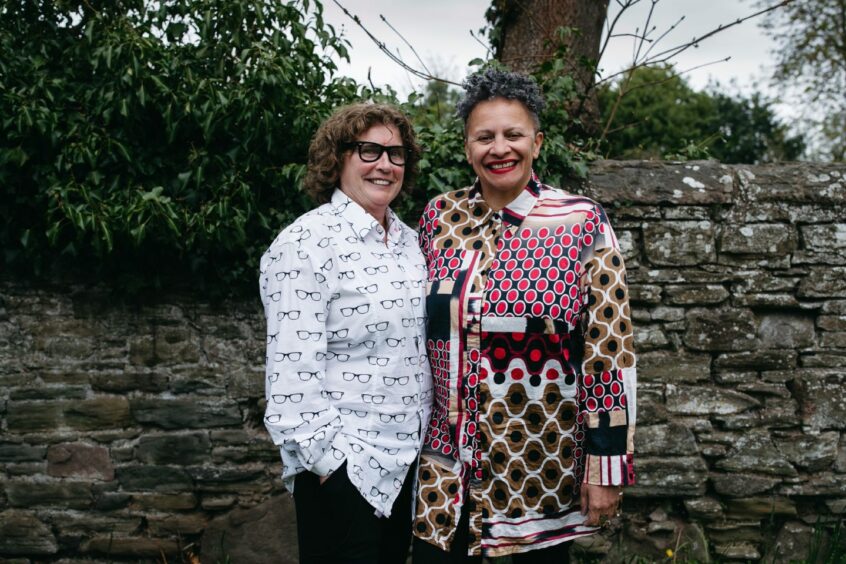 Robertson's remarkable story forms an eight-part podcast on Spotify, Looking For Esther, which follows, in real time, her search for her birth mother, and for her true identity.
"In 2018, I was diagnosed with stage four ovarian cancer and it led to a big shift in my mindset about my life and the regrets I had about not finding out more about the truth surrounding my adoption," she said.
"If you can face up to cancer, you can pretty much face up to anything. Then I was on Twitter one day with my partner and read about a Spotify competition called Sound Up UK and I thought, I would like to tell my story. So I entered and I was one of the winners. I went to Manchester and met all these other women of colour and learned about their stories and how to create a podcast."
Robertson's partner, Gayle Anderson, is the writer and producer of Looking For Esther, and has a background in journalism.  "The journalist in me was so eager to get to the truth of the story for Esther," said Anderson.
"It's been a truly amazing experience putting it all together and the structure of podcasting means we have been able to delve really deep into each half-hour episode.
"As well as Esther's story, we spoke to so many different people in Scotland who have been affected by forced adoption. We also spoke to people involved in the campaign to get the apology that's needed for all these mothers and babies."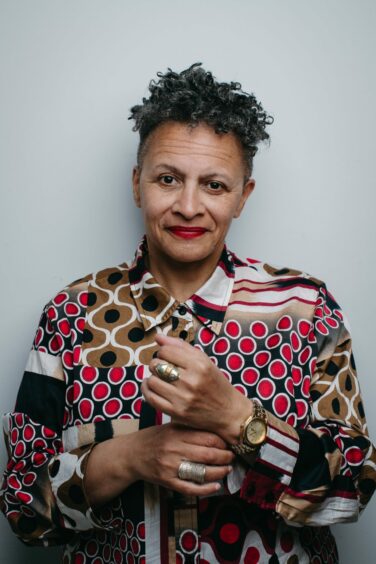 Robertson added: "The podcast is for anyone who has ever felt apart, felt displaced whether it's through heritage or blood or for any other reason.
"It's for those searching for their mums. Those who have chosen not to search for their mums and those who have had a difficult or fractured relationship with their mums.
"It's for everyone who's ever felt incredibly lonely, who's ever thought there was no one like them, who's spent their lives staring in envy at those perfect families."
---
Looking For Esther, Spotify Original, from today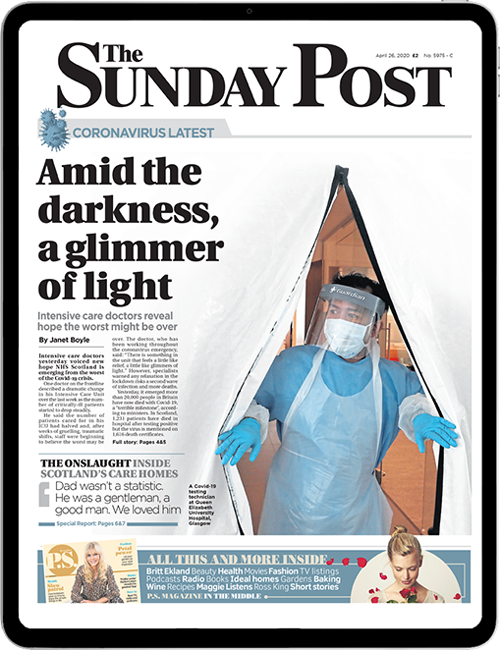 Enjoy the convenience of having The Sunday Post delivered as a digital ePaper straight to your smartphone, tablet or computer.
Subscribe for only £5.49 a month and enjoy all the benefits of the printed paper as a digital replica.
Subscribe