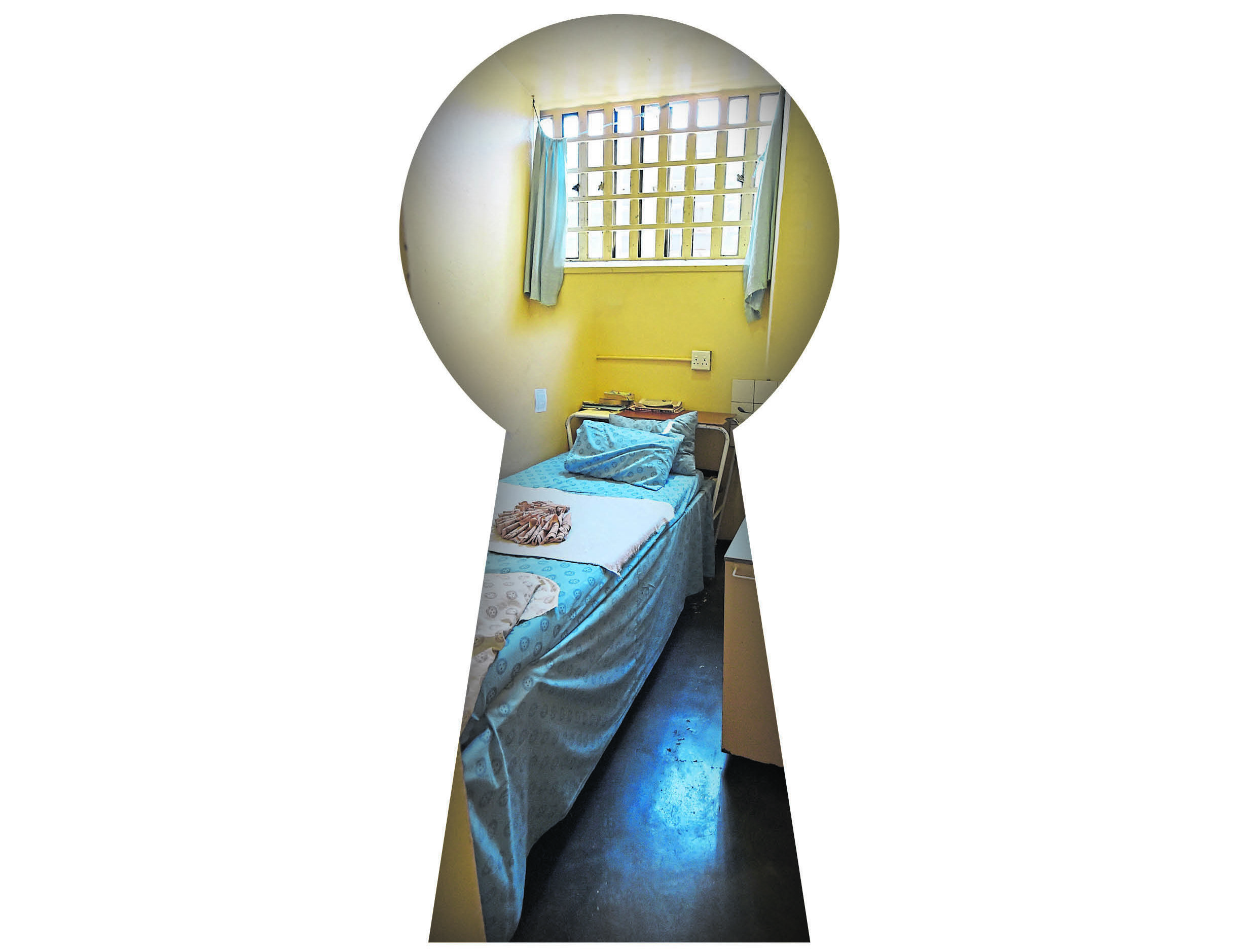 SCOTTISH children are being put behind bars instead of into care because of a rising number of English youngsters being placed here, experts warn.
The number of cross-border placements – where children from England and Wales are accommodated in secure care facilities in Scotland – has soared in recent years, with up to half of all spaced now being taken up by non-Scots.
The five Scottish units – four of which are privately run – are paid for taking the English and Welsh children.
Scottish children are being sent to Polmont Young Offenders' Institution due to the lack of space, with one social work professional reporting they had to do this three times in recent weeks.
There they are at risk of mixing with more serious young offenders than in a secure care facility.
Experts say the secure accommodation system is at breaking point, and have called for urgent action to ensure Scots children can be placed in care and non-Scots can be found places closer to home.
It comes following a change in the law last year which made it easier for children from England and Wales to be placed in secure care facilities in Scotland.
In Scottish Government documents from 2017, deputy first minister John Swinney warned that income from non-Scottish placements were necessary to keep all five units open.
He said: "The withdrawal of English placements would lead to a loss of income to one or more of the Scottish units, with the possibility it would force at least one provider into an early and unplanned closure."
Experts argue this has been pushed too far, with too many placements being accepted.
Who Cares? Scotland chief executive Duncan Dunlop said: "Young people who are in a moment of real vulnerability are being asked to carry the burden of whatever is driving this decision making.
"We have to be clear about what secure care is – the removal of a young person's liberty and freedom. It now looks like this comes with a likelihood of also being moved to a young offenders' institution. We have to decide honestly if this is the best that we can do to support young people who are vulnerable."
Carolyne Willow, director of children's rights charity Article 39, said: "These are already extremely vulnerable children who haven't had the best start in life, so it is absolutely incumbent on the government to make sure that local authorities have the resources to make sure there is provision for children locally.
"Secure units in Scotland are clearly in a very difficult position. They are being presented with requests to look after children in very grave need and it would take a lot for a service to turn away that child.
"We need a political solution and a commitment to provide for children who are in the care of the state."
A report by the Centre for Youth and Criminal Justice released last month stated the increase in cross-border placements could be down to a reduction in places in English and Welsh facilities – from 390 available in 2006 to 254 in 2016.
Scotland's secure care units can accommodate just 84 children, at an average cost of £5,500 a week.
Edinburgh City Council, which runs the country's only publicly-run secure care unit, refused to discuss how much it receives for taking children from outside Scotland, saying that figure is "commercially sensitive".
The management of the other four secure units in Scotland did not respond to the same question.
Secure care is considered the most intensive form of care, as children are locked up and unable to leave the facility by themselves, but unlike prison, they provide young people with more opportunities to learn and prepare for life outside care.
While pain-inducing restraint techniques are not allowed in Scotland's five secure care facilities, they are allowed in young offenders' institutions.
The Scottish Children's Reporter Administration said: "We are aware from time to time that there are pressures on beds in the secure estate and that places are not always available when young people need them. This re-enforces the importance for the next commissioning round to ensure that current and future demands are well understood and that places are available for all who need them."
The Scottish Government said: "Scotland's secure units have had arrangements for cross-border placements for a number of years and the number of these will vary at any given time. The safety, wellbeing and security of young people is our primary concern."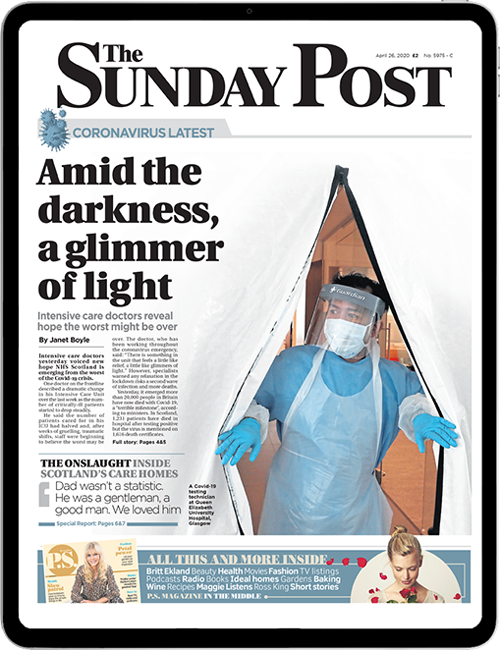 Enjoy the convenience of having The Sunday Post delivered as a digital ePaper straight to your smartphone, tablet or computer.
Subscribe for only £5.49 a month and enjoy all the benefits of the printed paper as a digital replica.
Subscribe