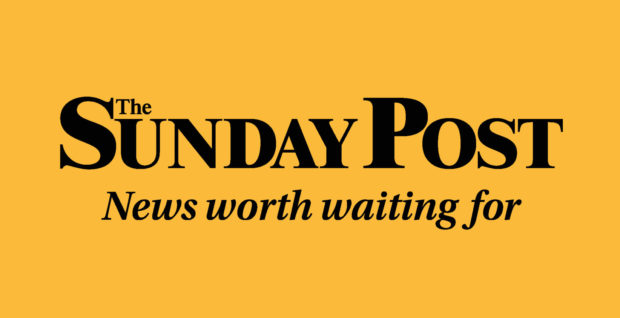 It was billed as a gaffe but seemed merely a statement of the blindingly obvious.
Labour MSP Pauline McNeill, appearing on BBC Scotland's Debate Night last week, spoke for a nation when she admitted: " I wouldn't necessarily want to be in Nicola Sturgeon's shoes or John Swinney's making hard decisions every day."
Who would? Who fancies bagsying our First Minister's in-tray or her daily slog through relentless marshlands of statistics, control measures and messaging?
Progress is slow, hard-won and likely to be lost in an instant as we edge in and out of lockdown, inching up a ladder only to be suddenly swept downwards on a snake. It is a brutal business but, as Hyman Roth almost pointed out in The Godfather Part II, it is the business she has chosen.
Anyone with an ounce of empathy can understand the toll this grind must take on the First Minister – and, as Ms McNeill points out, no one with an ounce of sense would want the job – but heavy hangs the head that wears the crown and all that.
So, we sympathise when Nicola Sturgeon tells us – as she has taken to, particularly when being questioned on her government's performance – how seriously she takes her responsibilities and how hard she works to do the right thing.
Our sympathy and her hard work are neither here nor there though. She is a decent person and a diligent professional. We would be surprised if she did not take this seriously and she does although, at times, astonishingly, that cannot be said with the same assurance about other leaders in other parts of these islands.
All any of us care about is keeping our loved ones safe and, after that, trying to get a little bit of normal back. We do not expect our leaders and experts to have all the answers. Until six months ago they, like us, had never even heard of the questions.
All any of us want to know is where we are and how we're doing. The growing suspicion, sadly, is that we are in a bit of a mess and not doing brilliantly. More worryingly, the suspicion is also growing that we are not being told the half of it.
For example, on May 31 when we revealed the Lighthouse Lab in Glasgow was only testing at a third of capacity, the Scottish Government insisted it was doing "an excellent job." It would, we were assured, "play a vital role in our Test and Protect system". Now, as concerns mount about its work, our ministers race to stress the lab is run by the UK Government and, actually, to be honest, has little to do with them. OK, then.
Our governments, on this side of the border and that, have had months to get a properly robust testing and tracing programme in place before winter grips. Whatever system is in place today, it buckled when schools went back and, as we report today, could easily collapse again when universities return this week.
We hope not. We hope someone, somewhere has a plan, that work is in hand and wheels are turning. Either way, we will find out soon enough.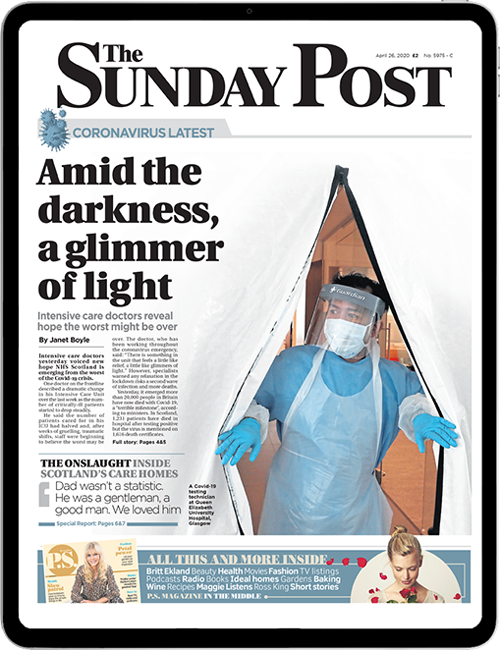 Enjoy the convenience of having The Sunday Post delivered as a digital ePaper straight to your smartphone, tablet or computer.
Subscribe for only £5.49 a month and enjoy all the benefits of the printed paper as a digital replica.
Subscribe