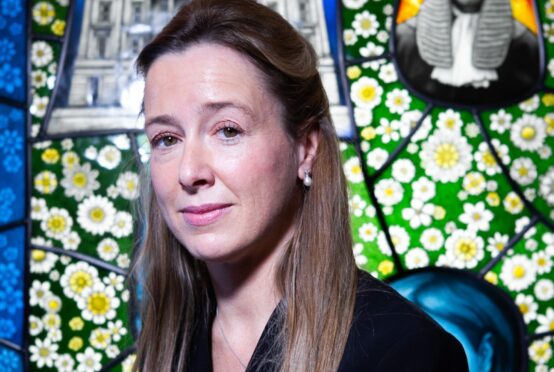 Lockdown increased the risk for women living with the threat of domestic abuse, according to an expert prosecutor.
Dr Emma Forbes, a principal procurator fiscal depute, interviewed female victims of male violence about their experience of Scotland's criminal justice system and, speaking as her research is published in a book, she said: "Lockdown has been tough for everybody but for victims of abuse within their own home, it has compounded the danger they face. They are more at risk and it is more difficult to report to get help.
"It's been very difficult for the support agencies because a lot of them work face to face, and they've had to step up and be really creative.
"I'm worried about the women who haven't been able to come forward as they are locked in, in a way that doesn't even compare to the way the rest of us were locked in. As for courts, we have a backlog and that's going to take time to address."
Forbes, who said she was expressing her own views and not the Crown Office's, said: "We need to improve our understanding as lawyers, judges, prosecutors and police officers, and make sure that in our everyday practice we recognise what people actually experience when they make that call.
"There has been a great programme of training of police and prosecutors in recent years that has gone some way to improving the situation but we need to make sure that training covers all parts of the country and includes defence solicitors, civil solicitors appearing in domestic abuse cases in the civil courts, judges and bar reporters.
"When women are giving evidence, there is a lot of trauma in the way that they are questioned and spoken to in court that could be mitigated."
Proceeds from her book, Victims' Experiences Of The Criminal Justice Response To Domestic Abuse, go to the Daisy Project, a Castlemilk-based charity which provides support and advocacy for victims of domestic abuse.
Forbes also created a community art project called GlassWalls, A stained glass art installation charting women's journey through the court system and their battle for justice, which is to be included in the permanent collection of the People's Palace in Glasgow. It was made by award-winning Glasgow-based artist Brian Waugh and survivors of domestic abuse.
"The People's Palace tells the social history of Scotland, which makes it a fitting place for it to be, and will help raise awareness to a wider audience.
"It's exciting for me, but the lovely thing was seeing how proud the women who had taken part were that their work was going to go on public display and be part of a permanent collection."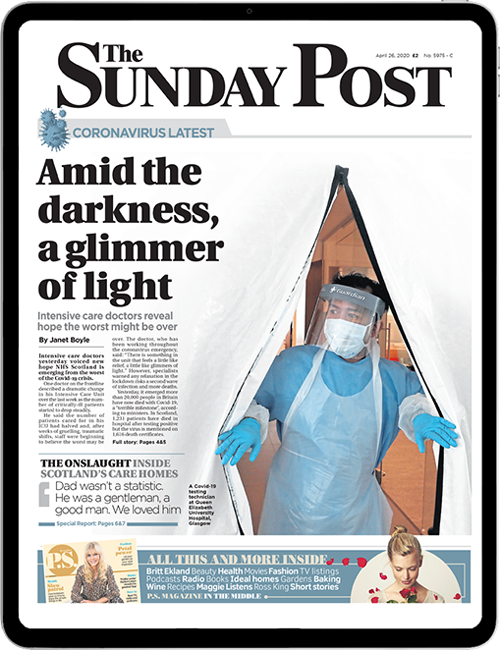 Enjoy the convenience of having The Sunday Post delivered as a digital ePaper straight to your smartphone, tablet or computer.
Subscribe for only £5.49 a month and enjoy all the benefits of the printed paper as a digital replica.
Subscribe