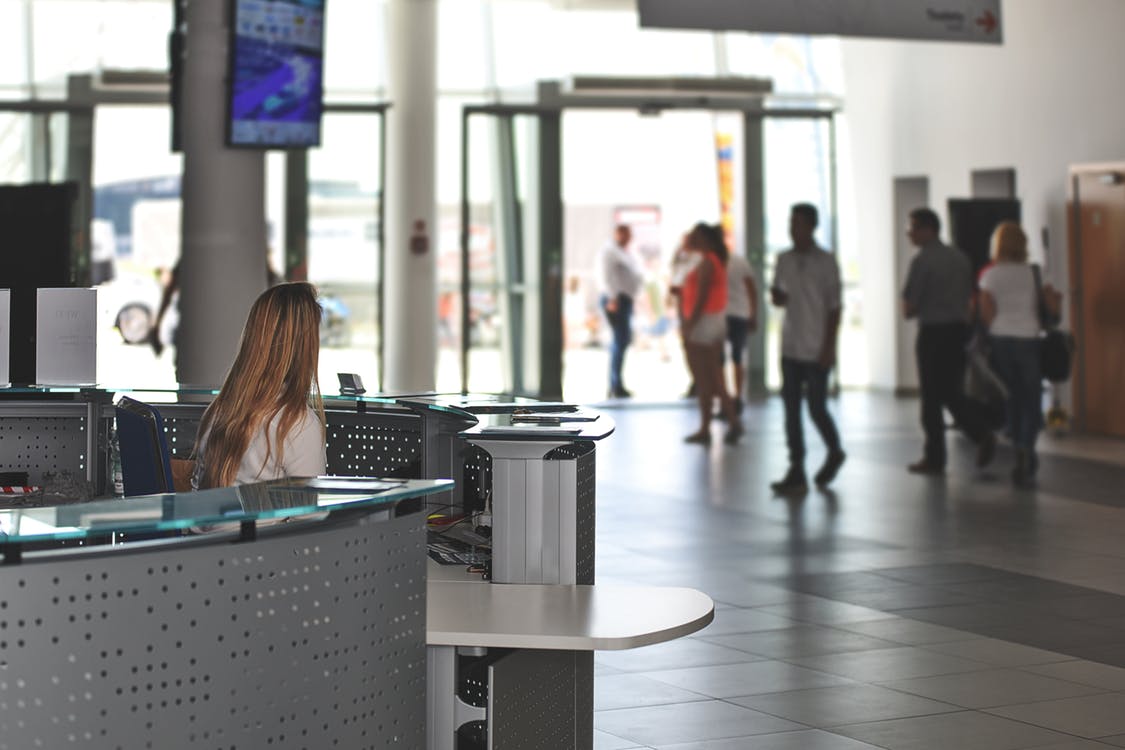 WHERE you live could see you earn up to 140% more than the national average salary for exactly the same job, new research reveals.
Analysis of 167,000 jobs available on leading job board, CV-Library, has discovered substantial differences in salaries for doing the same work, extending beyond the presumed North-South divide in the UK.
It found that care workers in Fife are the highest paid in the UK, while HGV drivers and staff nurses in the area are the lowest paid.
Customer service advisers in Edinburgh are the lowest paid in that field in the country, while marketing executives in Dundee are statistically likely to have lower wages than counterparts elsewhere in the UK.
Focusing on 24 locations from across the UK and Republic of Ireland, the research suggests that someone looking for jobs in Belfast could surprisingly earn more money working in telesales than they could as a quality engineer.
While research was conducted to mitigate differences in salary based on experience, it is interesting to look at jobs such as primary school teachers or HGV drivers to determine their location variance.
For a primary school teacher, jobs in Liverpool offer up to 20% less salary than the national average of £26,379. Yet move down to London and you could potentially secure a teacher's salary 18% above the average.
Lee Biggins, founder and managing director of CV-Library said: "While it's not groundbreaking to suggest that those living in London get paid higher wages on average, it is surprising to see how much people's salaries can vary for doing the same job depending on where they live.
"It is reassuring to see jobs which are critical to the welfare of people, such as staff nurses and support workers, showing small levels of variance around the country with under £10k difference between low and high salaries. In comparison, competitive industries such as dentistry or web development are seeing a salary difference of over £50k depending on location."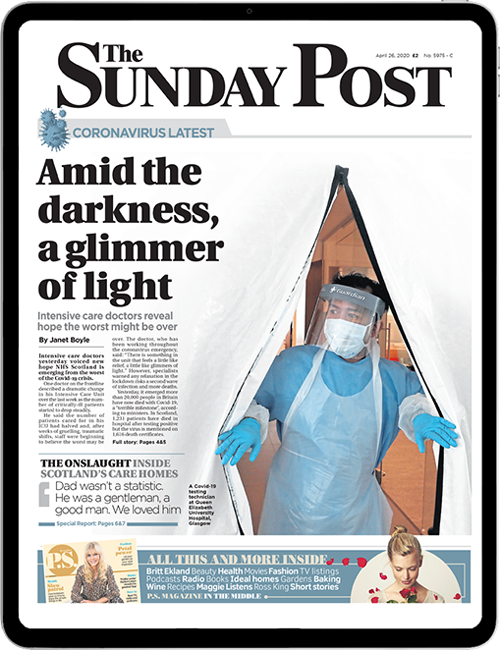 Enjoy the convenience of having The Sunday Post delivered as a digital ePaper straight to your smartphone, tablet or computer.
Subscribe for only £5.49 a month and enjoy all the benefits of the printed paper as a digital replica.
Subscribe