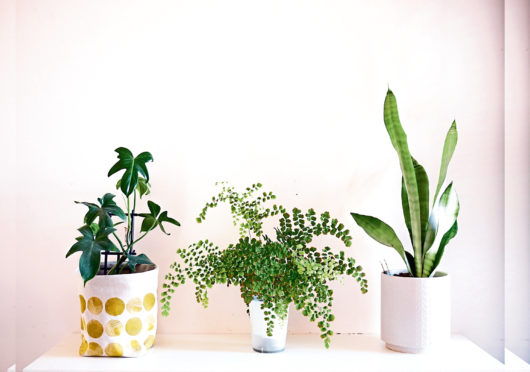 Chrysanthemums have some of the richest colours of all autumn flowers, ranging from white and pale yellow to russet and bronze. Whether growing greenhouse, cut-flower or dwarf varieties, they add drama to the garden when most other flowers have gone over.
The new maidenhair fern I placed on the kitchen windowsill a few days ago is growing so well there that now I'm nervous about moving it. I'd only popped it onto the windowsill while deciding where it should go, but now that it's thriving I might just have to leave it where it is.
These lovely, delicate ferns are amongst my favourites but they can be fussy about conditions and will soon let you know if you get their care wrong. Grow them somewhere hot and dry and their fronds will turn brown and crispy in a matter of days. Even a draught can be enough to start off a decline.
They like a humid spot at all times, yet if their roots are allowed to become too wet then they will quickly rot.
A steamy bathroom is often the best option, just make sure they aren't above a radiator or close to an open window. The top of the medicine cabinet is a good spot for them.
The parlour palm I've also added to my houseplant collection couldn't be more different. It doesn't need much light. It doesn't even need much water, so long as you don't let it dry out completely, and it is quite happy growing in a group with other plants.
And grouping plants together is often one of the best ways of getting them all to grow better. In the wild few things grow in isolation, they thrive in colonies where their proximity creates a humid microclimate. So if your indoor plants are looking a bit poorly, then try moving them closer together to see if they improve.
Switching on the central heating can often have a detrimental effect as the air indoors can become very dry, but standing plants on saucers filled with damp gravel can help to ensure the leaves have the moist atmosphere they need.
Establishing a good watering regime is also essential and, while some plants will have specific needs, in many cases allowing the surface of the compost to dry out between watering is the best course of action.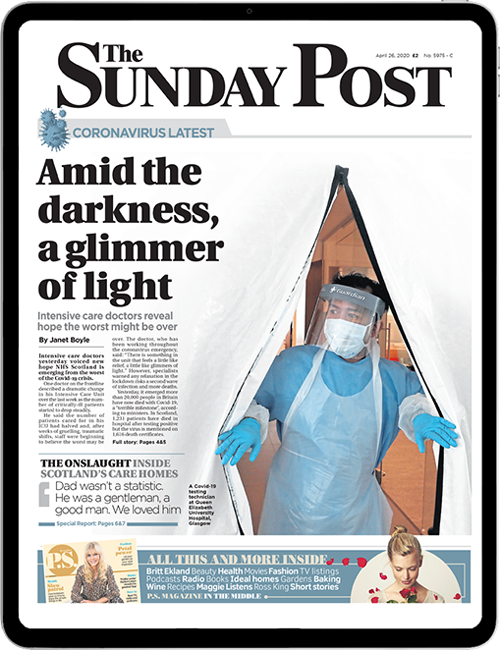 Enjoy the convenience of having The Sunday Post delivered as a digital ePaper straight to your smartphone, tablet or computer.
Subscribe for only £5.49 a month and enjoy all the benefits of the printed paper as a digital replica.
Subscribe