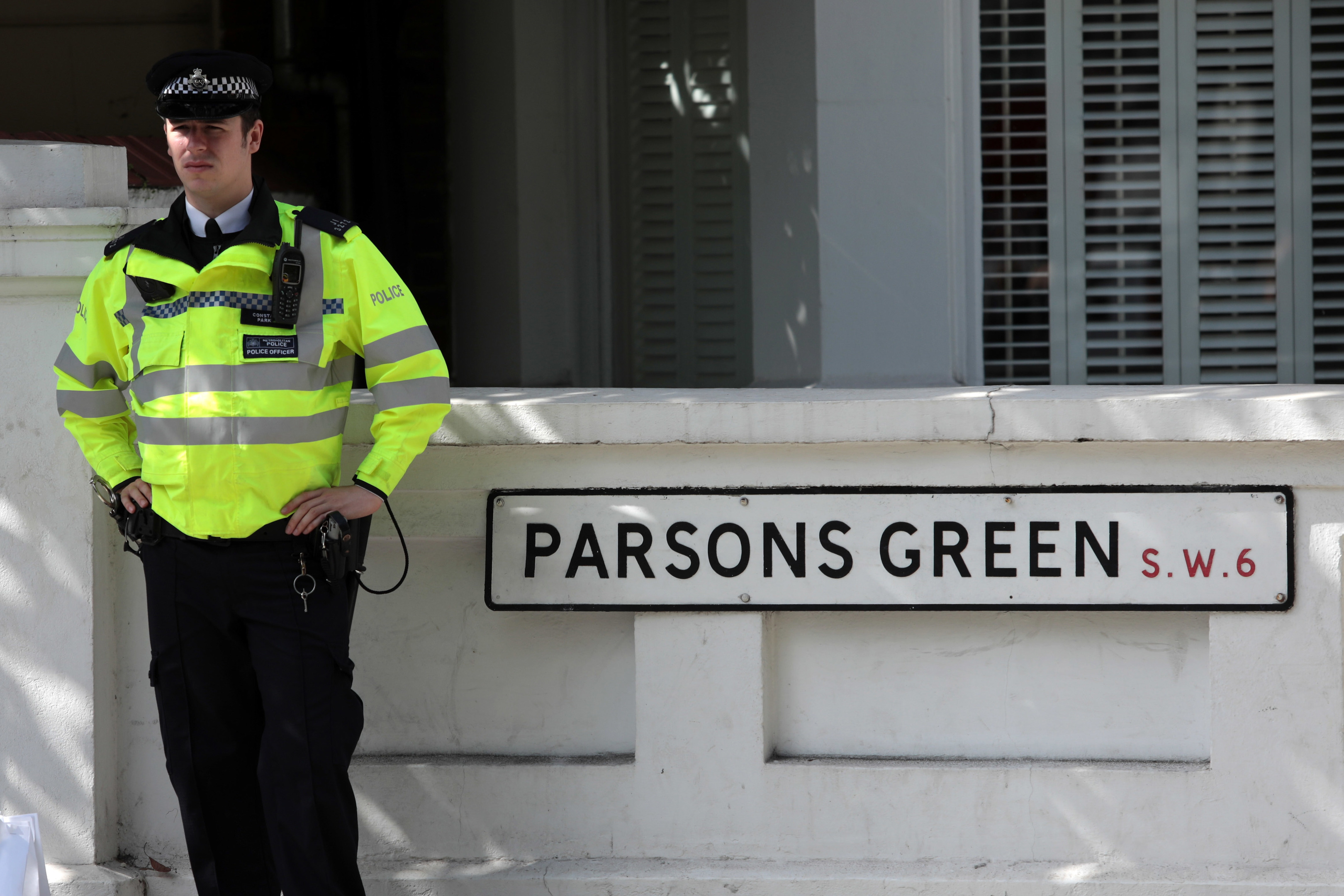 FREE pizza, cups of tea and spare phone chargers were on offer around Parsons Green as well-meaning residents sprung into action following Friday's tube terror incident.
West Londoners fastened signs to their front doors telling anyone affected to come if they need anything from a beverage to a toilet break.
At the fringes of the police cordon, Teo Citino, the owner of nearby restaurant Il Pagliaccio, piled a fold-out table with free pizza for the emergency services.
The 52-year-old told the Press Association: "One of the reasons I'm here is that my wife and daughter could have been on that train, I live next to the station.
"I rang my wife right away, they were evacuated from the house in pyjamas.
"I must admit, I have been very, very lucky because they usually get the train to go to my daughter's school, she is 12 years old.
London terror attack: Witnesses tell of blood-soaked Tube passengers rushing to flee explosion at Parsons Gate
"My second reason is that it is a way to say thank you to those who provide services – the fire brigade, police and nurses – because I don't believe they receive enough money."
Other residents from near the site of the attack approached members of the press and offered them access to phone chargers and a place to sit down inside.
Hammersmith and Fulham Council was also on hand, opening a local community centre as a rest place for those whose homes were within the police cordon.
Social media was similarly awash with people offering a comforting hot drink to those caught up in the aftermath.
As the station was evacuated and hordes of people flooded the area, Katy Dunn posted on Twitter: "If anyone is feeling shocked or confused at £ParsonsGreen, I'm round the corner and the kettle's on."
James Edge tweeted: "Anyone who's now stuck in Parsons Green/Fulham drop me a line and I'll get the kettle on! £ParsonsGreen."
Anyone who's now stuck in Parsons Green/Fulham drop me a line and I'll get the kettle on! #ParsonsGreen

— James Edge (@360Edgee) September 15, 2017
Chelsea and Fulham Dentist, a five-minute walk away from the Tube station, also offered people a place to shelter.
Dentist Dahlia Sunba, who co-owns the practice with her husband, said: "I could see people wandering around aimlessly.
"We can see helicopters overhead. It's a little bit unnerving and people look slightly distressed.
"We have tea and coffee and biscuits. We're more than happy to give them a cup of tea or coffee.
"There's lots of plug sockets if they need to charge their phone or make a call."
On Facebook, Antonia Pugh-Thomas, who owns her self-named shop in Fulham Road, said: "Thank you to everybody who has checked in to see that we're okay in the shop as the Parsons Green bomb drama unfolds. We're safe.
"There is extensive police activity outside in Fulham Road and directly beside the shop.
"I've just offered the police use of our kettle and lavatory. At times like these a cup of tea and a wee help, I feel."
Press and Journal Live Blog: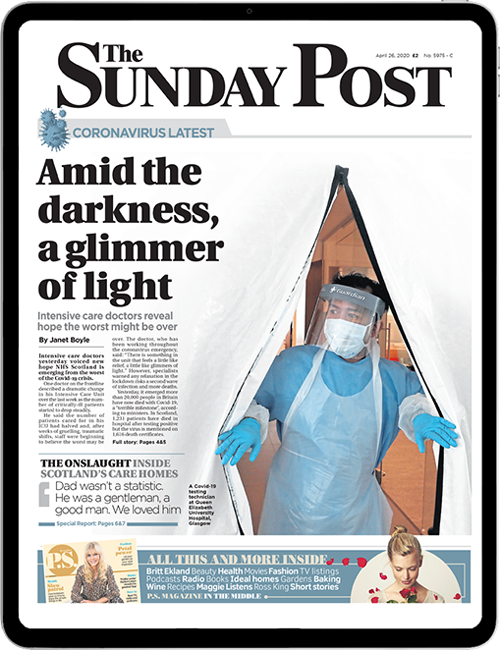 Enjoy the convenience of having The Sunday Post delivered as a digital ePaper straight to your smartphone, tablet or computer.
Subscribe for only £5.49 a month and enjoy all the benefits of the printed paper as a digital replica.
Subscribe