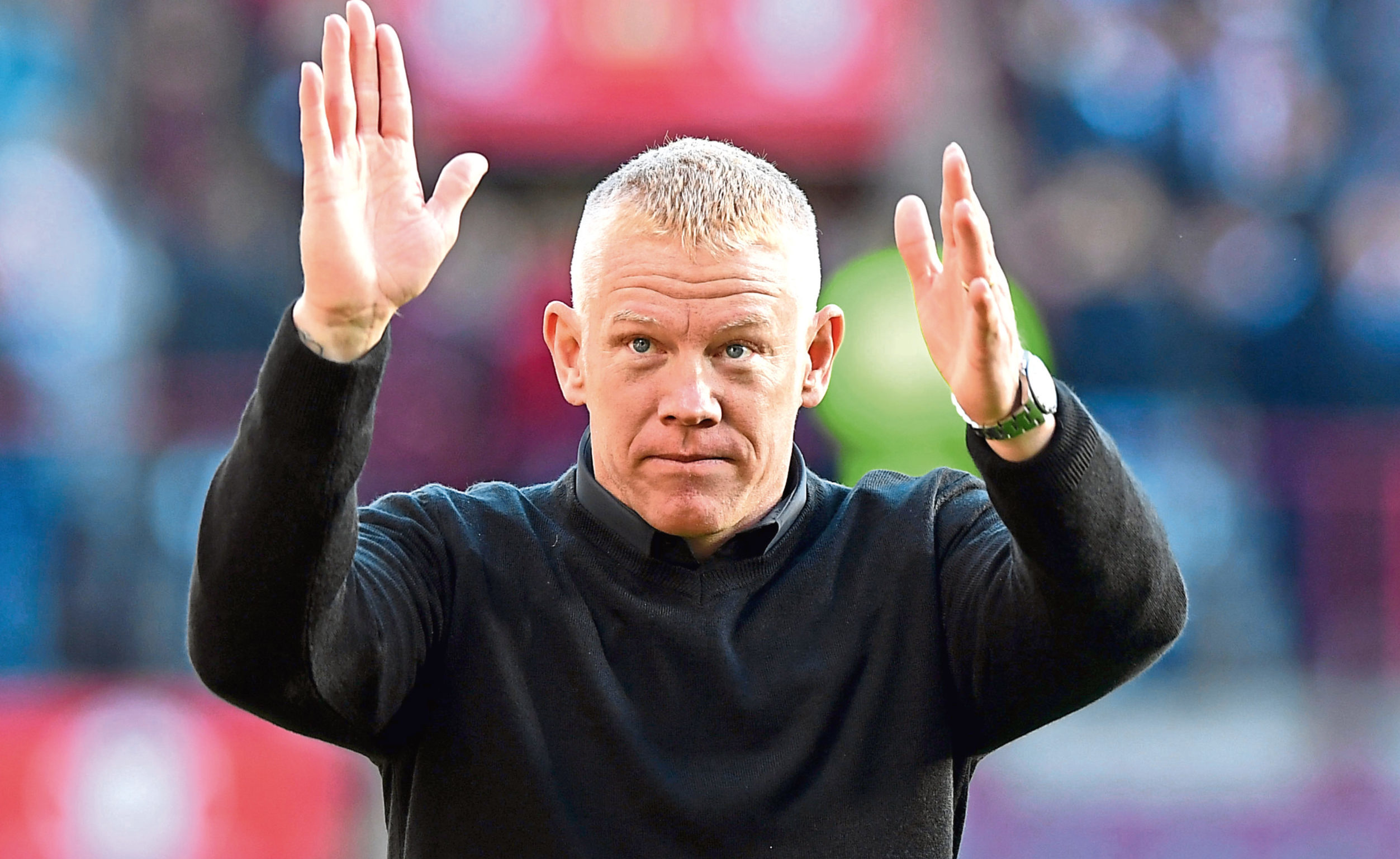 FOOTBALL management is shot through with both the mundane and the fantastic.
In one sense, it's a job just like any other – little more than a means to pay the bills.
Yet to get there in the first place requires the kind of fairytale leap of faith few are prepared to make.
Gary Holt knows all about that.
Just six weeks ago – and after two years out of work – Holt was ready to turn his back on football for the sake of his family. Incredibly, the dole queue was calling.
Then Livingston stepped in to save his dugout dream.
Having maintained faith in his own ability for as long as humanly – not to mention financially – possible, he will today boss his Livi side against Rangers.
Talk about vindication. Talk about reward. Talk about relief.
"Being here is more a validation of my family's patience, not mine," he said, clearly thankful for their love and support.
"I was literally about to sign on the dole, and go and look for a job.
"I was a chef in a previous life, but I probably wouldn't go back to that – I'd do anything, though.
"I like working, I like earning a living, I like being able to provide for my family. So I'd do any job I was able to do.
"Am I lucky to be in the position I am? Yes. But if you work hard, you get what you deserve, and I think I've served my time to warrant getting the chance."
Holt's choice of words doesn't seem deliberate, but it is telling.
Since leaving Norwich City in 2016, he has bounced about, looking for work, but never finding it.
"I struggled," he admitted. "There's a lot of talk right now about depression in football – and sport in general – and people struggling when they finish the game.
"But no one really talks about managers and coaches in the discussion, or what happens to them.
"You have an initial period where you leave a job, and you get a bit of media work. Then, all of a sudden, it stops, and you end up banging your head against a brick wall.
"I was fortunate I had a strong wife in Lisa. She and the family supported me.
"I'm not saying I suffered from depression, because I know people who do, but there are days when it's a struggle – a struggle to continually try to chase your dream when doors are getting shut.
"You don't get a reply, you don't get anything back and you think: 'What am I doing wrong?'.
"People are telling you: 'You've got a good CV'. Your CV is worth nothing unless someone give you a chance.
"We went away in the summer to Canada for a month, literally only because my mum lives there and I didn't need to pay for a hotel!
"While we were over there, we took stock and the decision was that when we got back, I needed to go and get a job and start providing.
"My wife was saying: 'No, I'll get a job, I'll go and do it'.
"Now, this might be old-school, but I like the fact that my wife's at home looking after the family and being there when the kids come in from school.
"We had been living on what I'd saved from football over the years – and it was running out.
"That was it. It was either 'chase your dream' or give up on it, decide enough is enough, and go and get a job."
Moving to Canada for good was considered and swiftly knocked back, with family considerations front and centre.
"I'm not going to lie. I probably would have put to bed my thoughts of being a manager," is Holt's assessment.
Now they are alive and kicking.
With three wins and a draw since Holt took charge, Livi are flying.
They are stubborn at the back and hard-working up front – a team built in the image of their manager.
Today they face a stern test. But whatever happens, they will return to training next week looking, just like their manager, to the future.
"We're not daft. We might go on a run where we lose three, four, five games," said Holt.
"That's fine, as it won't be because we are rubbish or have downed tools or haven't worked hard enough."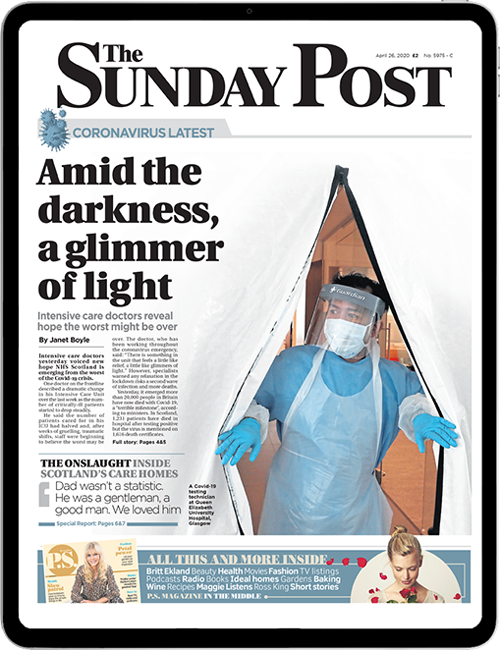 Enjoy the convenience of having The Sunday Post delivered as a digital ePaper straight to your smartphone, tablet or computer.
Subscribe for only £5.49 a month and enjoy all the benefits of the printed paper as a digital replica.
Subscribe