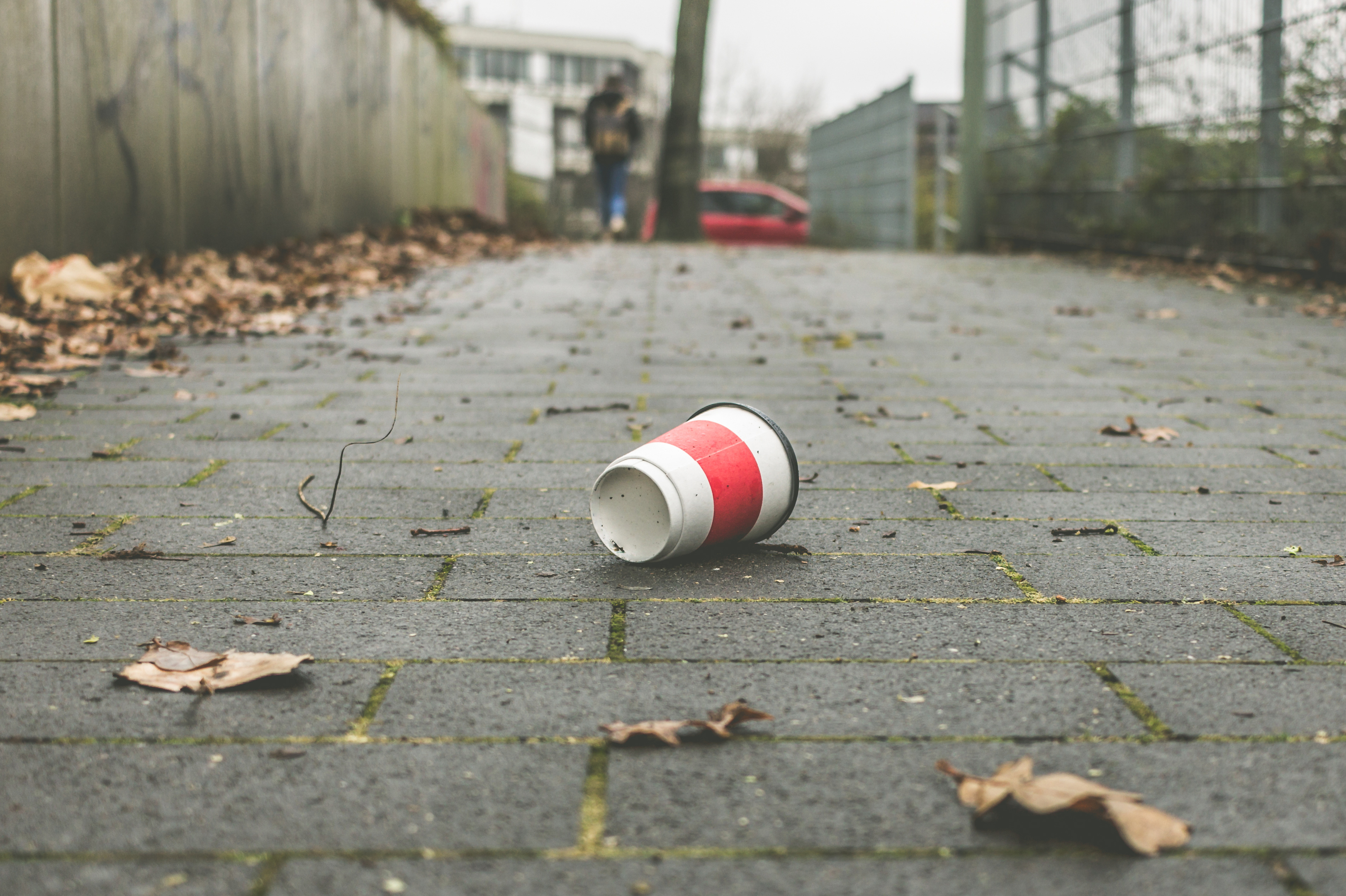 IT is right and proper we have laws to combat the scourge of fly-tipping.
We've all seen piles of rubbish where unscrupulous firms or individuals have been too lazy to dispose of their waste properly. They present an environmental and health hazard.
However, putting a few birthday cards and an old spectacles case into a street litter bin while tidying out a car is clearly a different proposition to dumping building waste or old tyres at a beauty spot.
Our laws were surely never intended to allow over-zealous litter inspectors to target respectable members of the public for using a pavement litter bin.
Someone should have looked at this idea to issue a £200 fine and gently advised that wiser judgment might be shown.
A £200 fine for putting litter in the bin? What a lot of rubbish
If this is, technically, a contravention of the law, then a warning would surely have sufficed.
Because, to right-minded people, Dumfries & Galloway Council looks extremely foolish.
To tell Margaret McWhirter, someone who gives up her time to help her community, that this fine could rise to £40,000 if not paid makes them look even more ridiculous.
Did they really think that sending clipboard-wielding enforcement officers on a mission to a Stranraer grandmother's door was a good use of their time?
What happened to good old common sense?
The public would prefer that their council officials expend their energy tracking down real, and serious, contraventions of the dumping laws.
And what are the senior managers doing? How do they think this makes them appear?
They should have another look at their actions. At the moment they are looking like jobsworth martinets from a 1970s sitcom.
Reverse this silly decision immediately, Dumfries & Galloway Council, because you are being laughed at up and down the country.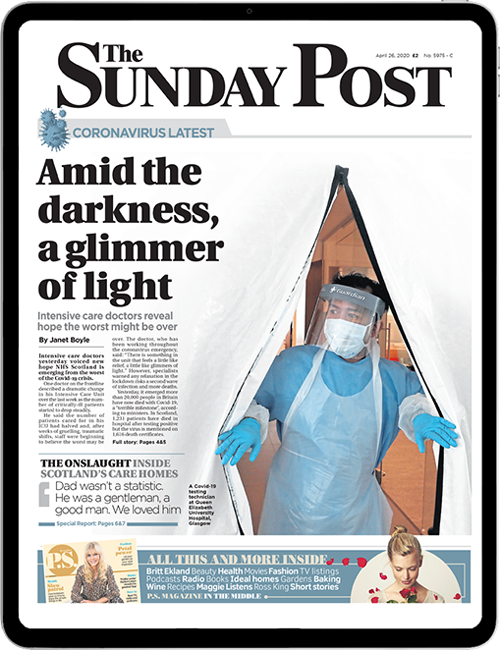 Enjoy the convenience of having The Sunday Post delivered as a digital ePaper straight to your smartphone, tablet or computer.
Subscribe for only £5.49 a month and enjoy all the benefits of the printed paper as a digital replica.
Subscribe