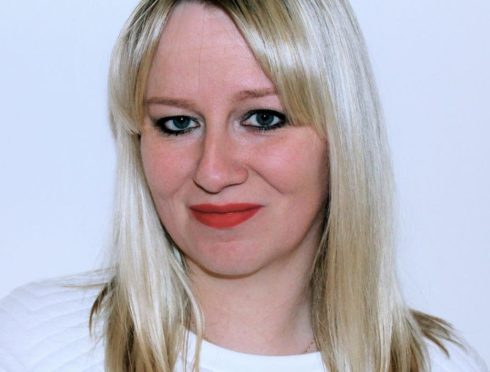 Thin Air follows the story of Jessica Shaw, a troubled private investigator who devotes her time to finding missing people – cases she categorises as dead or don't want to be found.
But, after receiving an anonymous tip, Jessica's own mysterious past reveals a possible third category; people who don't know they are missing.
Set in the seedy suburbs of LA, far from the glamour of the Hollywood Hills, it is surprising to learn first-time author Lisa Gray wasn't born and raised in the Californian sunshine.
She is, in fact, one of Scotland's very own, having lived her whole life in Glasgow.
So, how did Lisa, 41, become inspired to write a thriller, bursting with rich and convincing descriptions of the streets of Tinseltown?
"I worked as a football journalist for more than 15 years and loads of friends and family thought it was the dream job," explained Lisa, who has already written her second Jessica Shaw novel, Bad Memory.
"I was lucky enough to meet lots of cool people, like David Beckham and Diego Maradona, and travel all over the world. But, for me, writing books was always the dream.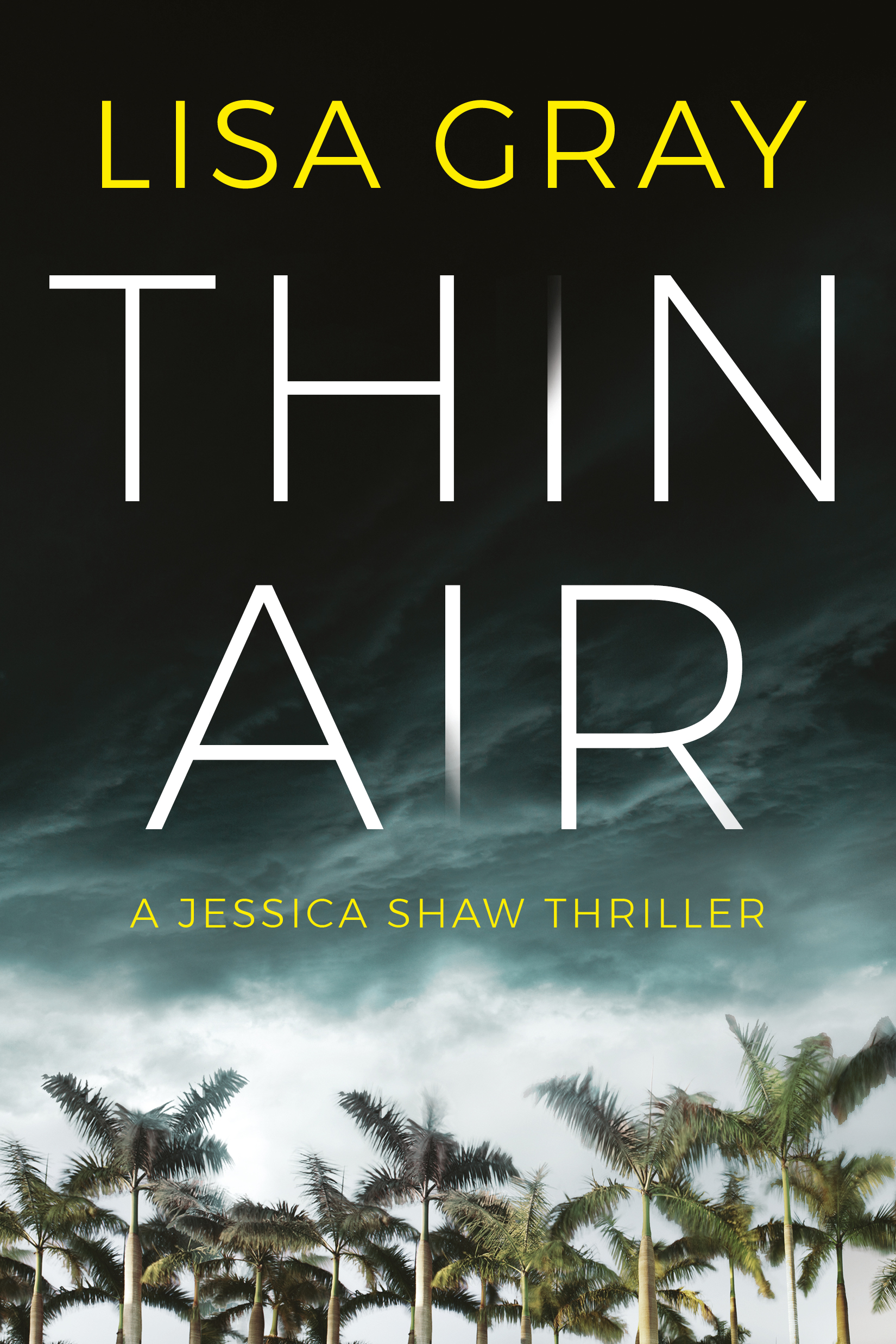 "Maybe all those Saturday afternoons sitting in the freezing cold at matches inspired me to set my books in the sunshine of Los Angeles!"
Despite bagging a two-book deal on the back of her first novel, Lisa still works full-time as a journalist, and the success of Thin Air has come as a major shock.
She said: "The hardest part was finding the confidence to get started. I've spent years attending crime-writing festivals, and I was desperate to be a part of that world.
"But for a long time, I was crippled by a fear of failure. What if I was the one who wasn't good enough to get an agent or a book deal? It took a long time for me to believe in myself.
"The response has exceeded all my expectations. At one point, I was No 2 on Amazon's author rankings, sandwiched between George RR Martin and JK Rowling. That was an amusing moment. It's updated hourly so I was literally more popular than JK Rowling for an hour – but I'll take it."
The next instalment of Jessica's journey, released in October, explores the murder of two high school students, who died 30 years previously.
The killer, now on death row, doubts her guilt and Jessica faces a race against time to uncover the truth before her execution.
Lisa said: "I have loads more ideas and tricky situations to put Jessica in, so hopefully there will be more books to come."
---
Lisa Gray Thin Air, Thomas & Mercer, £4.99 (paperback)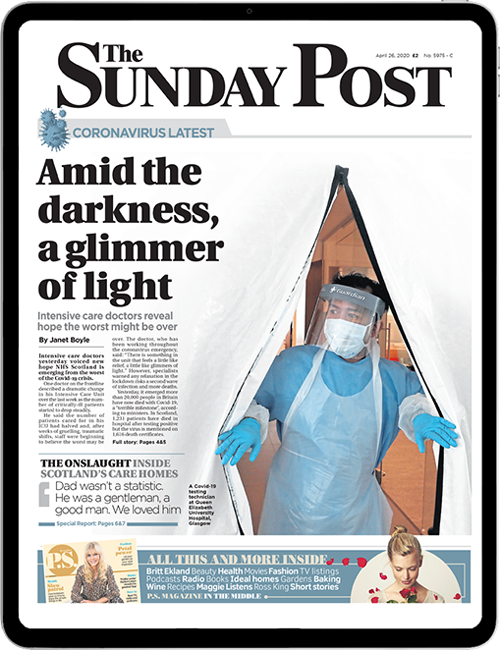 Enjoy the convenience of having The Sunday Post delivered as a digital ePaper straight to your smartphone, tablet or computer.
Subscribe for only £5.49 a month and enjoy all the benefits of the printed paper as a digital replica.
Subscribe