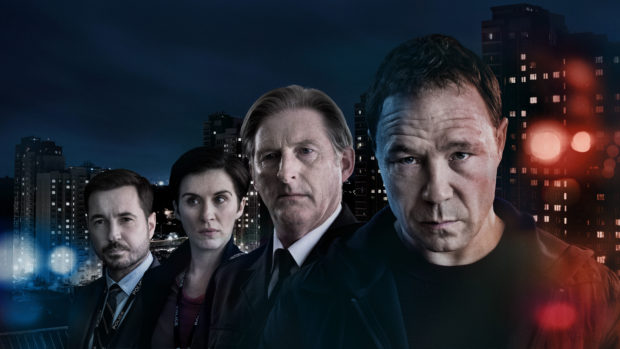 Line of Duty is back on Sunday, but last time viewers were left asking who is the real villain?
Here's what we know about the main characters.
---
DS Kate Fleming (Vicky McClure)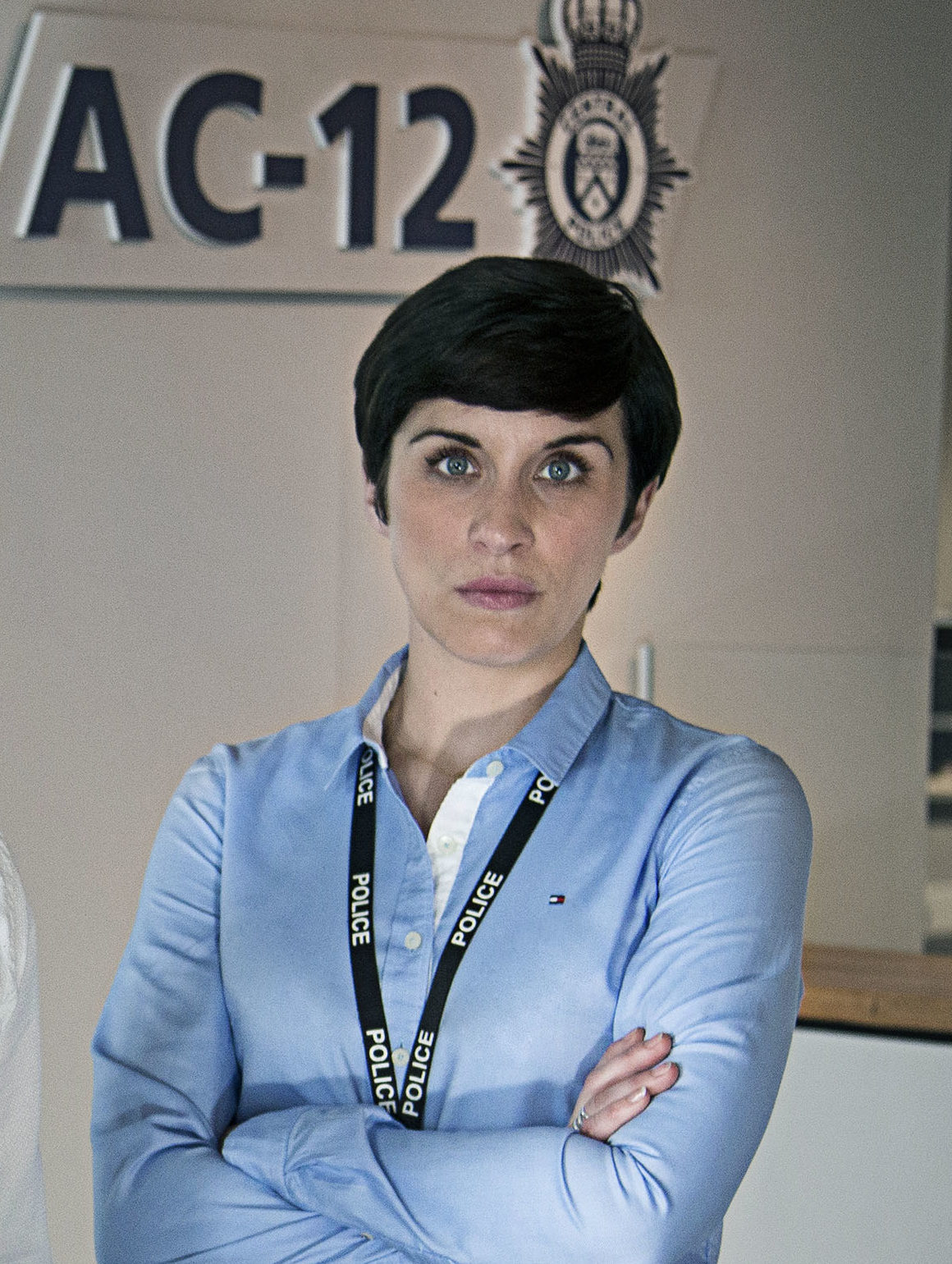 Kate is a AC-12 stalwart, starting out as a detective constable and then winning promotion to sergeant. Played by Vicky McClure, she is tough and nerveless, and frequently sent undercover to work as a detective alongside the officers who are under suspicion, trying to gain their trust and gather evidence to build the case against them.
DS Steve Arnott (Martin Compston)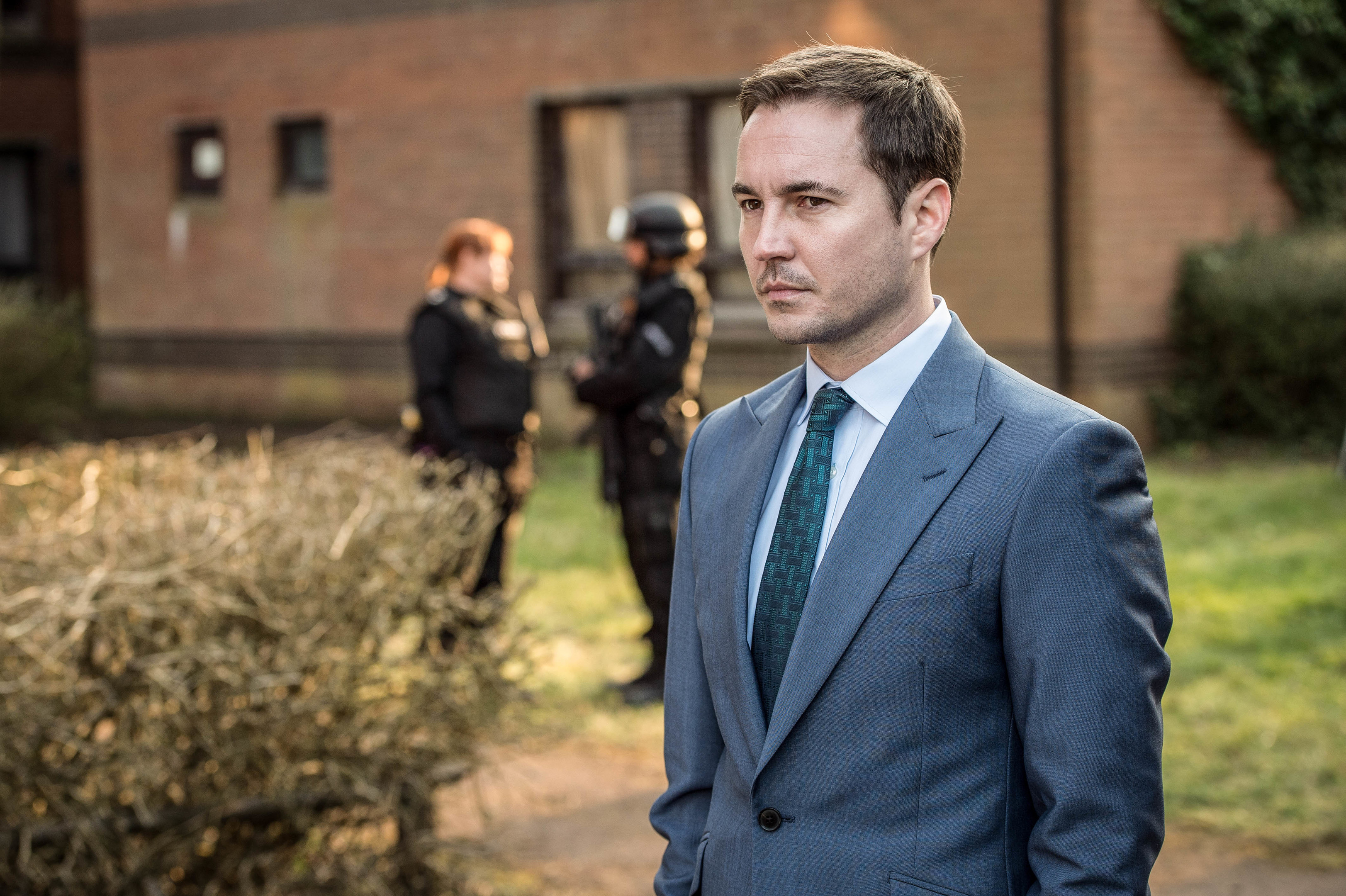 Steve, played by Martin Compston, moves to AC-12 after refusing to be part of a shooting cover-up in the very first episode. He's usually at the heart of the trademark long interrogation scenes and has repeatedly faced danger, from being tortured with his hand in a vice to the staircase tumble in the last series.
John Corbett (Stephen Graham)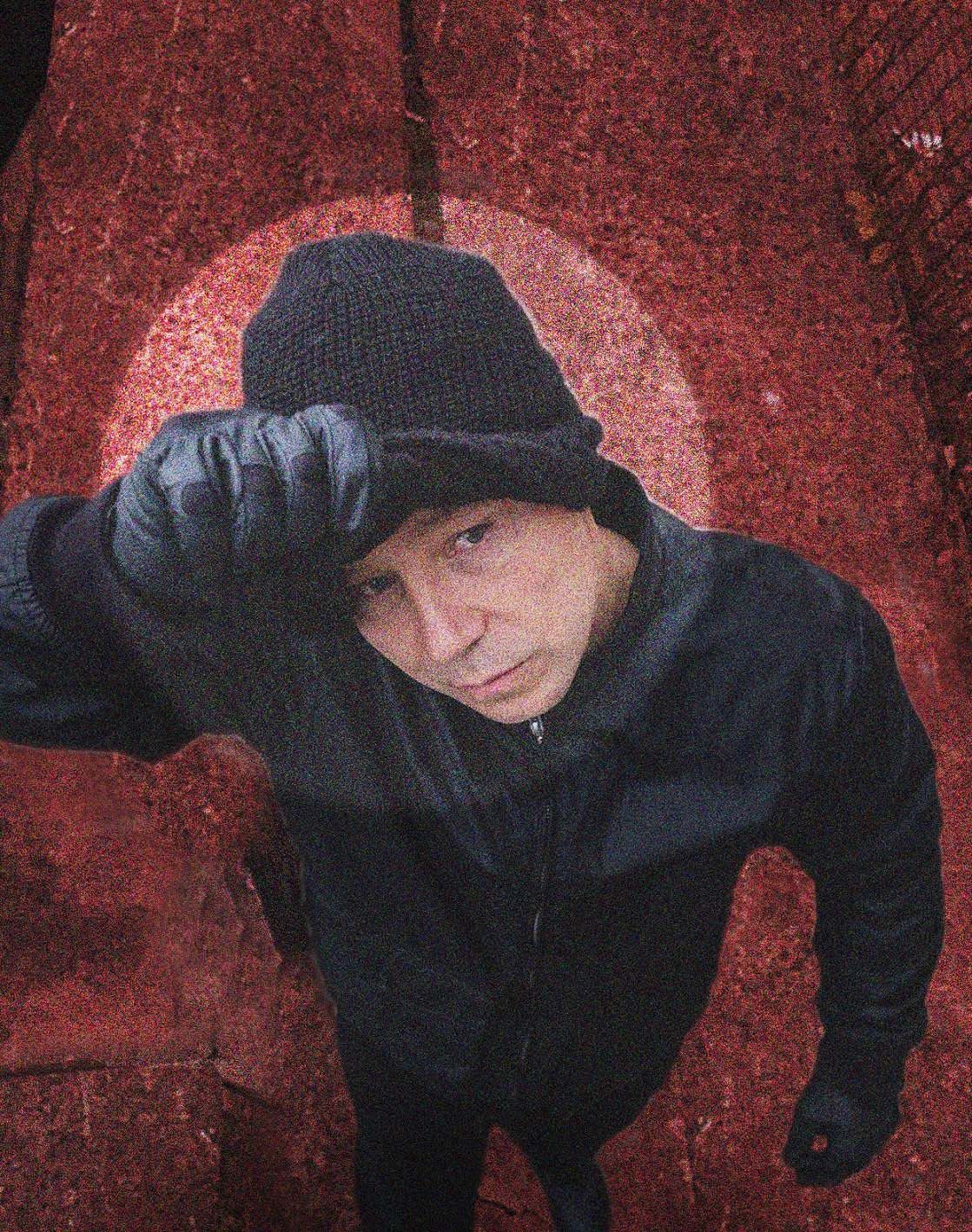 Corbett will be the central figure under scrutiny in the new series. The gangster, played by Stephen Graham, is part of an organised crime group, one of the Balaclava Men and thought to be directly controlled by shadowy kingpin "H". He's linked to corruption in the force and comes to attention after three police officers are killed.
Superintendent Ted Hastings (Adrian Dunbar)
The gruff Northern Irish officer, played by Adrian Dunbar, heads up the anti-corruption unit. He's always seemed the no nonsense chief who just wants to root out bad officers, with no fear or favour. But the character, who has become an unlikely sex symbol, has faced accusations of sexism – and the finger of suspicion is now pointing at at him as crooked insider "H".
---
So who's next?
Line of Duty is famous for the sudden, unexpected deaths of principal characters. Here are four that bit the dust and one that got away.
SERIES ONE ended with Lennie James' troubled detective deciding that taking his own life was the best option for his family.
SERIES TWO introduced Call The Midwife star Jessica Raine – only to have her thrown to her death from a hospital window by the end of the first episode.
SERIES THREE and Daniel Mays, an armed response officer who shot a suspect, didn't even last the opening episode of series before taking a bullet.
And Keeley Hawes, the officer under suspicion in series two, tried to do the right thing in series three – before being shot to death by a fellow officer.
SERIES FOUR and somehow, despite having a chainsaw hovering over her at the start, Hollywood star Thandie Newton survived the show.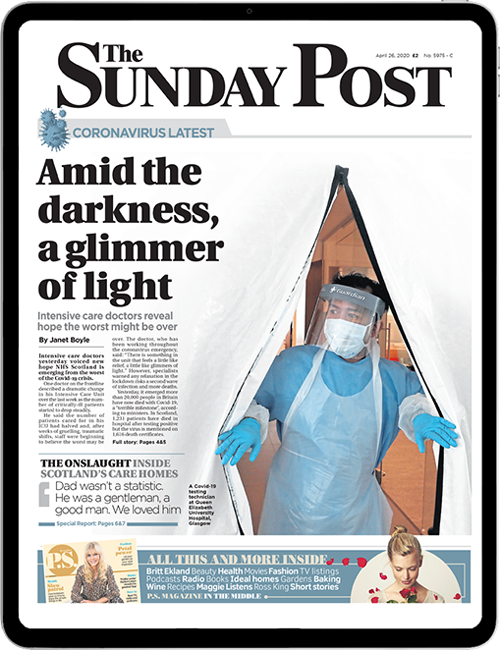 Enjoy the convenience of having The Sunday Post delivered as a digital ePaper straight to your smartphone, tablet or computer.
Subscribe for only £5.49 a month and enjoy all the benefits of the printed paper as a digital replica.
Subscribe