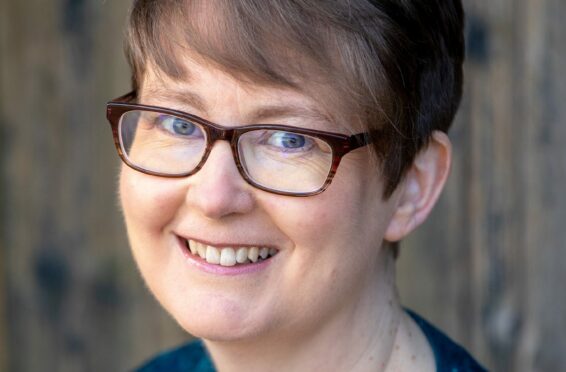 Linda Green is already the bestselling author of the Richard & Judy Book Club pick, The Last Thing She Told Me.
With 11 novels under her belt and 1.4 million copies sold in 15 territories, she is no stranger to success. But she admits her latest, In Little Stars – with its nod to Shakespeare's star-crossed lovers – is her toughest yet.
Speaking from the West Yorkshire home she shares with her photographer husband and 18-year-old student son, Green, 53, smiles: "It was a difficult thing to pull off, a reimagined Romeo And Juliet set in a Brexit world. I thought, 'Have I bitten off more than I can chew?'"
She has not. Her weighty mission – to explore racism, class, first love, family expectation and forgiveness – is delivered deftly and with a lightness of touch. Told simply in the first person from the differing perspectives of its main characters, it's a tale that puts the spotlight on far right-related violence exacerbated by the EU referendum and set in and around Leeds that narrowly voted "remain".
The author was in part inspired by West Yorkshire born MP Jo Cox, 41, the mum-of-two who in 2016 was shot and stabbed to death by right-wing extremist Thomas Mair, 53. Her words uttered at her acceptance speech in the House of Commons months before: "We are far more united and have far more in common than that which divides us," colour the novel.
Cue Sylvie, a middle-aged French professional in a mixed-race marriage to an Asian doctor with whom she shares their Muslim son and daughter, and Donna, a married, menopausal, working-class Yorkshire lass and mum of two. On different sides of the bitter Brexit divide, neither know that their oldest children Rachid and Jodie have fallen in love. But the secret affair is threatened when Rachid's parents plan to quit the UK where they feel increasingly unwelcome.
Green, a former journalist, says her novel was the result of a perfect storm of politics and personal experience.
She explains: "I have a friend who is French and was on a train coming back from Leeds with her 11-year-old son. She was wearing a EU badge and was racially abused by four men. Nobody stepped forward to offer any support. I went to one of the Stop Brexit marches in Leeds and a bus driver shouted 'traitor' at me. I've seen elderly ladies shouted at. Pretty much all of that is in my book."
A novel she says affords access to "a very diverse" audience and a chance to win hearts and change minds.
But she says: "I am careful not to be heavy handed or overtly political."
Telling "personal stories through fictional characters" who readers "care about", sharing their joys and woes, she believes, is an effective medium through which to challenge "preconceptions and misconceptions."
Green smiles: "The best responses I've had from readers is, 'You've made me think, you made me change my mind about things and look at them in a different way.'
"I want to write a moving and entertaining story that sucks people in, but at the end of it one that leaves them thinking about things, six months or even a year later. If I succeed, my job is done."
---
Linda Green – In Little Stars, Quercus, £16.99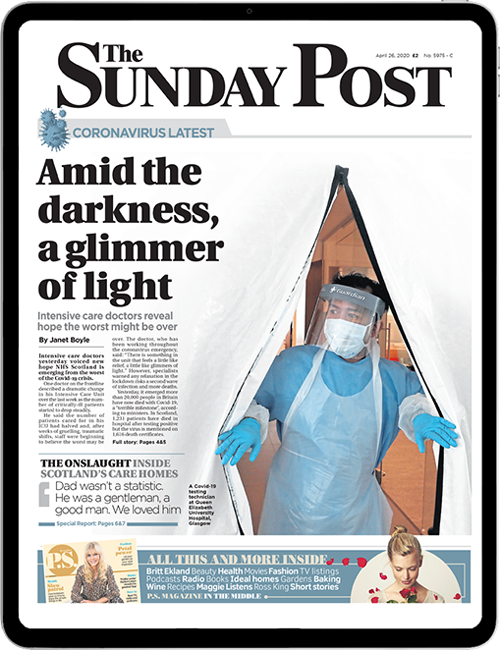 Enjoy the convenience of having The Sunday Post delivered as a digital ePaper straight to your smartphone, tablet or computer.
Subscribe for only £5.49 a month and enjoy all the benefits of the printed paper as a digital replica.
Subscribe