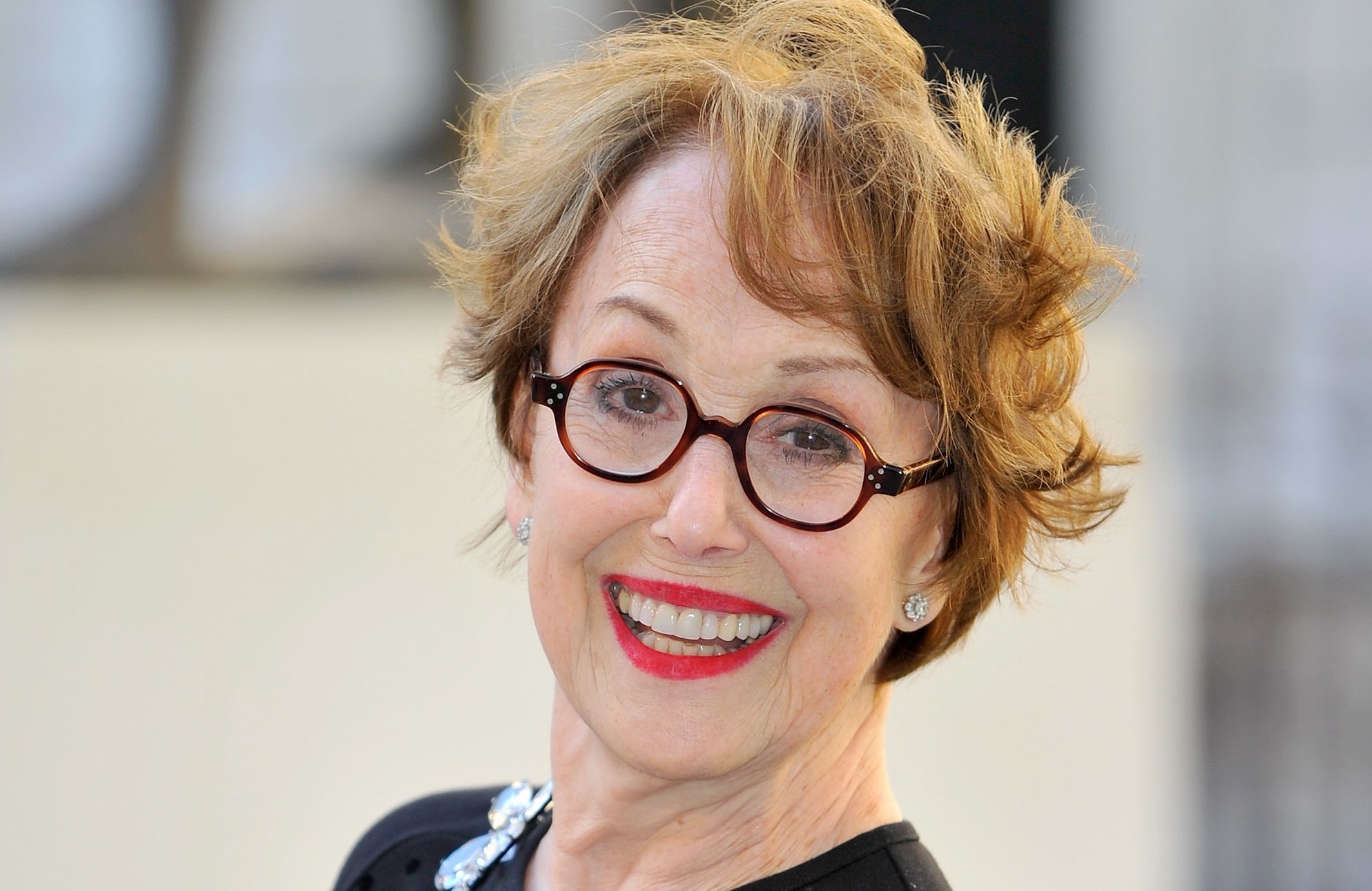 TO see her dashing around filming Sherlock a couple of years back, you'd never have believed what age Una Stubbs was.
This week, as she turns 80, she's still going strong, throwing herself into new work with the effervescence we've loved for half a century.
It was Una who helped carry the 1963 movie Summer Holiday, alongside Cliff Richard, and it was Una who lit up everything from Till Death Us Do Part to Call The Midwife, to EastEnders, Benidorm and Worzel Gummidge.
Born in Welwyn Garden City, Hertfordshire, on May 1, 1937, it all took off for her with a decidedly-sweet little job.
Between 1958 and 1959, she became the poster girl for Dairy Box chocolates, made by Rowntree, who obviously knew a memorable face when they saw one.
After that, she often referred to herself as the Rowntree's Chocolate Girl, long before someone told her that her grandfather had actually worked at their factory.
Una's first TV appearance came as one of the Dougie Squires Dancers on the 1956 show Cool For Cats.
From that start, it's no surprise that she also succeeded in cabaret, clubs and reviews and was one of Lionel Blair's ensemble, too.
That landmark Cliff movie, however, was her real big-time breakthrough.
It went well enough that she was also chosen for his next, Wonderful Life.
In fact, when Cliff got his own show, It's Cliff Richard, Una appeared alongside him every week.
By that time, she had become a household name as Rita in Till Death Us Do Part.
When Una had to miss some of the Cliff shows while pregnant, her "mother" from that show, Dandy Nichols, proved to be the ideal stand-in.
Una also made a memorable appearance as Alice in one of Fawlty Towers' best episodes, The Anniversary, in which Basil tries to pretend his wife hasn't come to their anniversary do because she's upstairs, ill, in bed.
Midsomer Murders, Heartbeat, Keeping Up Appearances and Casualty would all see Una pop up from time to time.
One of her more regular affairs was as a captain on Give Us A Clue, with her old dancing partner Lionel Blair skipper of the other team.
Along with many varied theatre roles, she also loved co-presenting BBC1's The Big Painting Challenge, and Una is a very artistic lady.
For many years, she has sketched all sorts of colourful characters around London, putting on exhibitions of her work near her home in Mayfair.
It should have come as little surprise that she fitted in so easily on Sherlock — Una has known Benedict Cumberbatch since he was four, having worked with his mother, Wanda Ventham, in those days.
We found that she has some other famous folk in her own family, too, when she appeared on a 2013 episode of Who Do You Think You Are?.
Her great-grandfather, Sir Ebenezer Howard, was founder of the well-known garden city movement.
It was he who helped create some of the first gems, such as Letchworth Garden City and Welwyn Garden City amongst others.
Even he would have been impressed at how well his future relative has done — and presumably astounded to find himself a relative of the Rowntree's Chocolate Girl!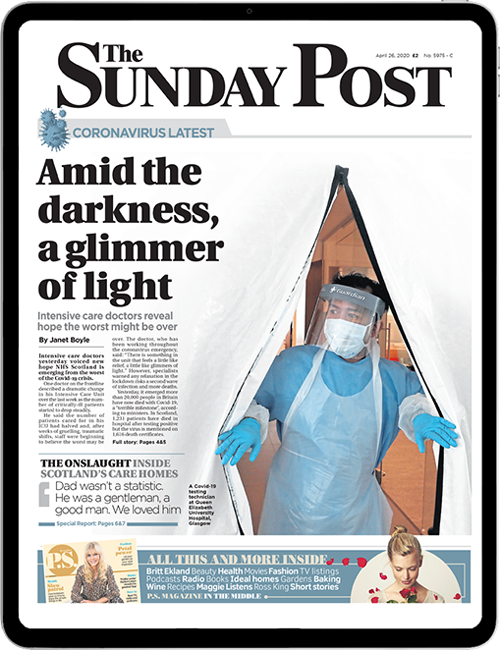 Enjoy the convenience of having The Sunday Post delivered as a digital ePaper straight to your smartphone, tablet or computer.
Subscribe for only £5.49 a month and enjoy all the benefits of the printed paper as a digital replica.
Subscribe