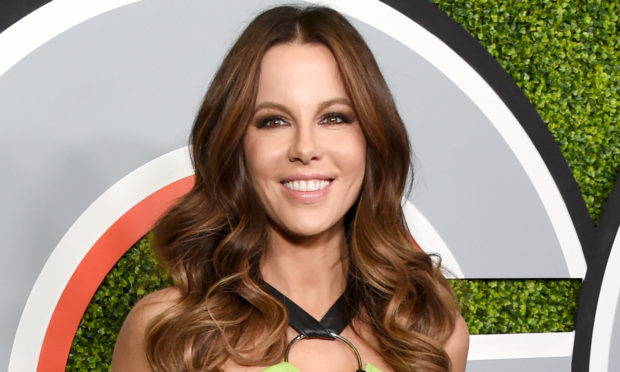 Hollywood star Kate Beckinsale, who plays a widow in a new ITV thriller, reveals her influences, her family and what makes her laugh.
What appealed to you about The Widow?
In the first couple of scripts, Georgia appeared to be this rather mysterious and fairly tortured figure. You could tell she was both fragile, but also displayed strength and courage. I found that very intriguing.
What was it like filming in South Africa?
We had quite the gamut of experience. I fainted one day from being too hot. Then, by the end of the shoot, which was in their winter, we had thermals on.
And what about filming scenes of Georgia's remote cottage in Wales?
We were snowed in a couple of times which was a bit of a shock after filming in Africa.
Could you live that lifestyle?
Easily. I was an only child until I was nine and then I got step-brothers and sisters. But I was always somebody who would get shouted at on playdates at other people's houses for raiding their book shelves and reading. So, as long as I had enough books, I could easily find myself becoming a bit of a Howard Hughes.
Does social media (Kate has two million Instagram followers) allow you to show who you really are as a person?
One of the things I did find quite liberating was that social media really is the only area that is completely undiluted. Whether people like it or not, I think it's much better to be liked or loathed for what you are actually like than some hybrid version that isn't you.
What do you worry about?
There's quite a lot to be worried about in the world at the moment. There is an awful lot of instability everywhere and an awful lot of frustration. Those two things together can feel quite dangerous. So I do worry about that. And anyone who has a child of any age is a bit more of a worrier than they were before.
Which comedies do you like?
The sitcoms my dad (the late Richard Beckinsale) was in are, of course, extremely important to me. The naughty boy side of me likes The Inbetweeners and Bad Education.
Your daughter has acting ambitions – would she like to work with you?
I think I would be fairly low on her list of people to work with. She would be more interested to work with somebody she hasn't met.
---
The Widow, ITV, Mon, 9pm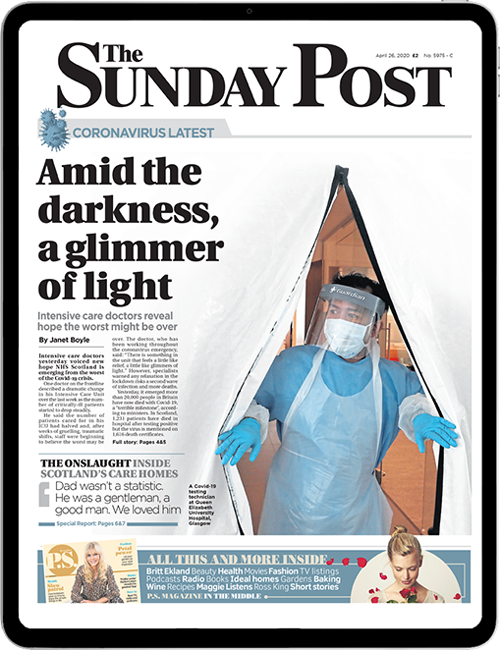 Enjoy the convenience of having The Sunday Post delivered as a digital ePaper straight to your smartphone, tablet or computer.
Subscribe for only £5.49 a month and enjoy all the benefits of the printed paper as a digital replica.
Subscribe