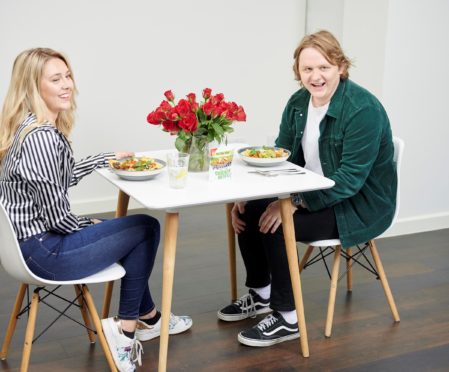 He may sing about the loves he's lost in his music, but Scots popstar Lewis Capaldi is now looking to find a new match in a unique dating experiment.
Bathgate-born Lewis is taking part in a blind date setup which selects participants on their food taste.
Commissioned by Peperami Chicken Bites, the experiment follows a recent survey, where thousands of singletons unveiled that they would only consider a future with someone if they shared the same taste in cuisine and are considered 'food compatible'
14% admitted they would end a budding romance if the person in question had completely different tastes to them and 11% have, or would, decide against a second date based on their prospective lover's food order.
The new film, dubbed 'Love at First Bite' sees single women compete against each other to see if it is a match made in foodie heaven with Lewis.
Lewis is the first to enter in the video, taking a seat and telling the camera what he hopes will come out of the experiment.
"I'm hoping to be dazzled." he says. "My mouth has gone undazzled for too long."
Then, each of the women introduce themselves, pitching the dish that hopefully will gain the attention of the celebrity dater.
Capaldi declares he likes going on dates, stating "I like the rush. I like the excitement. You know, what's going to happen?"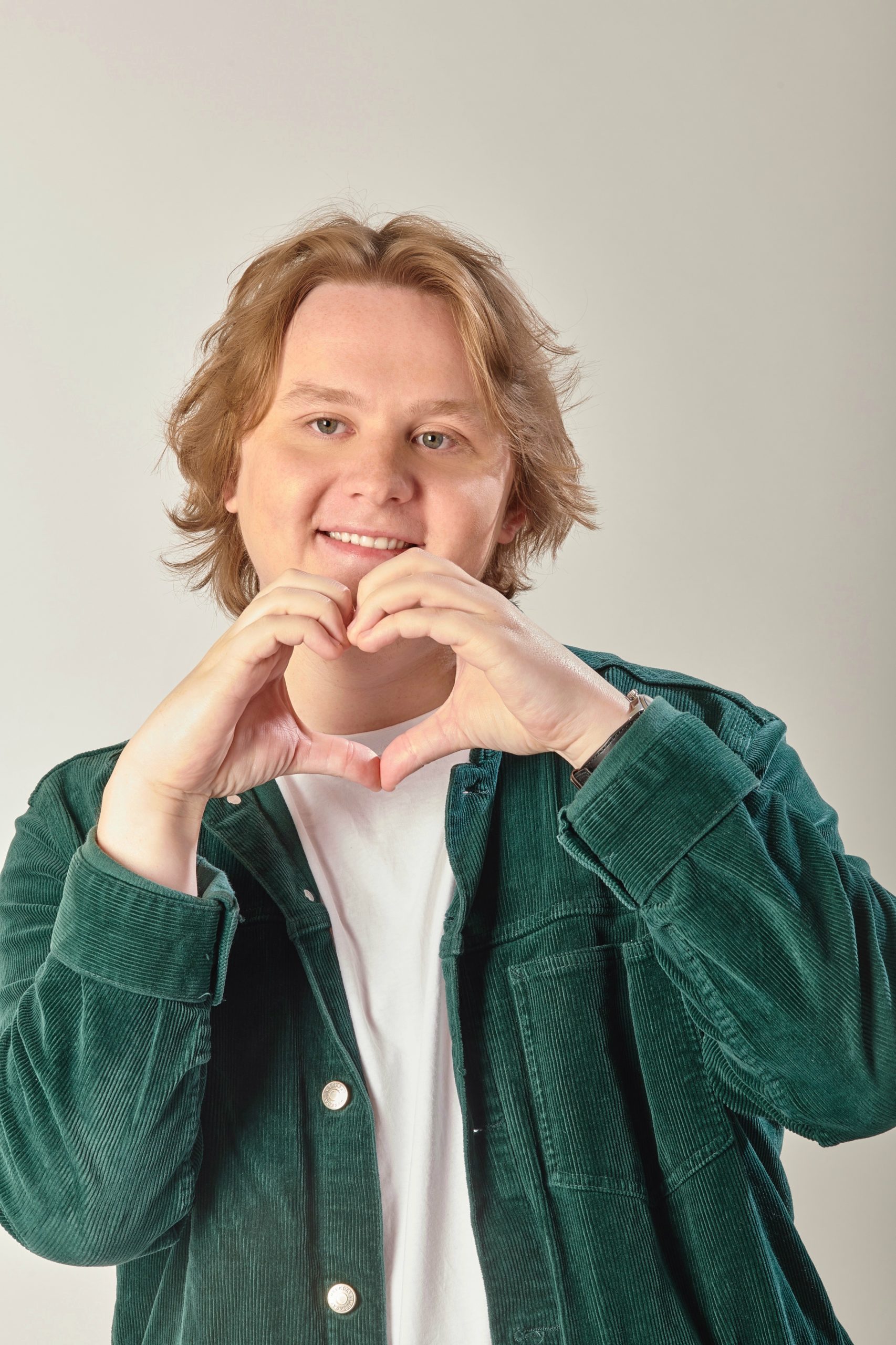 The usually private superstar has rarely spoken about his dating life over the years.
Food psychologist, Dr Christy Fergusson, commented on the findings: "Having studied the behavioural patterns behind peoples relationships with food for many years, it isn't surprising to hear that food plays such an important role when searching for a partner.
"What someone eats and the food choices they make can give important insights into who they are. In dating it helps us to assess if they are going to be a good fit for us and our lifestyle and values.
"Most people recognise that in dating and relationships so much of our interaction is centred around food. Where to go for a meal, what to buy from the supermarket, what to have for lunch, what takeaway to order from. Food choice compatibility can be key in dating.
"It's clear that we don't only make decisions about compatibility with our head and our heart – but our taste buds too!"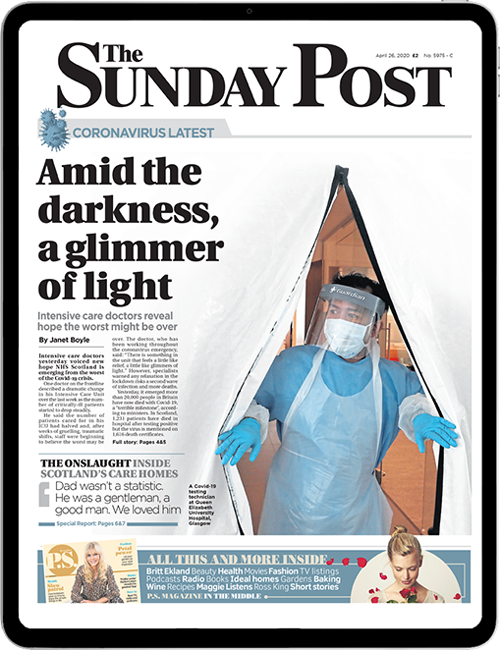 Enjoy the convenience of having The Sunday Post delivered as a digital ePaper straight to your smartphone, tablet or computer.
Subscribe for only £5.49 a month and enjoy all the benefits of the printed paper as a digital replica.
Subscribe