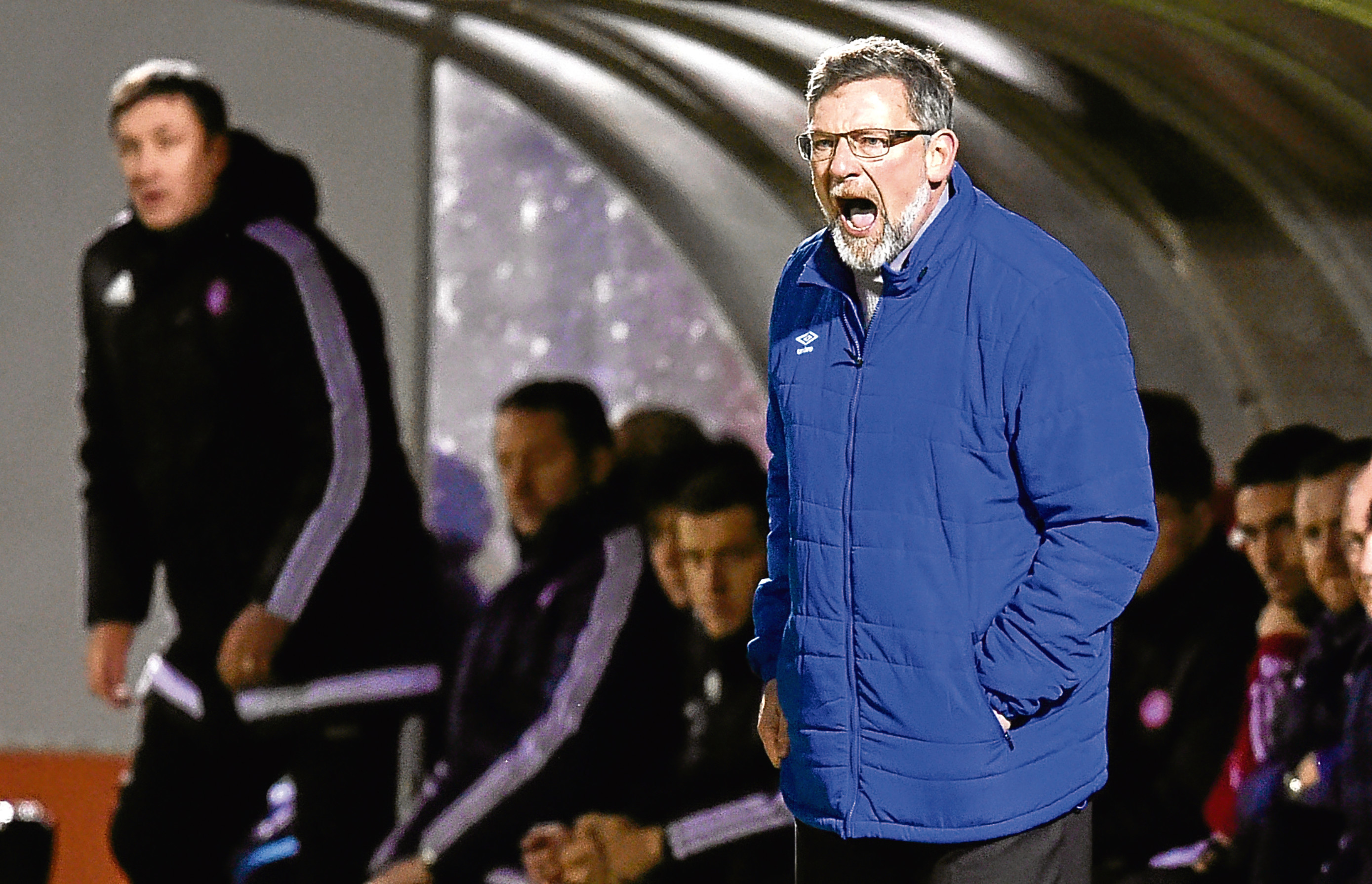 CRAIG LEVEIN waxed lyrical when his vision of "natural order" was restored between Hearts and Hibs last Sunday.
But ahead of his side's clash with Celtic, it would appear the wary Jam Tarts gaffer knows his logic cuts both ways.
After their 4-0 triumph over the Hoops in December, Levein's side were hailed for ending the Champions' 69-game "invincible" run.
But his personal response was telling.
"I wouldn't say they couldn't go on another run and get to 70 the next time," was one of the lines Levein offered to the assembled scribes in the aftermath.
Within the context of Brendan Rodgers' reign, another such run would certainly seem natural and orderly enough.
And the careful way the Hearts gaffer chose his words, when looking ahead to Tuesday night's encounter at Celtic Park, showed he has no intention of giving the Bhoys any extra incentive.
Asked if the manner of his side's December victory gave him belief, he said: "I think it's better if we don't talk about that as it will probably just rile them up even more!
"What I will say is that on the day, everything just went great for us.
"We got some breaks, they missed some chances and we got goals at critical moments. It was a great day for us.
"But the set of circumstances won't be replicated because, first and foremost, we are not at home and we might have to play it in a different way, depending on personnel. But we will see."
Pushed on whether he felt Celtic would be out for revenge, Levein was again pragmatic.
"Revenge is a big thing, but they do have personal pride and you don't put together a run like they did without having determination and pride in what you are doing," he said.
"I expect a more-determined Celtic than might have been the case the last time, and I expect them to be even more up for it."
Hearts hadn't conceded in two games before they thumped the Hoops – and didn't in the five that followed.
But, asked whether the Celtic victory was a major factor in instilling a new mentality in his players, Levein again played down its significance.
"It was important," he conceded, before tempering his answer.
"Confidence is a much sought-after thing. If we could go down to the shops and buy a bottle, then I think we all would.
"You get confidence from experiencing something and feeling good about yourself. Then you do it again and feel better, do it again and feel even better.
"I wouldn't say that the Celtic game was the big spike. We have been steadily getting there and that gave us a jump."
The transfer window has given the Jam Tarts another jump.
In Steven Naismith, Levein is delighted to have landed a potential strike partner for Kyle Lafferty – and the duo could both play their part against Celtic.
In Manchester United loanee, Demetri Mitchell and Danish winger Danny Amankwaa, he sees improved balance to his squad.
But most important to Levein, he sees a group of players with leaders peppered throughout.
"I am gradually learning about the players," he said.
"We have added some new players but one of them is Steven, who I know from Scotland, and I know his character.
"I am still learning about young Deme, but I have been really pleased with what I have seen so far.
"The players we have had for a while, I am getting to know better. But then we have added another, Danny, and we might add another before the game. So it depends who they are. I might have to learn a bit about them.
"But the important thing for me is having players on the pitch who lead by example and talk and cajole and we are fortunate that we have a number of those."
Does that mean Levein feels he is ahead of schedule in implementing the personnel changes he wanted to make?
"I don't know," he said.
"The proof is in the pudding. The second half of the season will answer that.
"I know what I think will make us better but whether it will, we will see about that.
"But I do think we are already better."
After recent results, who could possibly argue?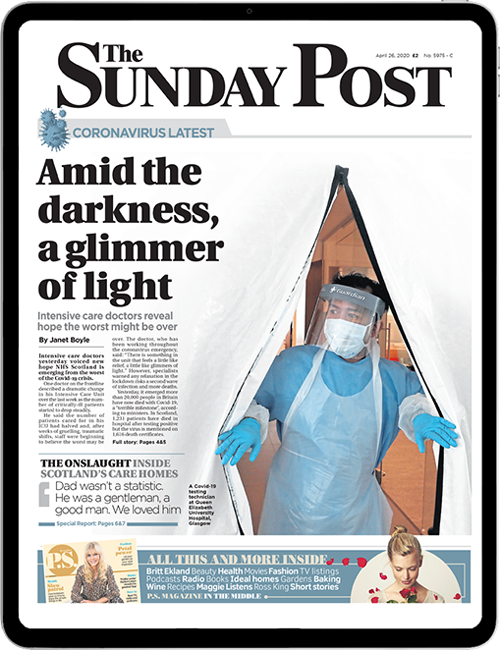 Enjoy the convenience of having The Sunday Post delivered as a digital ePaper straight to your smartphone, tablet or computer.
Subscribe for only £5.49 a month and enjoy all the benefits of the printed paper as a digital replica.
Subscribe