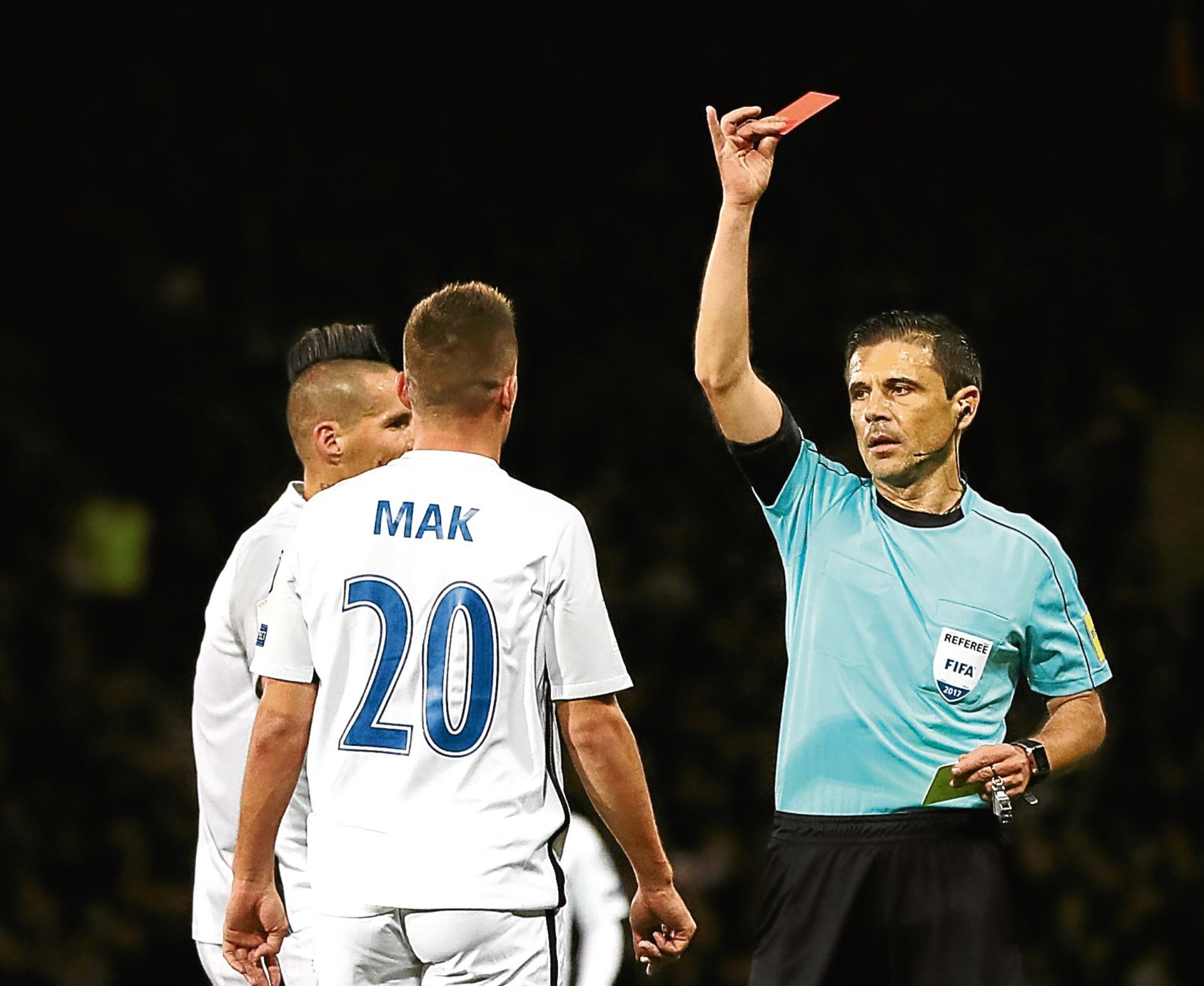 I like the sentiment behind the radical proposals to cut out time-wasting.
However, I have to say I think cutting matches down – from two halves of 45 minutes to 30 minutes each way – would be going too far.
The idea is one of several being considered by the International Football Association Board (Ifab), the body that sets the game's rules.
If followed, referees would be required to stop their watch each and every time the ball goes out of play.
It is argued that if they did so, 30 minutes of ball-in-play action would equate roughly to what we get now from 45 minutes plus stoppage time.
The added benefit would be that there would be no incentive for teams to put the ball out of play to knock time off the clock.
This is something all football fans have to put up with at times, I think officials should have to stop their watches at throw-ins and set-pieces.
But not to the detriment of the paying spectator, as could happen under this proposal.
Instead, I would keep it at 45 minutes so we would get longer games rather than shorter ones.
Now, I understand this concept might not meet with universal approval.
Broadcasters pay a lot of money to screen matches, much of which they recoup from selling advertising slots around the action.
If the experience of other sports is anything to go by, they will want more time to do that, not less.
As a general rule, though, I think it is absolutely right to keep trying to innovate.
Football is, indeed, a beautiful game. It is not, however, perfect.
There are always ways to improve, ways to combat problems like time-wasting and simulation, for the enjoyment of the people who watch and play the game.
We saw a good example of this in Scotland's win over Slovakia when Robert Mak of the visitors was sent off after diving.
He had been booked earlier in the game and when keeper Craig Gordon came out Mak was caught throwing himself to the ground, despite no contact taking place.
The referee caught it and showed him red.
Numerically handicapped for the rest of the game, they lost and, though they finished as runners-up in the group, on goal difference, they were the worst of the nine so they were the one to miss out on a play-off place.
So justice was done there and, just as importantly, seen to be done.
Any players watching will hopefully have been dissuaded from similar attempts to cheat in the future.
I know from my own experience that overcoming opposition to change is not easy.
Back when I was Chief Executive of the SFA, I pushed hard for a shutdown in January and February.
You might get bad weather at other times, but these are the two months when conditions are almost always unsuitable for outdoor sport in this country.
I met with lots of opposition from traditionalists (that is the kind word for them) who argued: "But we have always played in those months".
Then, as now, adopting better practice towards best practice is the way ahead.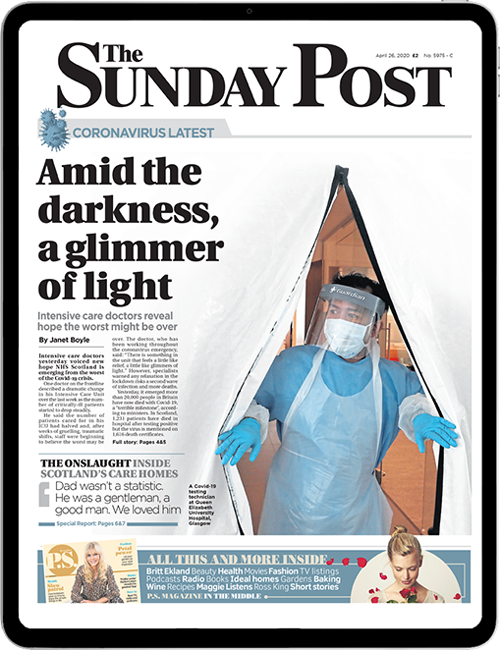 Enjoy the convenience of having The Sunday Post delivered as a digital ePaper straight to your smartphone, tablet or computer.
Subscribe for only £5.49 a month and enjoy all the benefits of the printed paper as a digital replica.
Subscribe