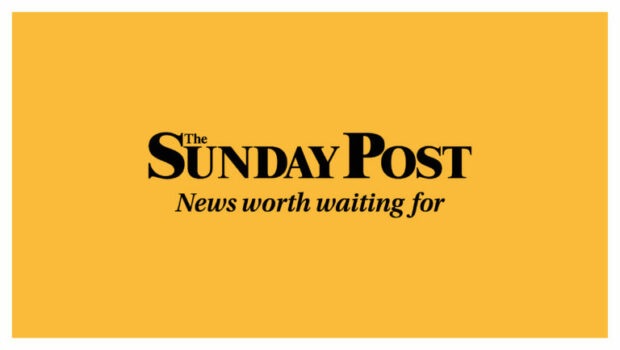 Visiting the vast Cop26 complex on the banks of the Clyde over the last two weeks has been a dizzying experience for anyone familiar with the SEC, Hydro, and Armadillo.
The famous venues where hundreds of thousands of Scots have enjoyed big days and nights of every description have been transformed utterly and the United Nations Blue Zone can be an unrecognisable, disconcerting place for regulars.
Visiting the tented city of Cop26 and all of its temporary buildings and cordons, many have suffered the discombobulating experience of being completely lost while, at the same time, knowing the place like the back of their hand.
That feeling of speechless confusion and spluttering frustration will also be familiar, however, to anyone who has been following the progress of this climate change summit to its close today.
The choreographed final days have been finely tuned to ensure Glasgow can never be described as an abject failure. The optics of all those powerful people, all the prime ministers and presidents, past, present and future, flying in and out to say their bit but achieving next to nothing would have been, as their aides might murmur, sub-optimal. The bar for these purportedly world-saving talks was set low but off the floor at least.
It is hard to disagree with the actor and activist Freya Mavor when she describes feeling gas-lighted by the serried ranks of politicians insisting they have strained every sinew to save the world while emissions are climbing with every year that passes. Is it us, we ask? Are we missing something important? Well, no we're not. It's not us, it's them.
It is a topsy-turvy, Alice In Wonderland world where big promises are not kept, binding pledges are forgotten, and solemn vows are just words on a page. They will be fancy words on expensive pages but could be scrawled on the back of an envelope gusting down the Broomielaw for all their impact in the world we live in, a world that is, literally, in flames.
Let's hope the promises are kept, not just the ones made in Scotland but all the ones made on the road to Glasgow. In particular, the West's vaunted but still too vague financial support for the countries who have done least to cause this climate crisis while suffering most. That money is not some kind of gift, as some suggest, it is our moral duty, a question of conscience.
There is so much to be done and so little time to do it but Cop26 has, at least, raised awareness of exactly how close we are to cataclysm, how close we are to irrevocably wrecking the planet we were entrusted by our children and their children.
We know slowing the apparently inexorable climate change will impact on our lives and we understand it will come at a cost. We may not like it but we will accept it. What we can no longer accept is governments failing to come together to halt those countries and companies still polluting our planet despite all the words.
As the big top is packed up and the Cop circus moves on to Cairo, Glasgow – despite all the blah, blah, blah derided by Greta Thunberg – may one day be remembered as a staging post to a safer world.
We can only hope so but, let's be honest, hope is no longer enough.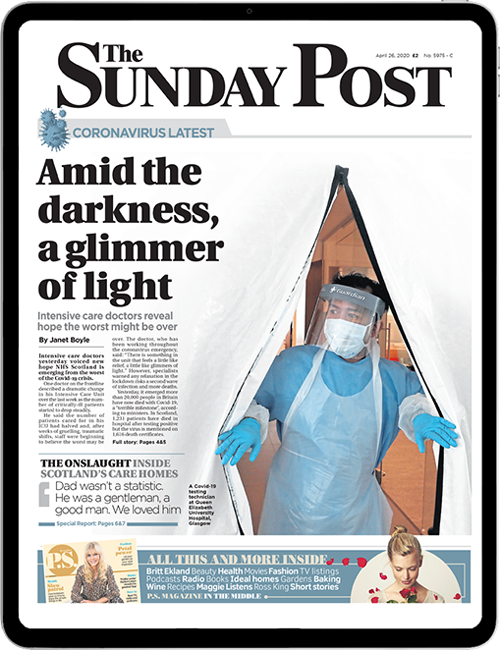 Enjoy the convenience of having The Sunday Post delivered as a digital ePaper straight to your smartphone, tablet or computer.
Subscribe for only £5.49 a month and enjoy all the benefits of the printed paper as a digital replica.
Subscribe