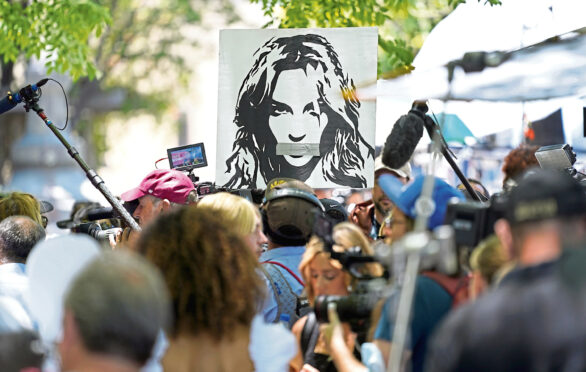 I'm glad to see Britney Spears has told an LA court she wants her life back after having her affairs managed by legal guardians. I find the conservatorship arrangement – imposed in 2008 when she had a mental health crisis – Victorian.
Thirteen years is a long time for somebody else to be in charge of your personal life and private fortune. It is a very sad tale. While I do get the whole thing about protecting people from themselves, the documentary Framing Britney Spears gave me the feeling that the singer has been taken advantage of by a lot of different people.
She is the classic example of a child star who suffered a mammoth invasion of privacy that left her feeling like public property. What she needed was sensible, trustworthy people around her who could have prevented that from happening. Listening to her talk about wanting to get married and have children, you have to think it is about time she is allowed to take control of her life again.
Wouldn't it be great for her to have the people she wants around her? When you are young, it is quite natural to think fame and fortune are wonderful but there can be a dark side to all of it. When celebrities open up about their lives – the pressure, the expectation and the claustrophobic nature of not being able to be yourself – we see the reality.
Who knows if Britney wants to perform again? It has to be her choice to live her life whatever way she chooses. It feels to me like she has gone through enough and it's proof that all that glitters is not always gold.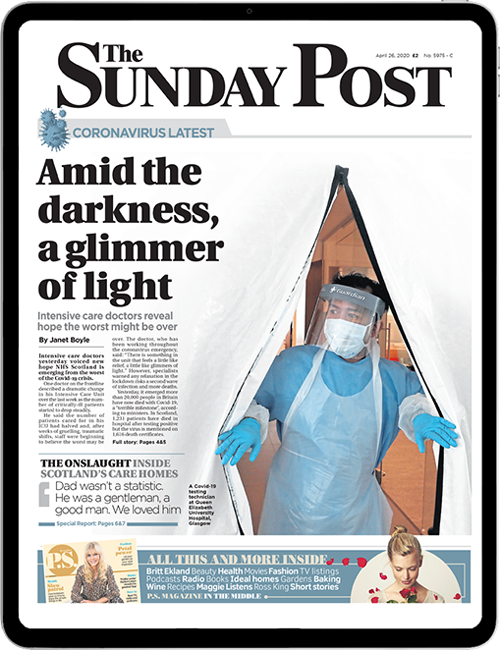 Enjoy the convenience of having The Sunday Post delivered as a digital ePaper straight to your smartphone, tablet or computer.
Subscribe for only £5.49 a month and enjoy all the benefits of the printed paper as a digital replica.
Subscribe