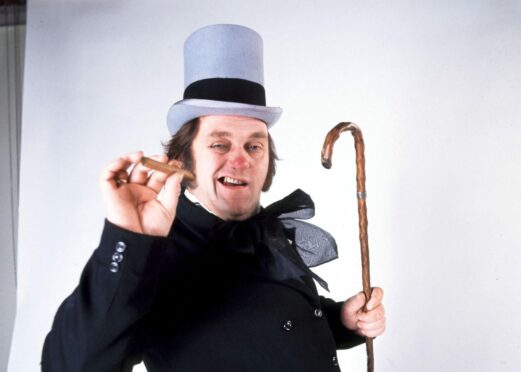 His world-weary face, he once remarked, looked like a dropped spongecake, and his deep, lugubrious voice sounded like he gargled gravel, yet Les Dawson radiated a warmth and humour still beloved nearly 30 years after his death.
Jon Culshaw, the acclaimed impressionist, will play the gurning-faced comic in a new stage play about Dawson's life and career, and says public affection for the Lytham St Anne's performer remains strong.
"There is still a real affection for him. The code that he lived and wrote by was good comedy comes from within. People can relate to it and it invokes happy memories," said fellow Lancastrian Culshaw, who will stage the show at this year's Edinburgh Fringe.
"I related to so many of the topics he talked about and grew up with characters like Cissie and Ada all around me."
It was Culshaw's idea to come up with a stage show about Dawson's life and he entrusted Olivier and Bafta winner Tim Whitnall, who previously penned shows about Eric Morecambe and Kenny Everett, to write it. The pair also worked together on a well-received play about late singer Lena Zavaroni earlier this year.
Culshaw continued: "It predicts so much of what we're going through now and notes caution that we mustn't lose the ability to laugh at ourselves and see the humour in things in order to get by."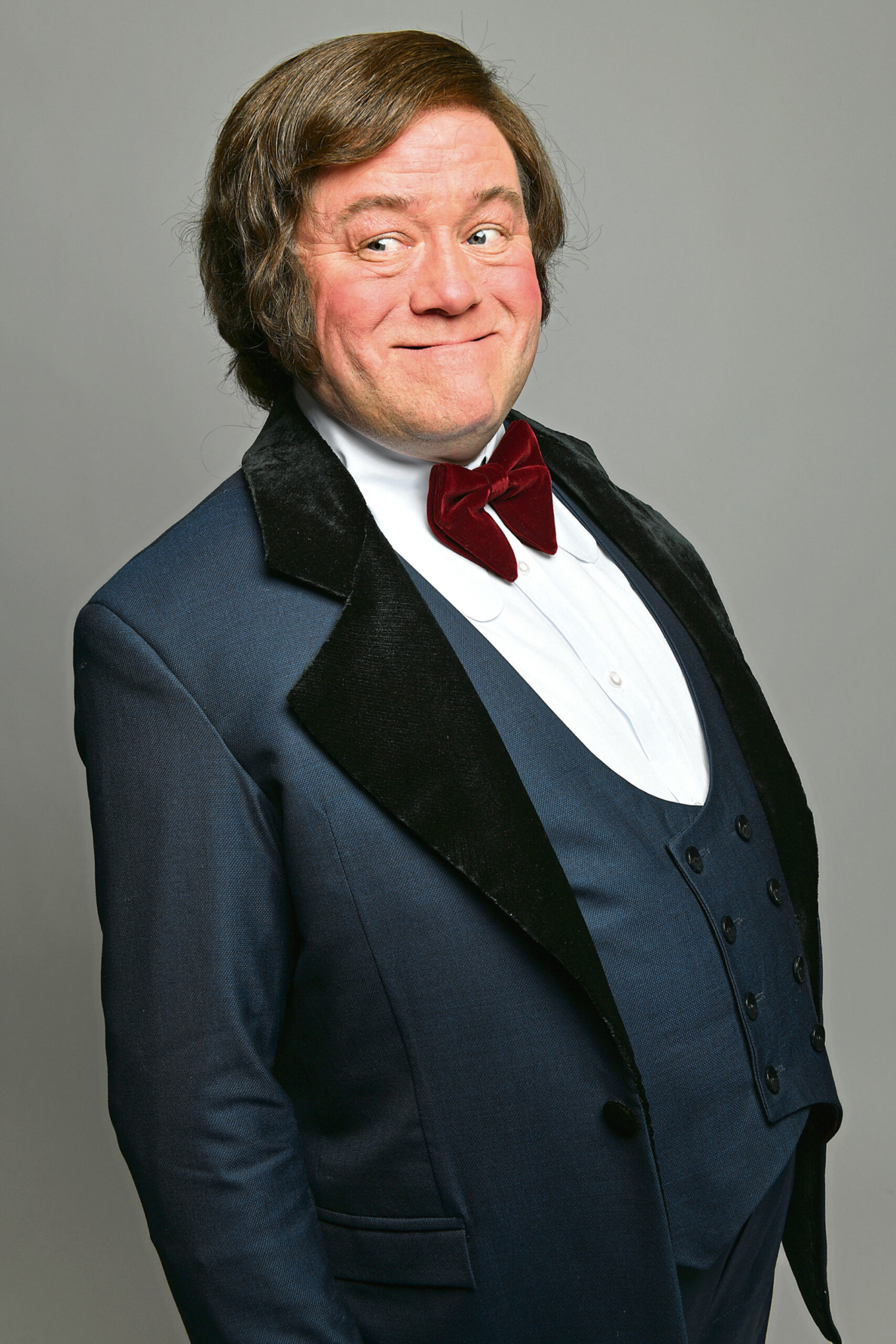 Although he never met Dawson, Culshaw recalls working at a Blackpool radio station and seeing Dawson come into the studio to be interviewed, radiating "a wonderful presence".
"You could tell how packed with humour and hilarity he was, and you just wanted to hear him speak."
For the famous voice, 54-year-old Culshaw said he only needed to bring in "a bit of gravel, some vocal coal from the coal shed".
"It's a comfort to me, his voice. Many times I'll find I just drop into it. It's like putting on a loved jumper – I feel an internal hug taking that voice on, and it makes people smile. I remember first putting on the suit and hair, and I found myself taking on his body language."
Dawson's famous gurning face was achievable due to a broken jaw he suffered in a boxing match when he was young. For Culshaw, on the other hand, it's been years of practice.
"Screwing my face up in many guises has helped me to do my version of Les's gurn. I find I've done it inadvertently over the years and it also helps to squeeze the voice out."
Last week, a preview of Les Dawson: Flying High was staged, and the star's wife, Tracy, went to watch the dress rehearsal.
"It was quite a moment," said Culshaw. "I was doing the end speech, which is quite emotive, and in my peripheral vision I could see Tracy standing in the wings, smiling. We had a lovely chat afterwards and she said I needed more jewellery.
"She said she would let me borrow some of Les's.I'm wearing the wind-up watch my dad got for his 21st birthday in the 1930s, which looks Dawson-esque, but to top it off with some of Les's jewellery would be amazing."
Whitnall, who hopes a tour of the play Lena will take place next year, added: "People will want to know if the rubbish piano-playing is in it, and Cissie and Ada, and yes, they are.
"But it's also a very reverential show. Respectful, funny, sad. It's a story of the people, of triumphs, and of the beauty of having your dreams and going for it."
---
Les Dawson: Flying High, Gordon Aikman Theatre, Edinburgh, starts August 3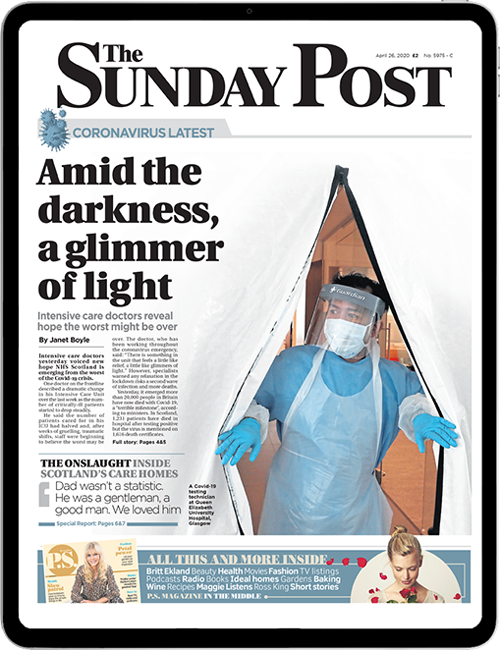 Enjoy the convenience of having The Sunday Post delivered as a digital ePaper straight to your smartphone, tablet or computer.
Subscribe for only £5.49 a month and enjoy all the benefits of the printed paper as a digital replica.
Subscribe