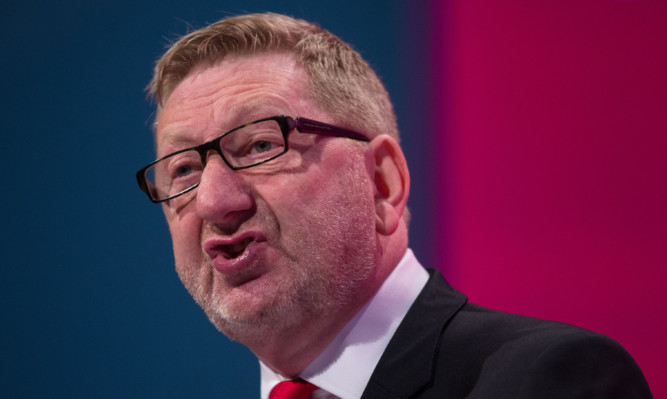 SCOTLAND should "part-own" its offshore industry, union talisman Len McCluskey has said.
Red Len said the Scottish Government could save jobs, and put the brakes on the oil and gas sector's terminal decline, if ministers ensured a "public stake" in the industry.
Launching his campaign for re-election as Unite's general secretary with a rally in Glasgow on Saturday, he told The Sunday Post: "Instead of leaving it to the vagaries of private enterprise, we should recognise how the oil and gas sector is so crucial to Scotland.
"The Scottish Government should be giving the sector more support and it should be on the basis that the SG takes part-ownership of the sector.
"That is what happened to the banks when they got into trouble – the government intervened and had some control over how they were run. The SG should be taking the same approach."
A record number of oil and gas firms went bust in 2016 and in a report this month, accountancy firm Moore Stephen said North Sea oil producers faced further "headwinds" from the cost of decommissioning offshore rigs.
McCluskey also warned First Minister Nicola Sturgeon to shun fracking.
He said: "The Holyrood Government and the Westminster Government need to support the sector to get through these tough times. There are still billions and billions of gallons of oil and the sector is absolutely vital to the Scottish economy.
"Nicola Sturgeon will need to be very careful in terms of her position on the fracking situation. We recognise that there needs to be a debate but Unite is not supportive of fracking.
"We need to be making certain that the oil and gas industry is sufficiently supported so that it can withstand most of the competition that comes its way from fracking.
"We should be taking a public stake in the industry because there are still huge reserves, and the sector is key to building a vibrant Scottish economy."
McCluskey also said the FM should be focusing on bringing powers over workers' rights to Holyrood post-Brexit.
"Brexit is an important battleground for us," he said.
"The Scottish Government has to take control of employment law. I would like Nicola to be making a much more vociferous case to bring employment law to Scotland post-Brexit so that Holyrood can protect workers' rights.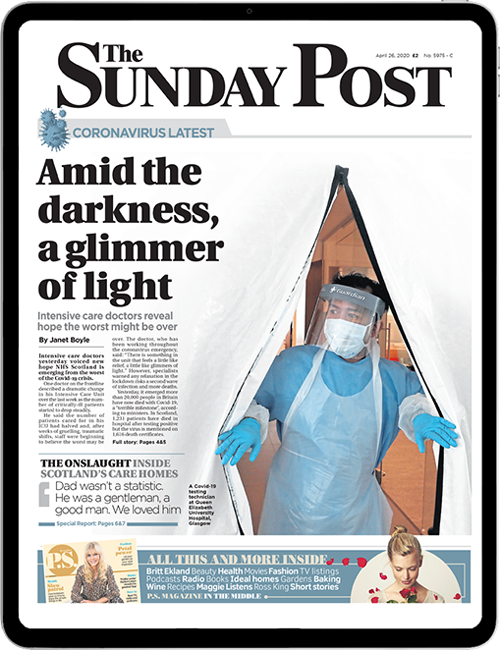 Enjoy the convenience of having The Sunday Post delivered as a digital ePaper straight to your smartphone, tablet or computer.
Subscribe for only £5.49 a month and enjoy all the benefits of the printed paper as a digital replica.
Subscribe