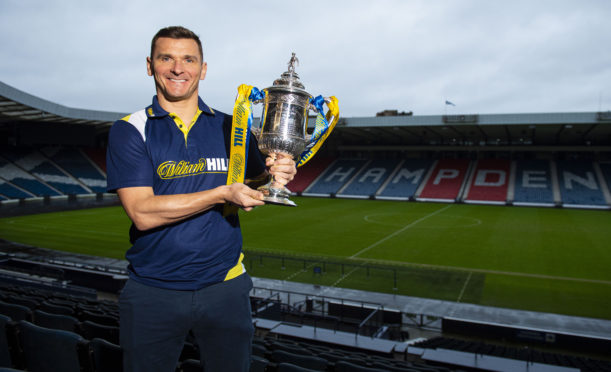 It's often said that you can be too nice to succeed in football.
Managers who fail are regularly accused of being unassertive, while struggling teams get labelled as being unable to cope with the ugly side of the game.
If Rangers are to lift the Premiership title this season, they'll need a hard edge to finish above a Celtic side aiming for nine championships-in-a-row.
Gers gaffer Steven Gerrard has James Tavernier as his skipper, but others in his team lead by example.
Goalie Allan McGregor never goes out of his way to court popularity.
He never speaks publicly about his career and he quit playing for Scotland during the Euro 2020 qualifying campaign.
However, his performances between the posts for Rangers have ensured he remains a hero to the Ibrox supporters.
According to former team-mate Lee McCulloch, he is just the sort of character the club needs to end their trophy drought.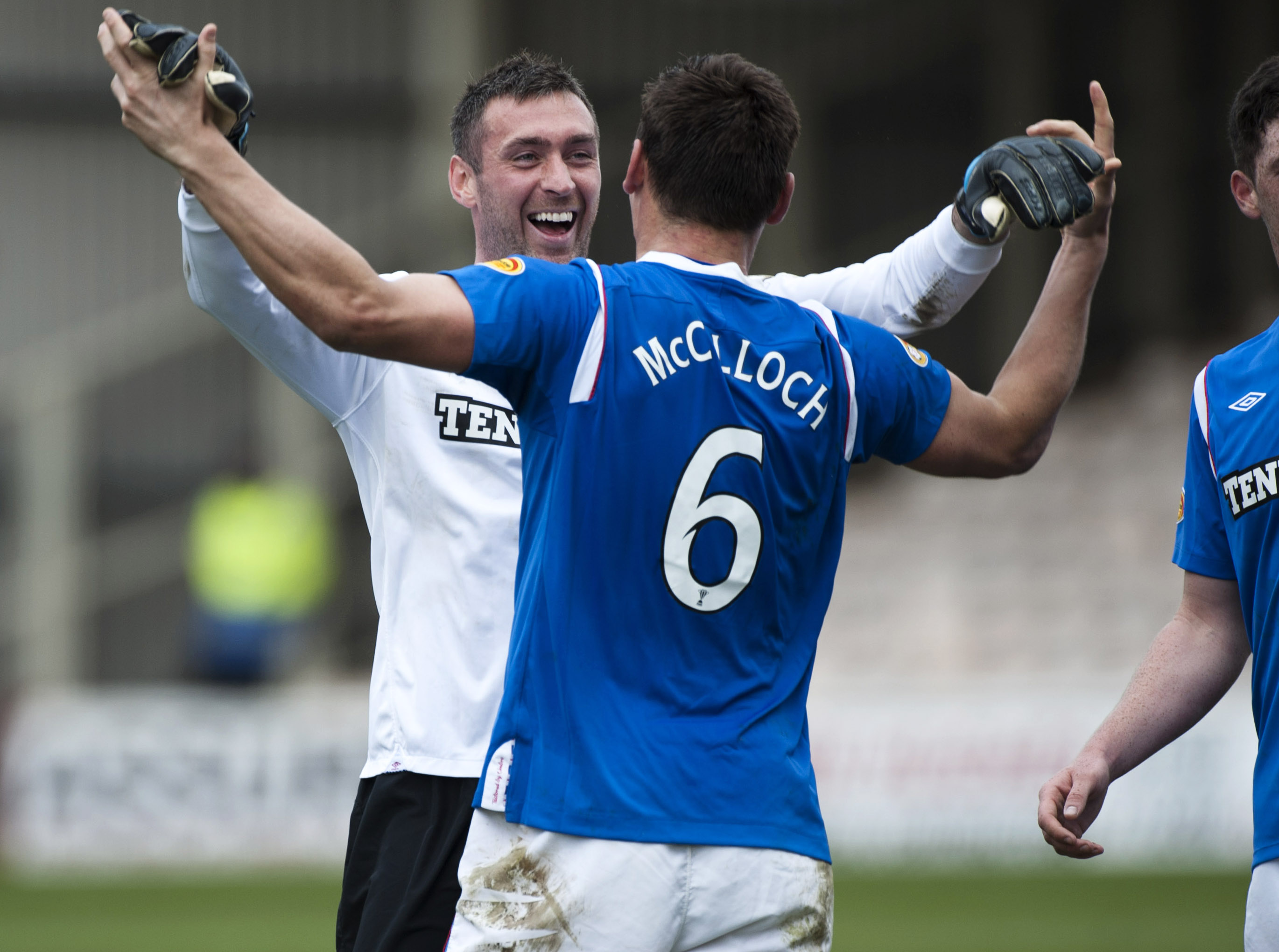 McCulloch said: "He's a top-class keeper. I think he's shown that since he made his debut. But it's his character as well for me.
"He's a winner on the pitch and I think the biggest factor is in the dressing room. I know how influential he is there.
"I played with Andy Goram as well, and he was a bit of a nutter, too!
"It's just in you. It's not whether you are a goalie or a centre-half, you've got these characters and leaders that enhance a team.
"They motivate players and get people out of their comfort zones.
"That's what Allan is. He's captain material without having the armband, and that must be brilliant for Steven Gerrard.
"He was like that as a young player. He's always had that nasty streak, wanting to win at whatever cost.
"That leaves some people, while others don't develop it until they are older. But I've not seen it leave Greegsy at all.
"He's gone down to England and done really well, and he's been a success at Rangers before.
"To come back up and display the drive and the passion that he has shows you that he's not just a Rangers fan, he's a winner.
"He retired from Scotland duty to concentrate on his club career, and I think the benefits of that have been shown.
"He gets everybody really going before the big games. But even in training, he hates conceding goals.
"He gets on at defenders if they aren't defending properly. His standards are sky-high."
McCulloch, now assistant manager at Dundee United, rates McGregor, who turns 38 at the end of this month, as the best keeper he played with.
He went on: "I played with Roy Carroll at Wigan, who went on to Manchester United and had a spell at Ibrox. He was much the same as Greegsy, but probably not as mad or vocal.
"And obviously you've got Andy Goram at Motherwell. John Filan too, the Australian goalie who was also at Wigan.
"I think it would be Greegsy, though, for the all-round package.
"He was the best. You would have him in the trenches."
---
Lee McCulloch was speaking at a William Hill media event. William Hill is the proud sponsor of the Scottish Cup.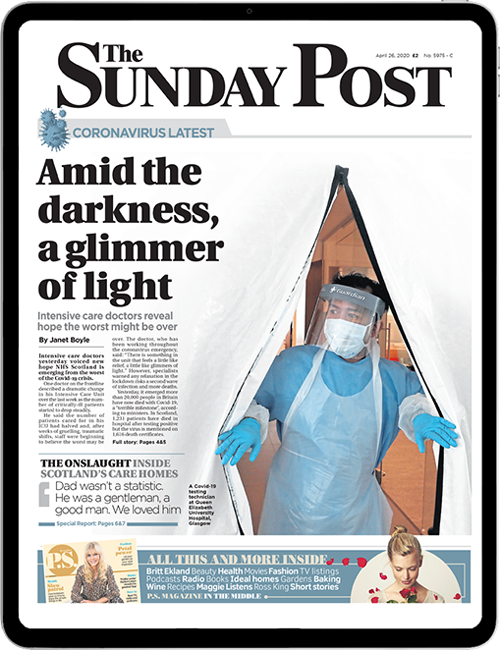 Enjoy the convenience of having The Sunday Post delivered as a digital ePaper straight to your smartphone, tablet or computer.
Subscribe for only £5.49 a month and enjoy all the benefits of the printed paper as a digital replica.
Subscribe