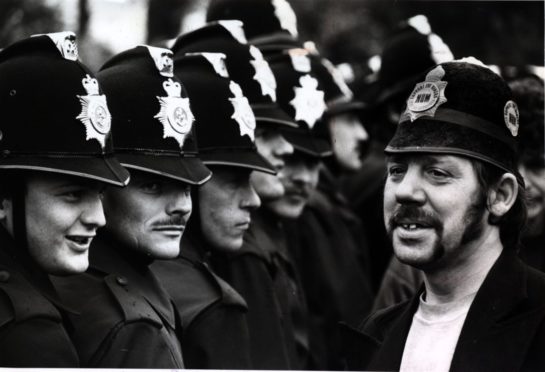 Best-selling author Lee Child, who wrote the Jack Reacher novels and was one of the 2020 Booker Prize judges, on his love for Douglas Stuart's novel Shuggie Bain.
It was one of the last books we read. The others had been great but the biggest problem was winnowing them down to a longlist never mind a shortlist. Then Shuggie Bain comes along and just blows everybody's socks off.
What I was looking for in every book was for it to be about something and have a strong narrative engine, which Douglas's book obviously did. The other judges were looking at it from their own perspectives. We all totally agreed that Shuggie Bain was a multilayered book.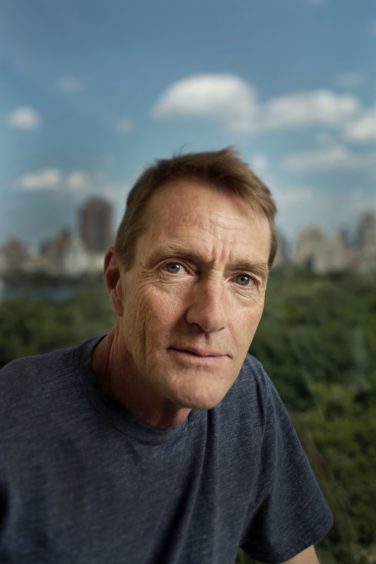 At the top, it was about one particular family, and one particular upbringing, with a memoir-type treatment. But it was also about all families.
It was about Glasgow, but it was also about all of Britain north of Watford in the 1980s, which was a miserable, squalid period for anybody outside that prosperous bubble in the south of England.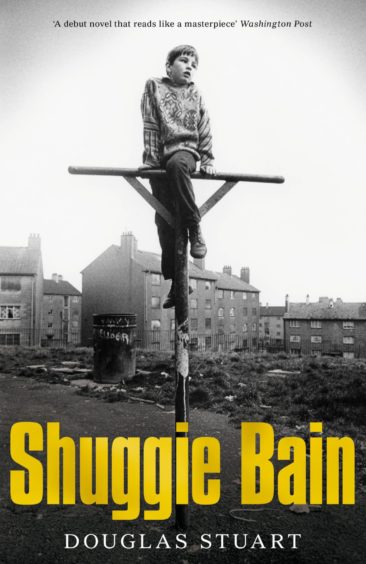 I love reading history but as historians move away in time from a given period they tend to lose the emotional context that informed it; that's why we need to turn to novels.
To me the 1980s was like yesterday, but the rest of the world might not necessarily remember it. So we needed an emotional guide to how it felt to be alive in the 1980s, in a place that was disadvantaged compared to those that were doing well. Shuggie Bain completely fits that bill.
This was a story with real, fascinating characters who were suffering, winning and sometimes losing. It had everything.
I had anticipated a certain amount of discussion among the judges when it came to the shortlist and the winner. I thought we would be on Zoom for hours thrashing it out and then voting. But it was so clear that Shuggie Bain was head and shoulders above the rest. I was delighted.
It is a Scottish novel, but it is wider than that. It is really a British novel. It could even be seen as an American novel because the same sort of economic and emotional inequalities were happening in America at the same time so it's a kind of universal novel.
And I felt very connected with the story on a personal level. Even if I would not claim the exact disadvantages Douglas had, I felt very much in common with him. He's a guy who, just like me, had worked hard and escaped and was now living in America as a way of transcending that upbringing.
You had a love-hate relationship with where you came from, family, city, country. You are reluctant to say you had to escape but really, you did have to escape. He did, and I did, and, it feels to me, we are very much in the same boat.
Jack Reacher author Lee Child: It sometimes feels like all these talented new writers are chasing me… and a lot of them seem to be Scottish
We have never met in person because of the pandemic. The Booker dinner was cancelled, but just after the announcement of Douglas's win, we did meet virtually on Zoom. It was a very emotional, celebratory and fairly brief interlude. He was really grateful for being given the prize, but we were grateful to be given a great book.
If we had had the two hours over dinner, that would be the message I would try to give. The gift was actually the other way around.
If the world ever goes back to normal, and if we are in the same place at some time, we should have dinner and meet. Douglas is in New York and I am in New York. Socially it would be fantastic just to hang out for a little bit and get to know each other. But it would also be wonderful to have all five judges and the organisers too. The organisation and the winning of the Booker Prize in 2020 was such an achievement.
What really counts though, is the exposure. And for a debut novel from an unknown person, the exposure has been fantastic. Let's hope it is the beginning of a glittering career for Douglas.
Congratulations again to Douglas for a great book. It is typical, for me, of the vibrancy of Scottish writing.
If there is any kind of side effect beyond Douglas Stuart himself, let's hope it's one that brings more confidence and more acceptance for Scottish writers who are a real powerhouse right now.
---
The Reacher Guy: The Authorised Biography Of Lee Child by Heather Martin, Constable, is out in paperback in October, as is Better Off Dead: Jack Reacher 26, by Lee Child and Andrew Child, Bantam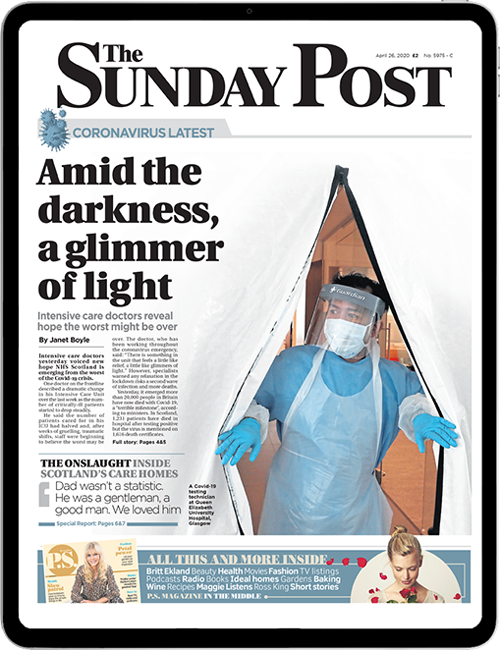 Enjoy the convenience of having The Sunday Post delivered as a digital ePaper straight to your smartphone, tablet or computer.
Subscribe for only £5.49 a month and enjoy all the benefits of the printed paper as a digital replica.
Subscribe