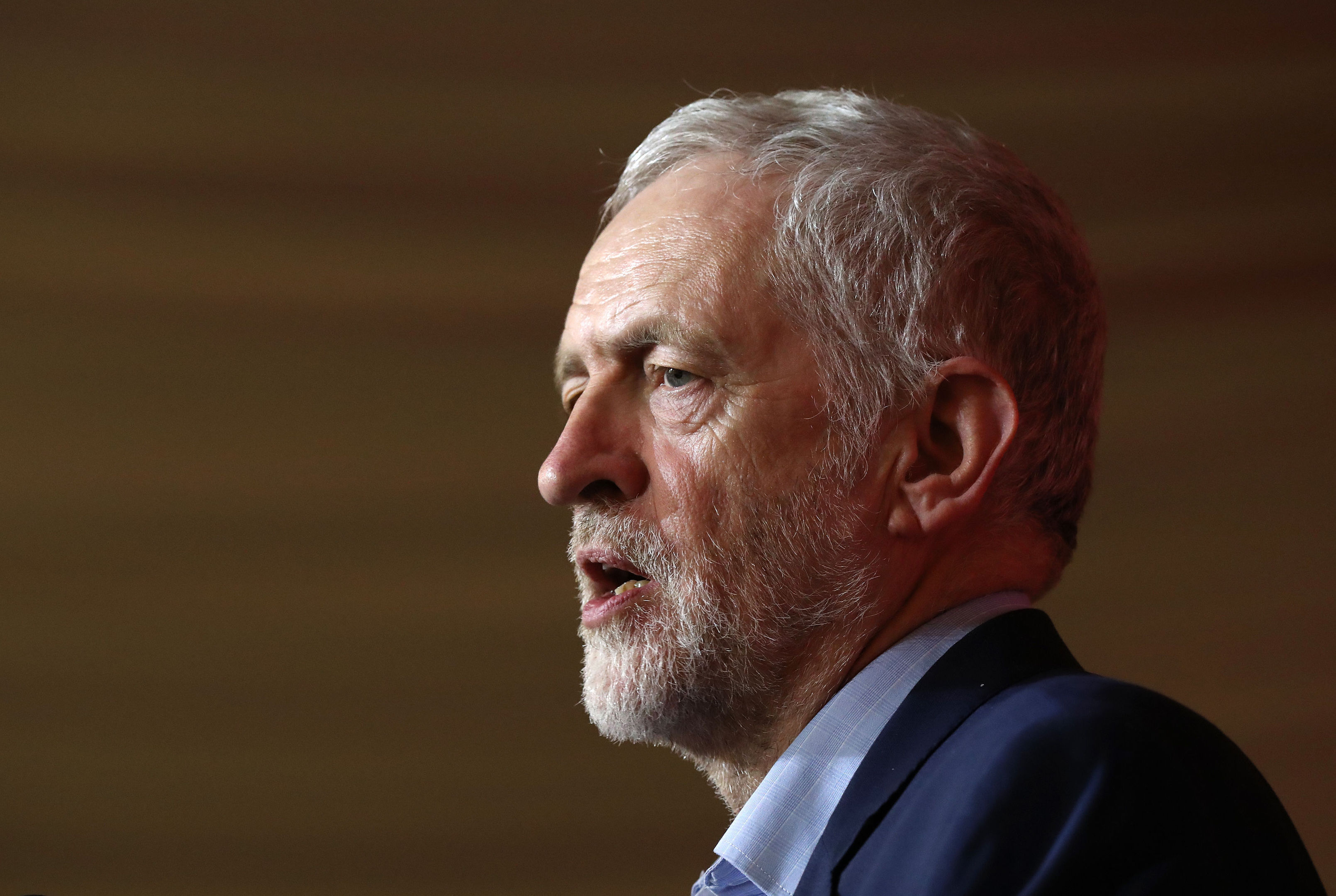 SCOTTISH Labour is braced to gain thousands of new members after throwing open its leadership contest to supporters outwith the party.
Party beaks last night ruled anyone in Scotland can join the party in the next month if they want a vote in the battle to replace Kezia Dugdale after her shock resignation last month.
The move to open the vote to anyone who is willing to pay a £12 fee creates an opportunity for both the left-wing candidate Richard Leonard and his centre-left rival Anas Sarwar.
Both sides can now canvas for people to sign up to vote for them with Mr Leonard likely to gain the most as a similar ruling for UK Labour leadership races saw a surge in left-wingers becoming supporters in order to vote for Jeremy Corbyn.
Mr Sarwar has the backing of nearly half of Scottish Labour's 32 MPs and MSPs and party insiders believe he has slightly more support from the existing member base than his rival.
The new leader, who will be the party's seventh since the SNP came to power a decade ago, will be announced on November 18.
Mr Sarwar said: "Our campaign is under way and I look forward to speaking to thousands of members, supporters and trade unionists.
"I will also address the hundreds of thousands of Scots who may not be Labour members yet to share our values and vision for a fairer Scotland.
"Scotland needs a united Labour Party, ready to form the next Labour government in Holyrood."
Miss Dugdale is the third Scottish Labour leader to have resigned since the 2014 independence referendum, after predecessors Johann Lamont and Jim Murphy.
She led the party for two years, taking over in the wake of the near Labour wipeout at the 2015 General Election when the party lost all but one of its MPs.
Both leadership hopefuls have praised UK party leader Mr Corbyn but Mr Sarwar backed his challenger, Owen Smith, in the last UK leadership election.
The Campaign For Socialism, whose members include Neil Findlay MSP, last night threw its weight behind Mr Leonard, a former trade union official.
A statement from the group said: "We have seen first-hand Leonard's championing of socialist policy and how central he has been in debates around industrial strategy and reducing inequality.
"Before the 2017 General Election, CFS argued we needed to champion the radical policy programme of the 'For The Many' manifesto if we were to win back voters.
"The failure of Scottish Labour to fully commit to that resulted in us performing less well than the party across the rest of the UK.
"We need a Scottish Labour leader who is not tied to the mistakes of the past, but is able to take us forward and build on the successes Corbyn and the UK party has seen."
Interim Scottish Labour leader Alex Rowley said the party has "begun to regain the trust of the Scottish people".
He added: "Our next leader will have a great platform to build on, taking us towards the 2021 election where we have a real chance of forming a government."