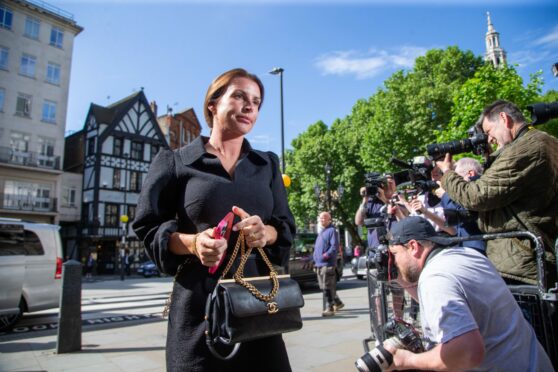 Coleen Rooney's lawyer yesterday said she had done everything possible to avoid a courtroom showdown with Rebekah Vardy.
However, Paul Lunt said Rooney had limited choices after being sued for libel in a case which shredded Vardy's reputation after the judge's ruling was published on Friday.
He told Radio 4: "As Coleen has said, very publicly, this is a case that she never wanted to have. She never wanted it to go to a trial and we did try hard to settle it.
"When you're a defendant in a case, you've really only got very limited choices. You can either defend or you can capitulate and you know, Coleen was not for capitulating, but we did make every effort to see if there was some middle ground that could be found."
It emerged yesterday that Rooney is now in talks to make a documentary charting the so-called Wagatha Christie case which saw her sued after she accused fellow footballer's wife Vardy of leaking stories from Rooney's Instagram account to journalists.
Discussions about the documentary involving Rooney, the wife of former England striker Wayne, are said to be well advanced with Netflix, Prime Video and Apple+ TV all reportedly interested in buying the show which will be produced by Rooney's own team.
The legal action centred on a social media post by Coleen Rooney in October 2019 that claimed Vardy, who is married to Leicester City striker Jamie Vardy, had leaked information about her private life to The Sun. Rooney claimed she knew Vardy was guilty of the leaks because she had conducted a months-long "sting operation", whereby Vardy's Instagram account was the only one shown a series of fabricated posts.
The spat grew to such a level that Vardy sued her former friend for defamation at the High Court in London. On Friday, Mrs Justice Steyn ruled Rooney's post was "substantially true" and described her as an "honest and reliable witness."
The judgment said Vardy likely knew her agent at the time, Caroline Watt, "undertook the direct act" of leaking stories. The judge added the evidence showed "Mrs Vardy knew of and condoned this behaviour, actively engaging in it".
The libel battle played out over seven days in May. Vardy will now have to pay her legal fees and those of Rooney, which together could run to £3 million. She is said to be scouring the judgment for grounds to appeal and is also reportedly working on a documentary.
She said: "It is not the result that I had expected, nor believe was just. I brought this action to vindicate my reputation and am devastated by the judge's finding…as for the rest of her judgment, she got it wrong and this is something I cannot accept."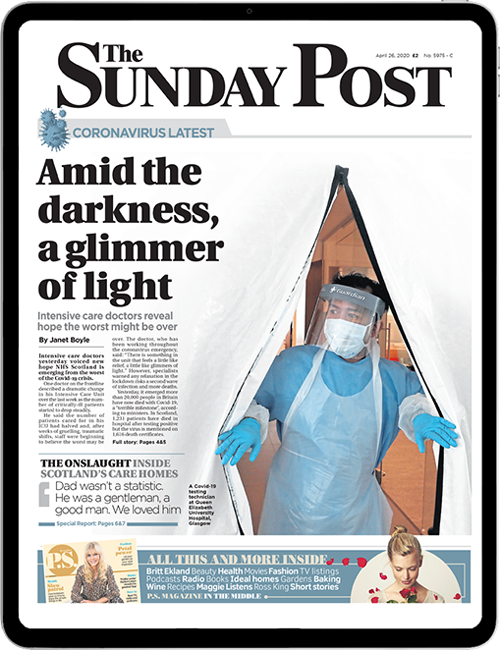 Enjoy the convenience of having The Sunday Post delivered as a digital ePaper straight to your smartphone, tablet or computer.
Subscribe for only £5.49 a month and enjoy all the benefits of the printed paper as a digital replica.
Subscribe