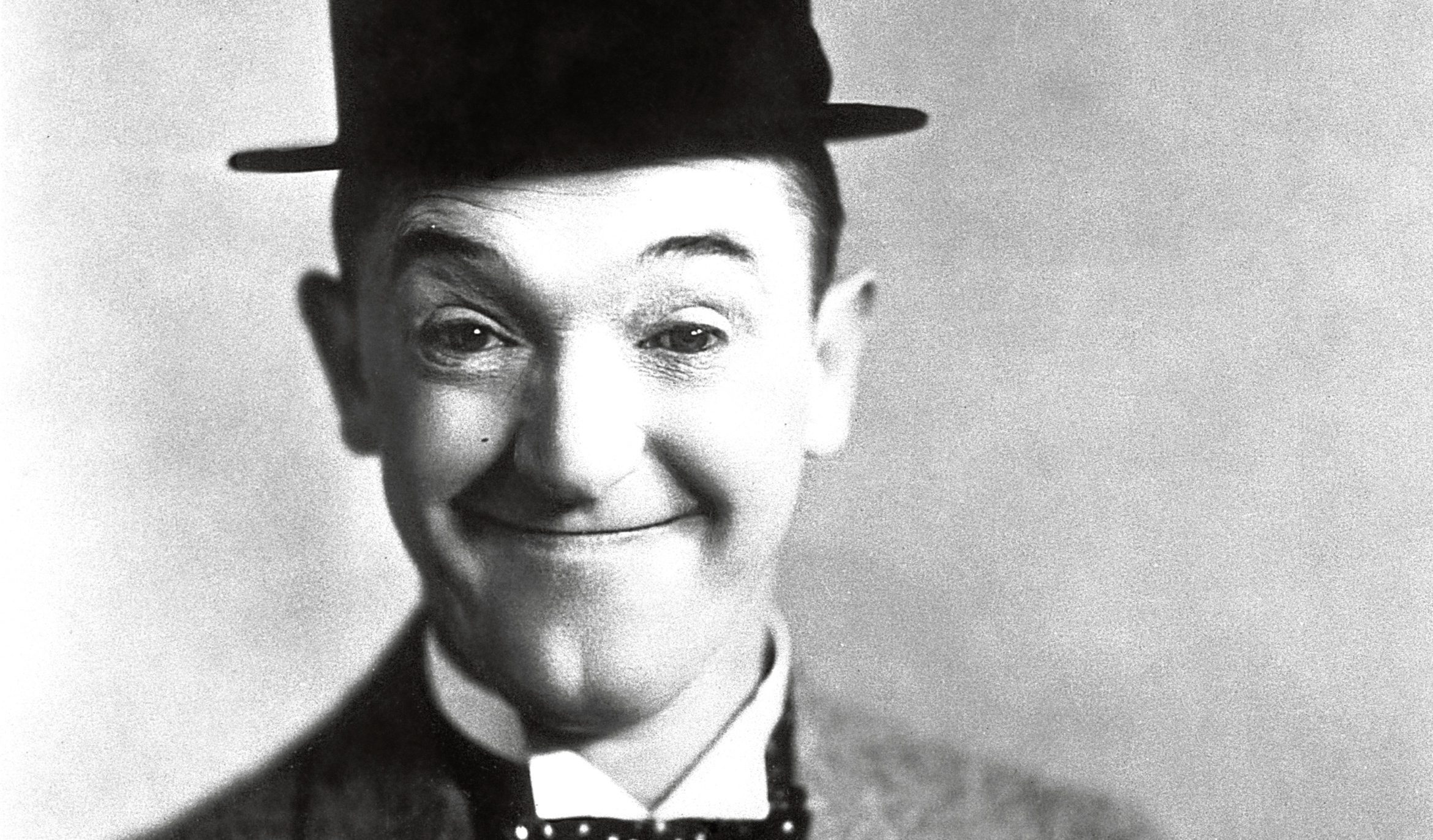 STAN LAUREL was made of the write stuff when it came to his fans.
He wrote prodigiously throughout his life and his letter-writing fascination was such that he said he'd have loved to have owned a stationery store if he hadn't been a comedian.
He would settle down for hours at his typewriter and respond to letters which he received.
His correspondence stepped up a notch in his later years, when he retired from acting after Oliver Hardy's death.

As he became a more reclusive figure his letters increasingly became his contact with the outside world.
They have been kept for posterity in the Stan Laurel Correspondence Archive Project. And among the remarkable collection are a number to Scots fans, as Stan always was keen to hear from those in the country that was still obviously so close to his heart.