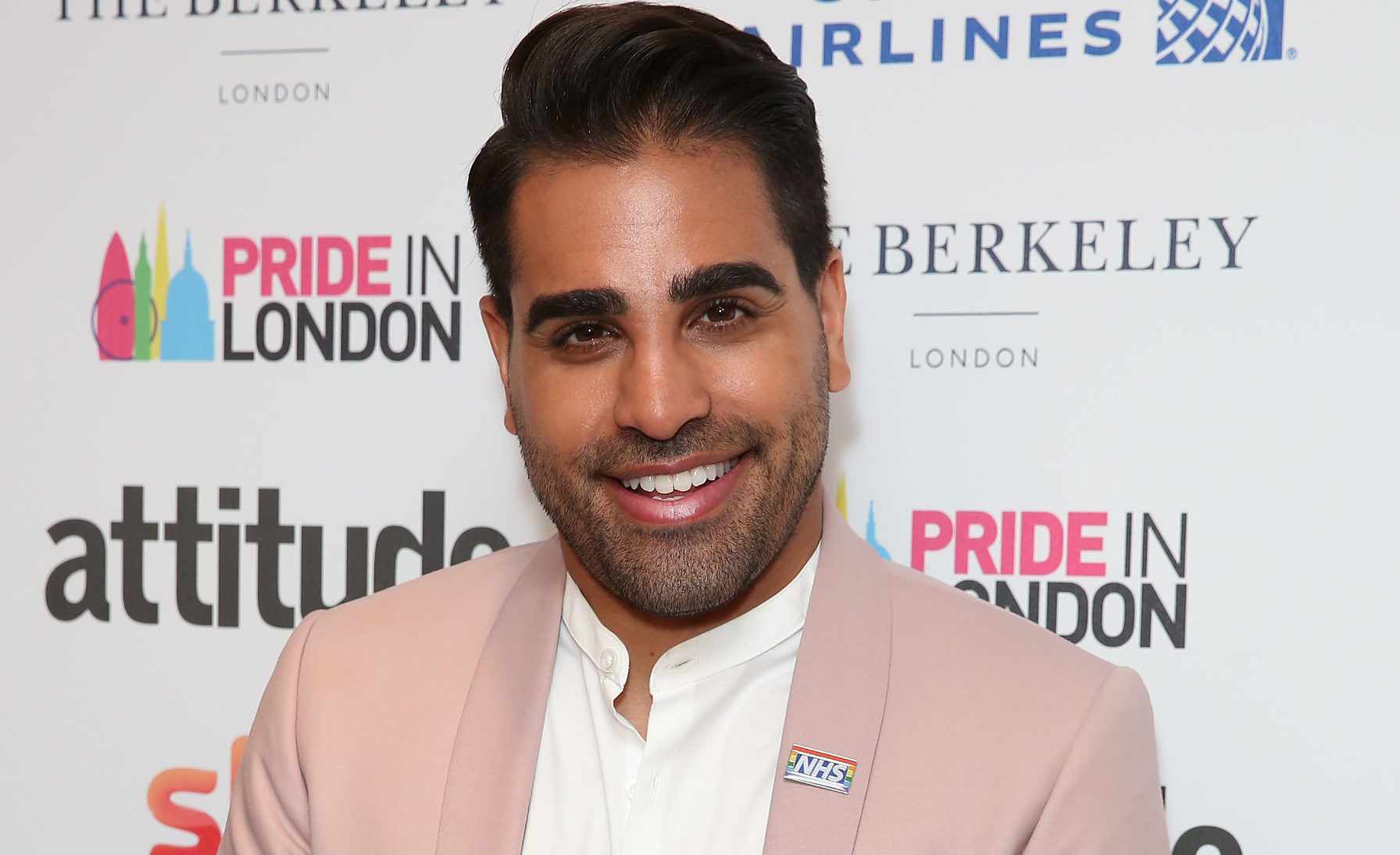 THE stars of the small screen will be hitting the red carpet this week for the first big awards ceremony of the year.
And This Morning favourite Dr Ranj Singh will be hoping for double delight on the night.
The popular ITV show is nominated in the daytime category while Strictly, in which he appeared last year, is up for best talent show.
"I joined This Morning five years ago and would never have thought I'd still be there and get a crack at co-hosting one of my favourite shows, which happened last year," said Ranj.
"I'm really proud of some of the work we've done around mental health, especially male suicide.
"And I think what we did about first aid helped push legislation over the line and get it into schools."
Ranj, who has just started the Strictly Live tour, says signing up for the show took his profile to another level.
"I thought I knew what I was letting myself in for, but I hugely underestimated it. I was rehearsing for seven or eight hours a day, sometimes almost in the middle of the night after I finished my hospital shift.
"But it's the single best thing I've ever done in my life."
His "day job" as a children's A&E doctor always came first, though.
"It's incredibly busy and stressful, but that became my comfort zone because switching back into doctor mode was a relief," he added.
The NTAs will be screened live on ITV on Tuesday. You can vote for your favourites at nationaltvawards.com