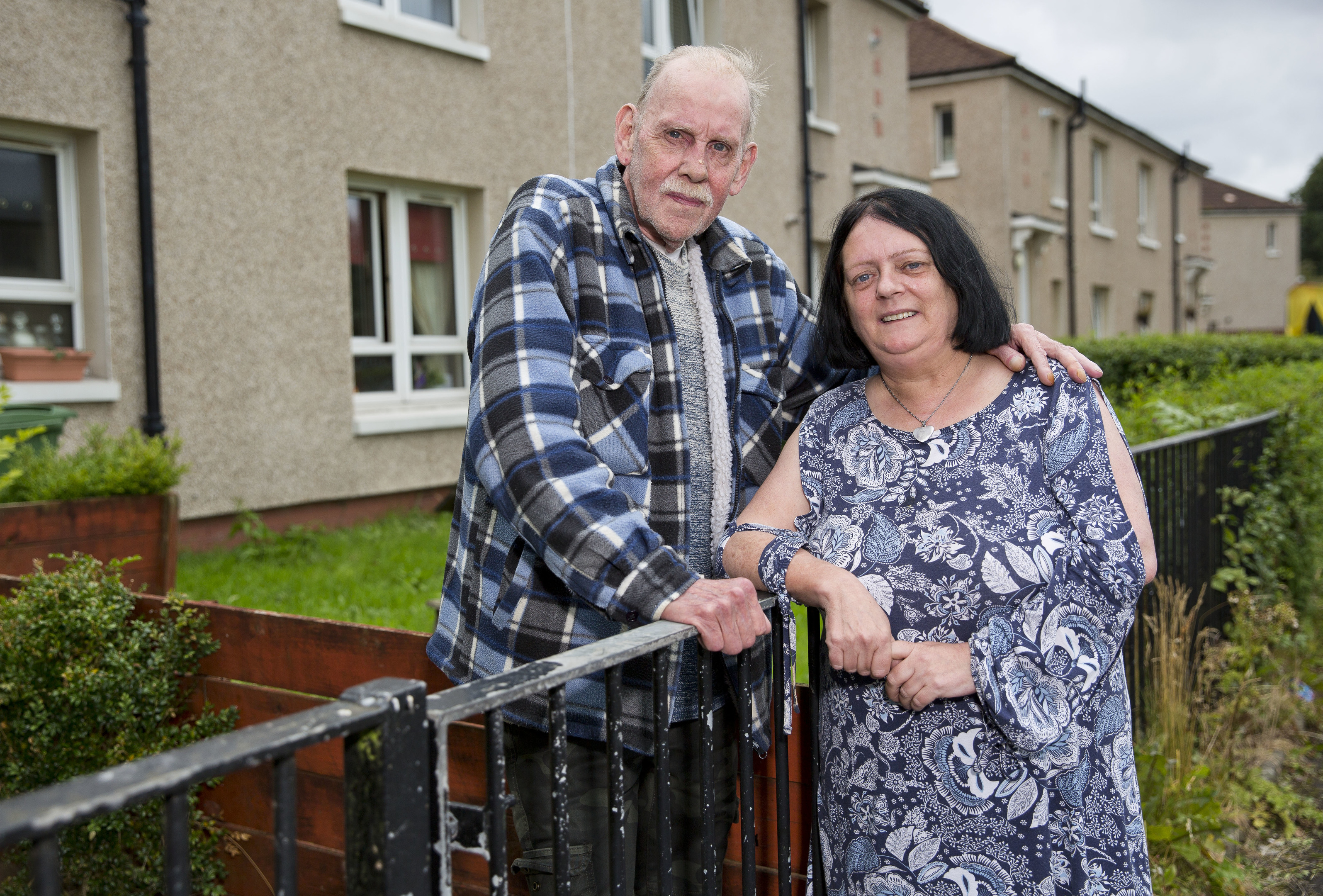 HE was the family's rock in heartbreaking times.
Bill Hart supported Annette McKenzie and her family when she lost her teenage daughter Britney Mazzoncini to suicide.
Now he has his own painful battle to face after a diagnosis of terminal cancer.
But the retired engineer is determined to spend his last few months bringing more joy to the family.
He has proposed to his long term partner Agnes, Britney's gran.
Bill, 68, from Govan, Glasgow, who was diagnosed with gullet cancer, said: "I am determined to make the best of the time I have left. My last wish is to marry the love of my life.
"I plan to go out with a big family celebration.
"Agnes and the family have suffered so much in the past year since Britney died.
"Marrying the woman I love in a romantic family wedding will bring a great deal of happiness to us all."
Mum-of-two Agnes, 53, says she was bowled over by the proposal.
She previously turned Bill down twice. They have been together for 15 years.
Agnes smiled and said: "I thought our relationship was fine and didn't need a marriage certificate to prove our love for each other.
"But the shattering news of Bill's terminal cancer made me realise it was now or never.
"He came home from a hospital appointment and told me he was dying.
"Then he turned to me and said, 'I would like very much to marry you before I die'.
"I realised it was now or never if I wanted to marry the man I loved."
They have set a date for September 29 in nearby GoGlasgow Urban Hotel.
Well-wishers have donated a wedding dress, cake, flowers and other bridal essentials.
Wedding planner, Michelle Estall, conjured these up through an appeal.
"We are truly grateful for everyone's help," Agnes said.
Mum calls for change to law after a trainee GP is cleared over her daughter's suicide
The diary of a mother left bereft by death of daughter Britney Mazzoncini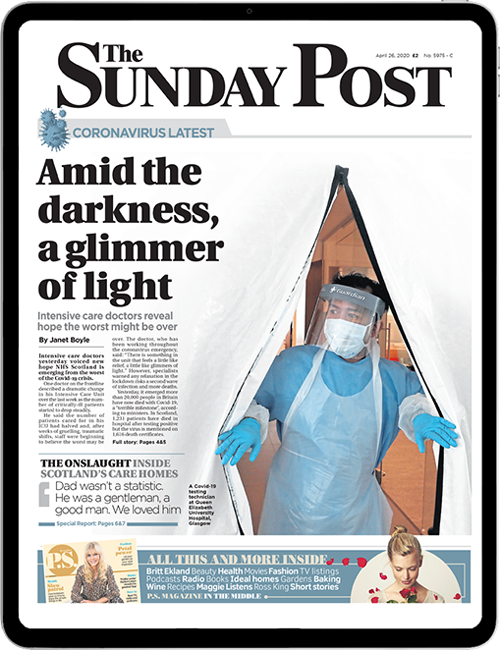 Enjoy the convenience of having The Sunday Post delivered as a digital ePaper straight to your smartphone, tablet or computer.
Subscribe for only £5.49 a month and enjoy all the benefits of the printed paper as a digital replica.
Subscribe