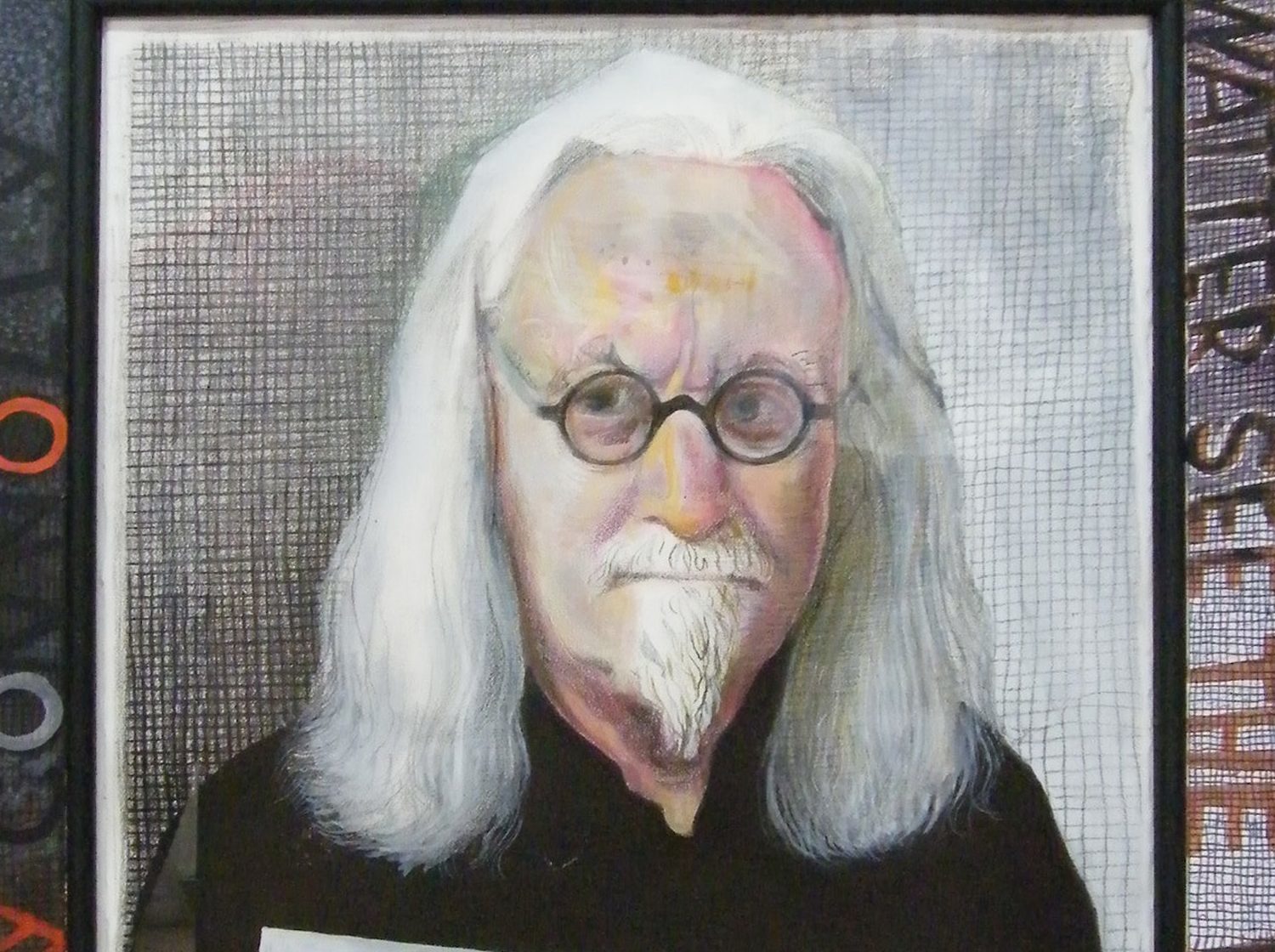 BILLY CONNOLLY is poised to become larger than life in his home city of Glasgow after three Scottish artists were commissioned to create portraits of the comedian.
Three works portraying the "Big Yin", who turns 75 this year, have been commissioned by BBC Scotland and will appear on walls in Glasgow city centre.
They will all be more than 50ft high and have been created by artists John Byrne, Jack Vettriano and Rachel Maclean, who is representing Scotland in the Venice Biennale.
The "larger than life" tribute to Connolly hopes to make the comedian part of the architecture of his home city on a major scale.
Connolly met and sat for the artists involved and is delighted with all three original artworks.
He said: "I'm probably more famous for being a Glaswegian than anything else I've actually done.
"It's been great to have been home to take part in this and a real privilege to be part of these artists' work."
Byrne has created a portrait of the star which will go on a wall end in Osborne Street.
A Vettriano painting featuring a windblown Connolly on a storm-lashed coast near John O'Groats will be showcased in Dixon Street.
A Maclean digital print, which will go up in Gallowgate, depicts him as a pale blue Scotsman in a sporran with an "aged" nose sprouting hair.
The work is being carried out this month in conjunction with Glasgow City Council's City Centre Mural Trail project and the originals will go on display in the People's Palace.
They will then be showcased, across the country in a specially-commissioned BBC Scotland programme Billy Connolly: Portrait of a Lifetime to be broadcast in June.
Pauline Law, executive producer at BBC Studios Pacific Quay Productions, said: "The project is a tribute to a man who is an international star and national treasure but who still remains in touch with his Glaswegian roots.
"He is renowned for his comedy and way with words, but we thought it might also be fitting to celebrate his visual and artistic heritage.
"His artistic side – both as someone who makes artworks and as someone who appreciates art – isn't so well-known but Billy Connolly has undoubtedly become part of the culture of our times; a visual as well as a comedy icon.
"What comes through loud and clear from the project and the programme is that Billy's early years in Glasgow fuelled a lot of his comedy, his appreciation of art and his outlook on life.
"Through these three artists, we have a fun but also a thoughtful tribute to Billy Connolly, the man and his life.
"We will be revealing the portraits – and the work that led up to them – in all their glory in the programme."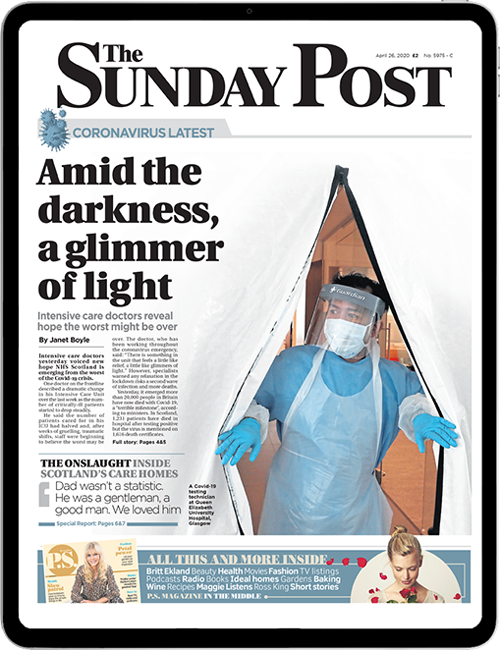 Enjoy the convenience of having The Sunday Post delivered as a digital ePaper straight to your smartphone, tablet or computer.
Subscribe for only £5.49 a month and enjoy all the benefits of the printed paper as a digital replica.
Subscribe