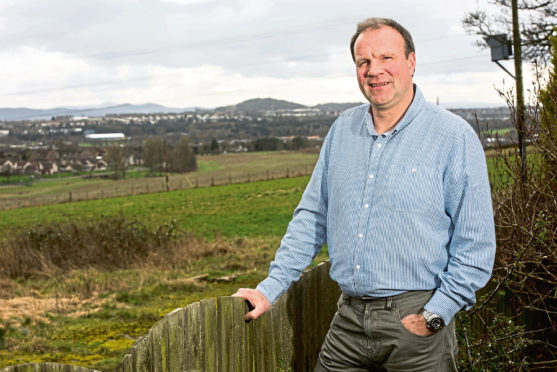 Going through what he thought were some pretty routine medical tests didn't cause Mark Nicholas any huge concern – until his doctor wife insisted on going with him for the results.
The news wasn't good. He had prostate cancer.
But Mark's swift action in getting checked out meant the best possible outcome. The Dundee engineer recently became the milestone 1,000th patient to be treated at the first centre in Scotland to provide low-dose rate brachytherapy and be put on the path to recovery.
Mark, 50, had seen adverts about prostate cancer but when he started having some ongoing issues with his toilet trips he didn't make any connection.
"There was no pain and I just put it down to getting older," said Mark, who works in the oil industry.
"I didn't know what the symptoms of prostate cancer were and didn't consider myself likely to get it at my age. It went on for a few months and even when I went to my GP and he arranged a PSA test and then an MRI scan at Ninewells Hospital, it wasn't really mentioned."
Being a doctor, Mark's wife Afsoun had previously highlighted the importance of getting along for checks. Mark hadn't initially told Afsoun about his medical issues but when the tests were arranged, the alarm bells rang with her.
"I was quite happy to go along myself to see the specialist to get the results but she was adamant that she'd come along as she obviously knew what was going to be said," revealed Mark. "The strange thing was that when the word cancer was mentioned I was almost disappointed that it had still happened to me after I'd really looked after myself and ate the right things.
"But it just shows that it really can happen to anybody and the options were all clearly explained to me."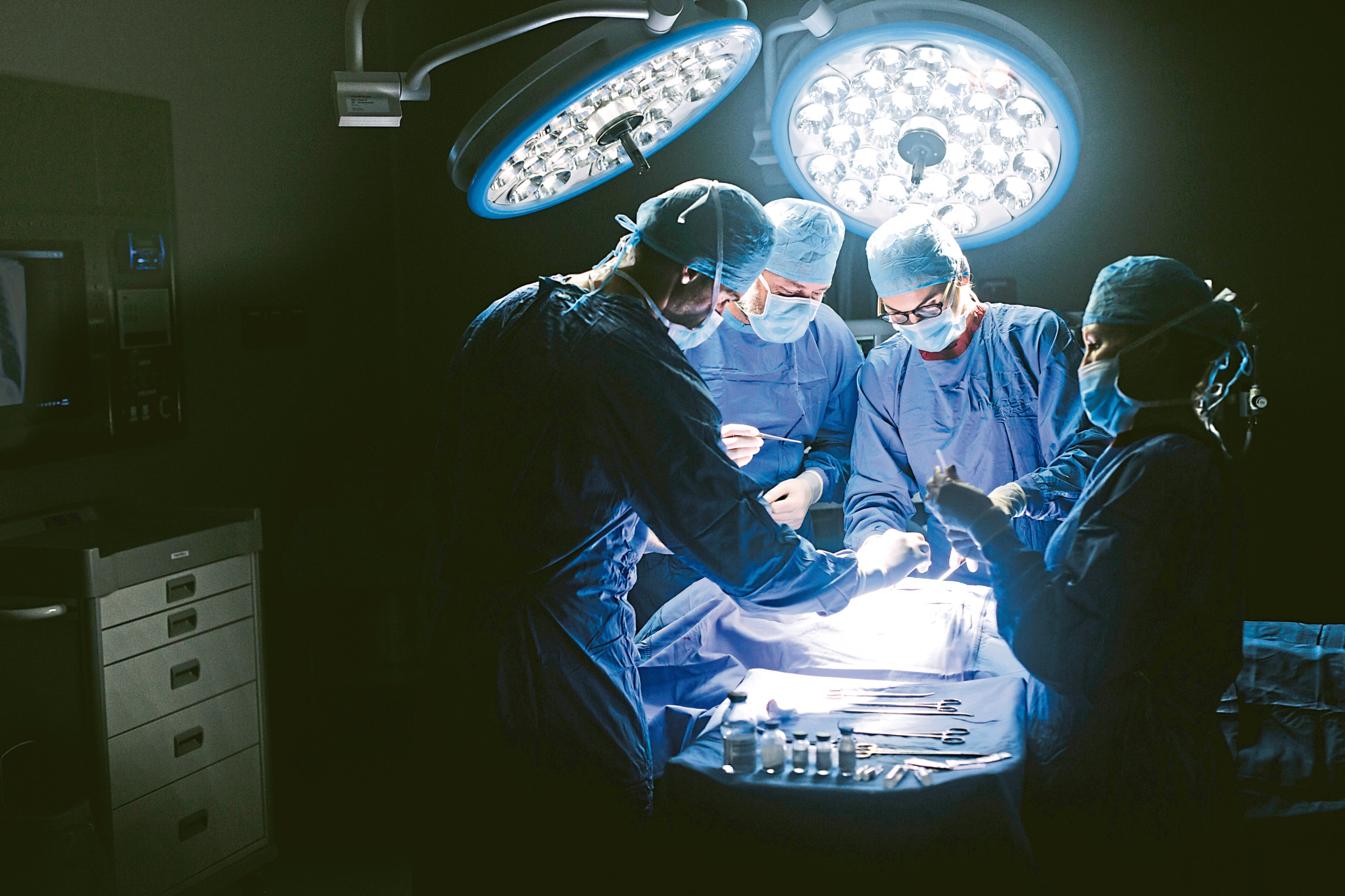 Mark had a series of follow-up appointments to discuss cancer treatment. Although he was made aware of options like hormone treatment and external beam radiation, as well as removal of the prostate, it was during this process that he learned about low dose rate brachytherapy.
It uses radioactive seed implants, put near or inside the tumour. In that way a high dose of radiation is given to the tumour but nearby healthy tissue gets much less.
"I had in-depth discussions with my wife and we decided that brachytherapy was the most suitable option given my age and that we had caught the cancer at an early stage.
"Having brachytherapy also meant that I didn't need pre-treatment hormone therapy which comes with its own horrible side effects."
Mark was referred to the Edinburgh Cancer Centre, operating out of the Western General Hospital, which is led by Dr Duncan McLaren.
"Reaching 1,000 patients is a proud landmark for the Centre, reflecting the growing popularity of brachytherapy among patients," said Dr McLaren.
"As national awareness of brachytherapy has increased, the footprint of our patient population – as well as our patient numbers – has expanded.
"Today, around half the men referred into our service are from outside the Lothian area; travelling from as far afield as the Shetlands, Highlands and Western Isles. And that increased demand for it shows that brachytherapy has more than come of age."
The treatment itself was remarkably swift.
"I was in on the Friday and I think I was the last on the list, so I was actually kept in overnight," said Mark. "But the whole process was fairly painless, with the only post-operative side effects being tiredness and headaches."
Mark was quickly on the mend, his initial lethargy has eased and he's fighting fit just a matter of weeks later.
Now he's keen to share his positive message with others.
"My advice to other men is that any man, my age or younger, who has a persistent problem should get checked," he adds.
"It's a simple process. Early detection of prostate cancer gives you options and greater control over your treatment."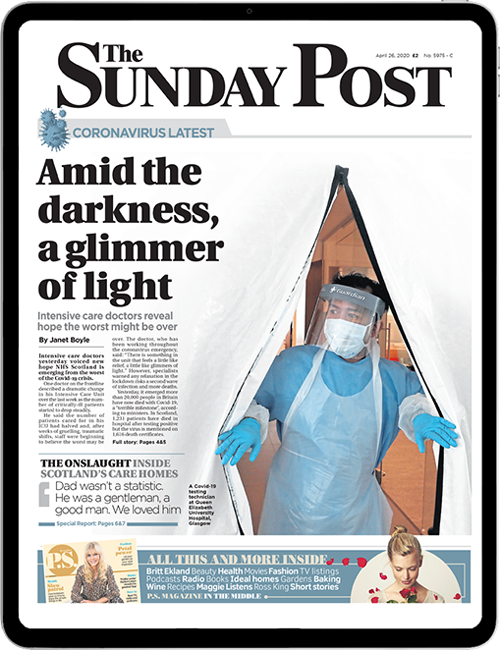 Enjoy the convenience of having The Sunday Post delivered as a digital ePaper straight to your smartphone, tablet or computer.
Subscribe for only £5.49 a month and enjoy all the benefits of the printed paper as a digital replica.
Subscribe