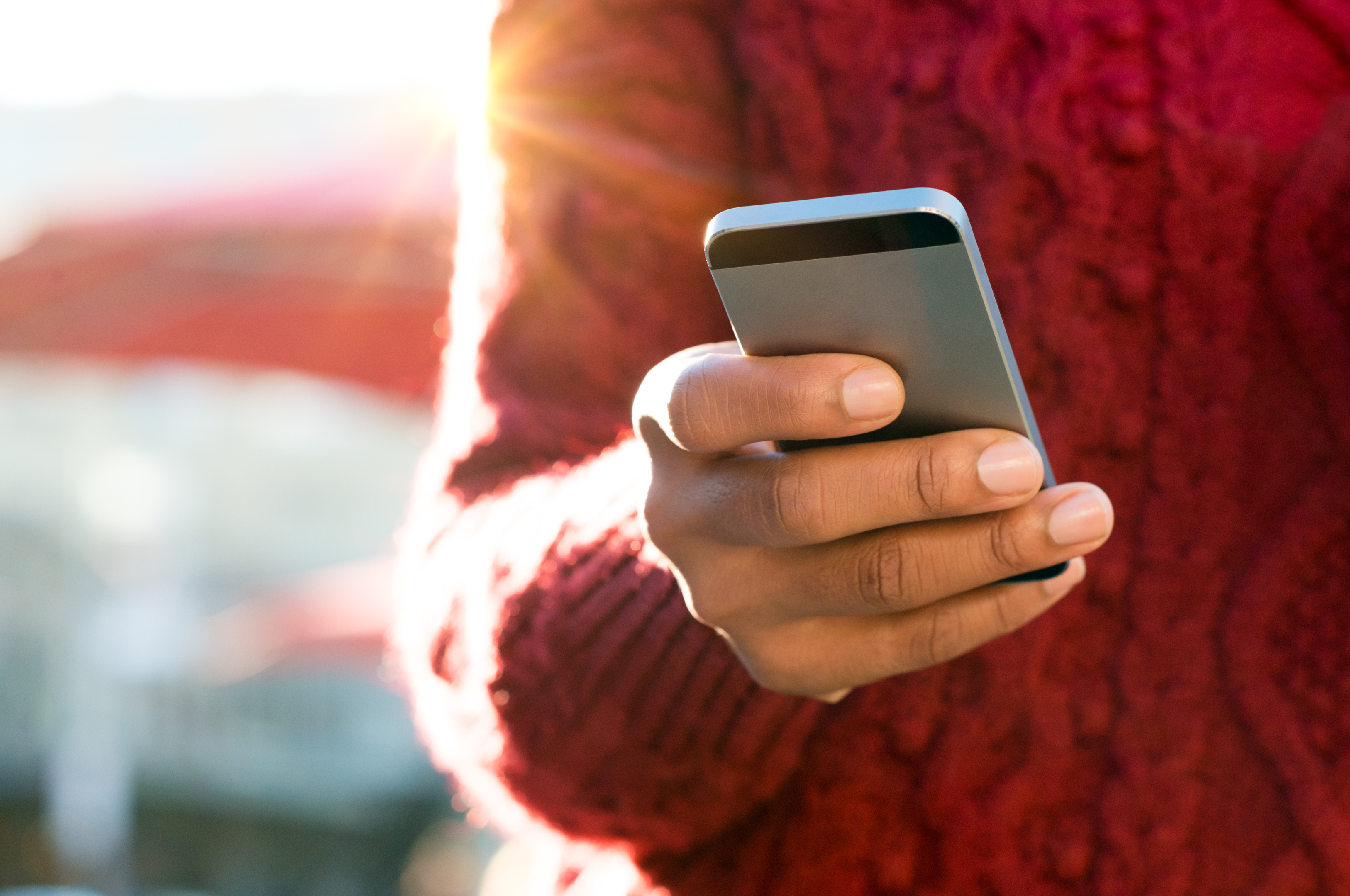 JUST a third of consumers have installed anti-virus software on their mobile phone despite 94% appreciating the importance of data security, a survey has found.
Almost 24 million Britons use their mobile to shop, and nearly 23 million use internet banking services, the poll for Virgin Mobile found, but just 34% have protected their phone with software.
Meanwhile, 17% of Britons admit to storing their passwords on their mobile phone. Of these, 43% save passwords in the Notes app, 28% save them as the names of the organisation in their contacts list and 26% save them under celebrity names.
Some 43% do not use a numerical passcode to secure access to their phones, while 11% admit that they have never changed any of their online passwords.
Even among those who consider themselves to take data security seriously, 7% have used public WiFi to send bank details.
Despite increasing levels of cybercrime, one-fifth of Britons (17%) do not think that anyone will ever steal information from their phone, while almost one in three (29%) believe that security applications are not necessary on mobile phones.
Virgin Mobile commissioned the survey as it launched a mobile security package, including a password manager service, for all customers for free for the first year of use.
Jeff Dodds, managing director at Virgin Mobile, said: "While Brits spend more time browsing the web on their smartphones than on laptops, our research shows a lack of awareness about security.
"Not enough people are protecting themselves from the growing threat of cybercrime on the very device they use the most."
Cyber.uk director Jessica Barker said: "The British public are increasingly aware of cyber security and the overwhelming majority agree that it is important. However, there is a gap between this awareness and behaviours.
"A driving factor in this is that cyber security can seem difficult and overwhelming. However, it does not need to be this way and security online is increasingly important.
"With phones becoming more powerful and connected, people use them to do internet banking, shopping, sharing content on social media and even sending intimate selfies.
"This information can be vulnerable to attack, like anything on the internet, but there are lots of straightforward steps you can take to better protect yourself and your data."
Opinium surveyed 2,006 UK adults online from May 12 to 16.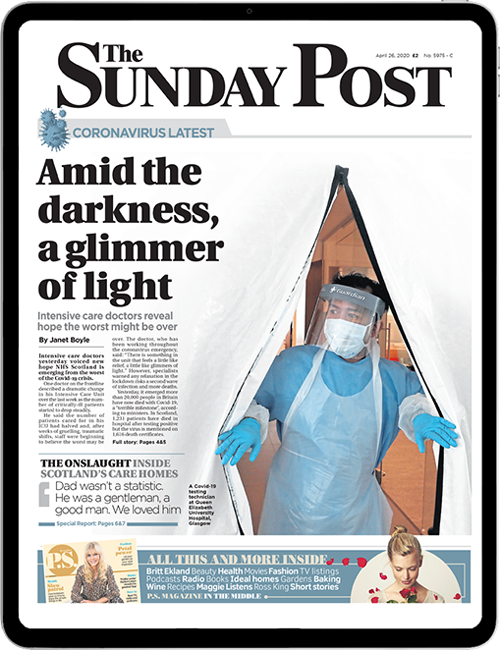 Enjoy the convenience of having The Sunday Post delivered as a digital ePaper straight to your smartphone, tablet or computer.
Subscribe for only £5.49 a month and enjoy all the benefits of the printed paper as a digital replica.
Subscribe