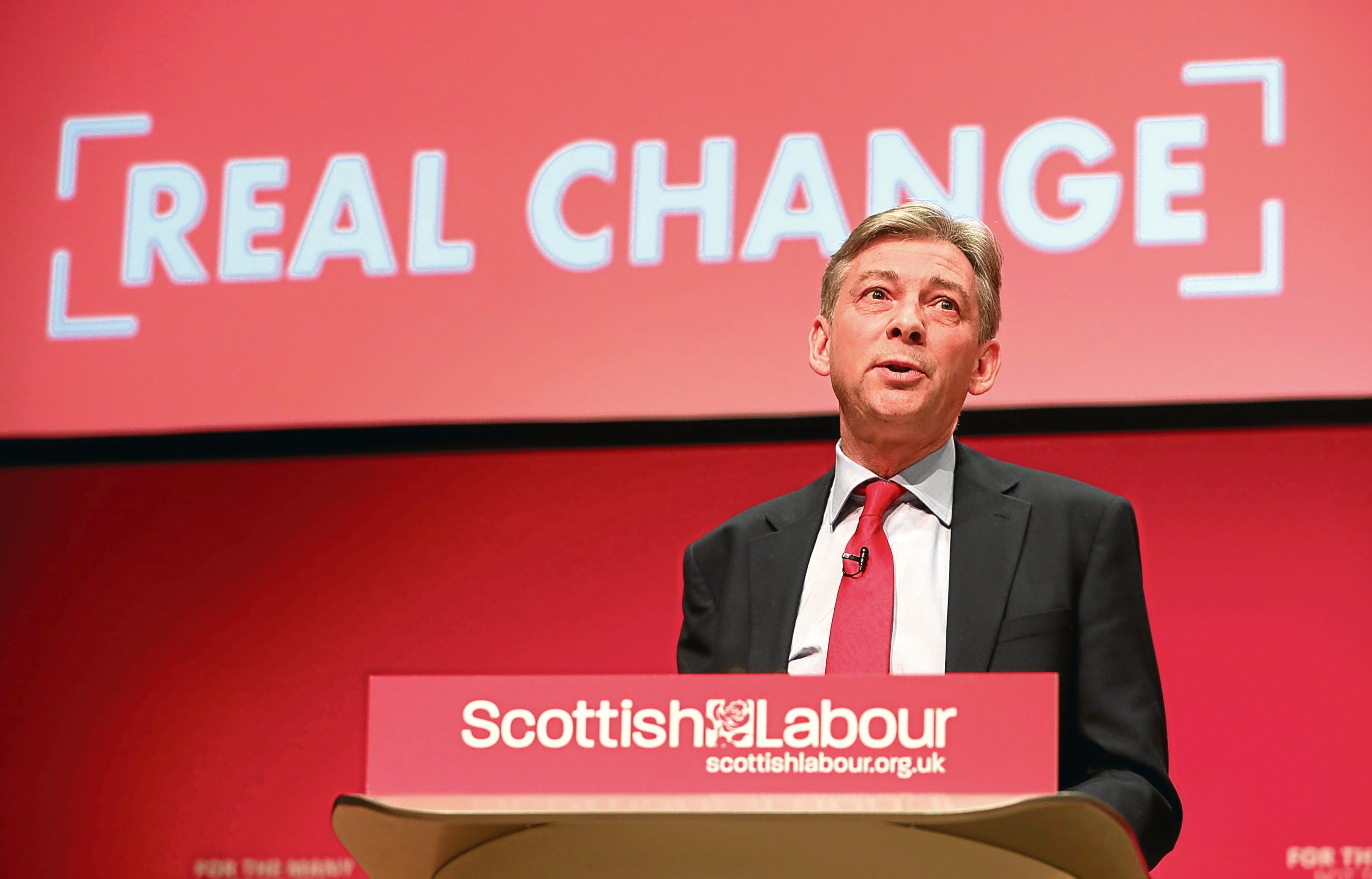 LABOUR want to axe PFI-style deals to build Scotland's new schools, hospitals and colleges.
Scottish Labour leader Richard Leonard said if his party won the next Holyrood election it would stop using private finance deals that have been used to pay for hundreds of new public buildings.
Addressing his party's conference in Dundee, Mr Leonard also said all social care contracts would be brought back in-house by councils, and the number of care homes operated by local authorities would also increase.
Mr Leonard, who also wants to fully nationalise Scotland's railways, said he would end private firms "raking off millions in profits" from providing public services.
He said: "The mess we have seen with the collapse of Carillion confirms that private contractors carrying out public contracts exposes too big a risk to our public services.
"This should never ever be allowed to happen again.
"So let me assure you that our starting point in Scottish Labour is to ensure our public services are there to serve the Scottish public not the balance sheets of financiers.
"De-privatising public services and developing public ownership is a radical change.
"But it will be a Labour change and a popular change .
"At a time when the public sector is facing so many budget cuts, it is unjust that private companies through PFI and the SNP's Non Profit Distribution (NPD) and Hubco schemes are raking off millions in profits. These contracts do not provide value for money."
When it was in power in Westminster and Holyrood, Labour pioneered the use of Private Finance Initiatives (PFI) to build schools, health centres and colleges.
The SNP introduced a variation of PFI known as NPD.
It was implemented by the Scottish Futures Trust quango, which pays out less in profits to the private firms financing the schemes.
Scottish Labour now wants to axe all private funding of public projects and instead use Government-issued loans, bonds and the vast investment resources of the public pension funds.
The party says it would look to renegotiate existing privately financed deals but previous efforts to do this have had limited success due to the scale of penalty clauses for ending contracts early.
Mr Leonard also unveiled plans to reform Scotland's private rented sector with a new points-based system that would link the level of rents to average wages to ensure they are affordable and give tenants the power to challenge unfair rents.
In addition, the Scottish Labour leader pledged to "start building council houses again", and called for local authority pension funds to be used to invest in public housing.
Scottish Conservative chief whip Maurice Golden said: "This conference has proved Labour are at war with themselves, rendering them incapable of taking on anyone else.
"The farcical splits and amateurish divisions expose a party in crisis.
"They are too weak to stand up to the SNP, and can't even put together a credible opposition, let alone government-in-waiting."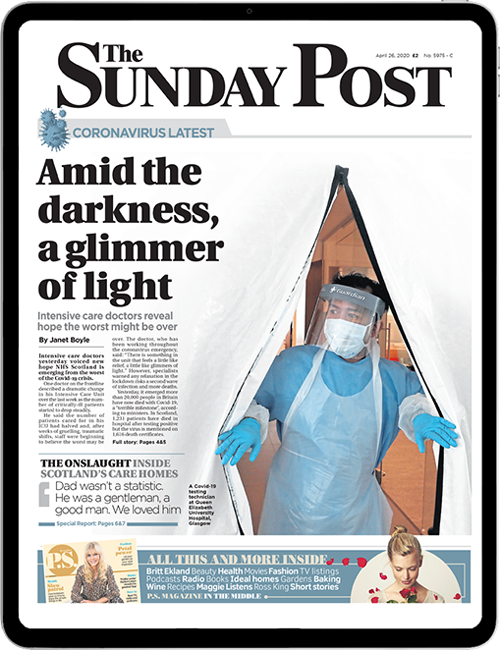 Enjoy the convenience of having The Sunday Post delivered as a digital ePaper straight to your smartphone, tablet or computer.
Subscribe for only £5.49 a month and enjoy all the benefits of the printed paper as a digital replica.
Subscribe