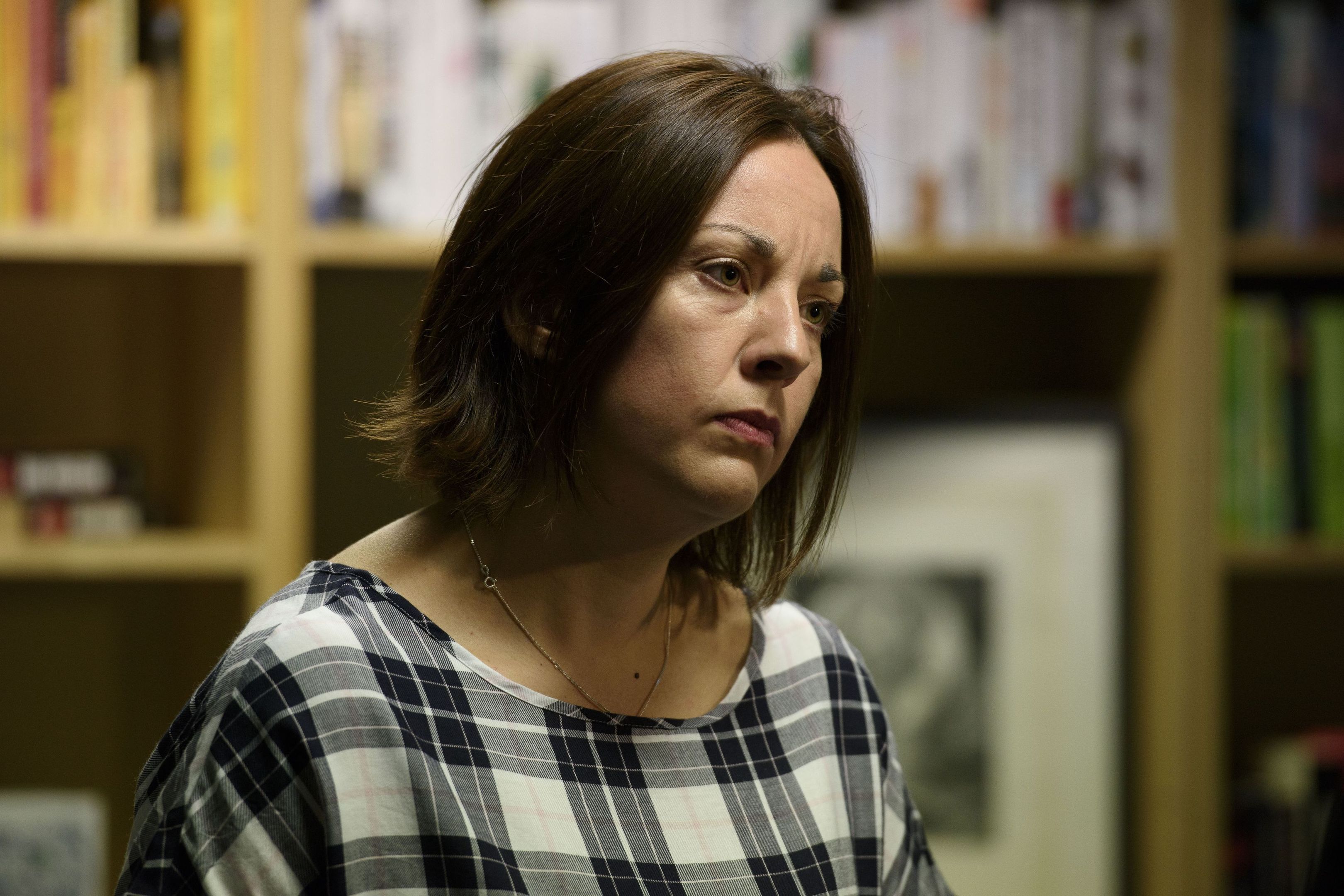 SCOTTISH Labour leader Kezia Dugdale has said disciplinary action will be taken against the party's Aberdeen City Council group after it formed a coalition with the Conservatives.
Ms Dugdale said a proposal by the nine-member group to do a deal with the Tories and independents in the city had been rejected by Labour's executive committee on Tuesday.
However, the group proceeded with the move by putting forward a signed coalition agreement at Wednesday's council meeting.
The deal sees the Labour group team up with 11 Tory councillors and the Independent Alliance Group, made up of three councillors, to form an administration and lock the SNP's 19-member group out of power.
Scottish Labour said any councillor who does not stand down from the agreement may be suspended from the party.
Speaking in Glasgow, where she was delivering a General Election campaign speech, Ms Dugdale said: "It is the case that they (the Labour group) put together a bid, a proposal, to do a deal with the Tories and with the independents in Aberdeen.
"That deal was considered by a sub-group of the Scottish Executive Committee (SEC) last night and it was rejected.
"It was rejected because they didn't believe there was enough evidence within the proposals put forward that there would be no compulsory redundancies and there would be no end to austerity. That's why it was rejected.
"What will happen later today is if they choose to proceed with a deal with the Tories and independents, we will be writing to the Labour group in Aberdeen making clear they are in breach of the Labour Party rulebook and we will take the associated, necessary disciplinary action alongside that."
Scottish Labour today resolved not to do power-sharing deals with any party that passes on austerity or leads to compulsory redundancies

— Kezia Dugdale MSP (@kezdugdale) May 6, 2017
She added: "I stand firmly behind this idea, this lived reality, that the Tories are a party of austerity and we shouldn't be dealing with any party that is going to impose cuts on the poorest communities in this country .
"That was the clear and unanimous position of the SEC when it last met."
A Scottish Labour spokesman said: "The Conservatives are a pro-austerity party and the SEC panel did not accept that working families in Aberdeen would be protected from further cuts as the result of the proposed deal with the Tories.
"As a result, any Labour councillor who does not stand down from this multi-party arrangement will be in breach of Labour Party rules and may be suspended from the party."
Ms Dugdale criticised her rivals, saying Scottish Conservative leader RuthDavidson "will run to a camera to oppose independence but she is running asfast she can from her government's own record".
Turning on Ms Sturgeon's SNP, she said the nationalists "will always put campaigning for independence ahead of governing in the interests of working people".
The Labour leader said: "We have three weeks to make the case that Scotland can opt for something other than two different brands of nationalism. Something better.
"Neither flag-waving Scottish nationalism nor flag-waving British nationalism represents the best future for our country.
"Here's the argument I'll make instead – there is a clear majority of people in Scotland who want to reject the Conservatives and opt for a real progressive option.
"There are others who want to reject the SNP and to make absolutely clear to Nicola Sturgeon that she does not speak for them.
"In vast swathes of the country, the only party that can do this is the Labour Party."
Ms Dugdale continued: "I'm calling on all those people who want a change of government in the UK, and all those people who want to reject Nicola Sturgeon and the SNP, to think carefully about how they use their vote on June 8.
"Because there is a majority for change in Scotland.
"There is a deep desire in this country for progressive change, but neither the Tories nor the SNP are going to make it happen.
"They are more interested in their own narrow party interest than the national interest."
Ms Dugdale had earlier scored Labour's campaign in the election as six or seven out of 10.
She said: "My justification for giving a six or a seven, rather than a stronger number, was because so much of the debate here in Scotland is dominated by the constitution.
"We're losing the opportunity to talk about jobs, the economy, how to lift working people out of poverty.
"I wish this election was about the economy and about jobs, but as long as it is about the constitution we stand firmly against a second independence referendum  and against independence because of the turbo-charged austerity it would bring."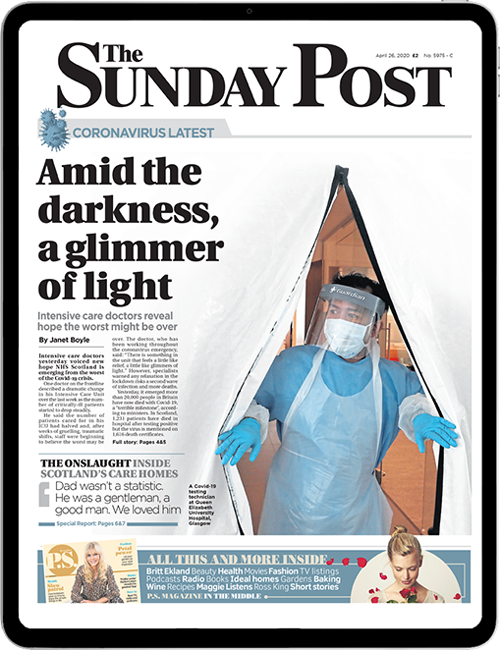 Enjoy the convenience of having The Sunday Post delivered as a digital ePaper straight to your smartphone, tablet or computer.
Subscribe for only £5.49 a month and enjoy all the benefits of the printed paper as a digital replica.
Subscribe