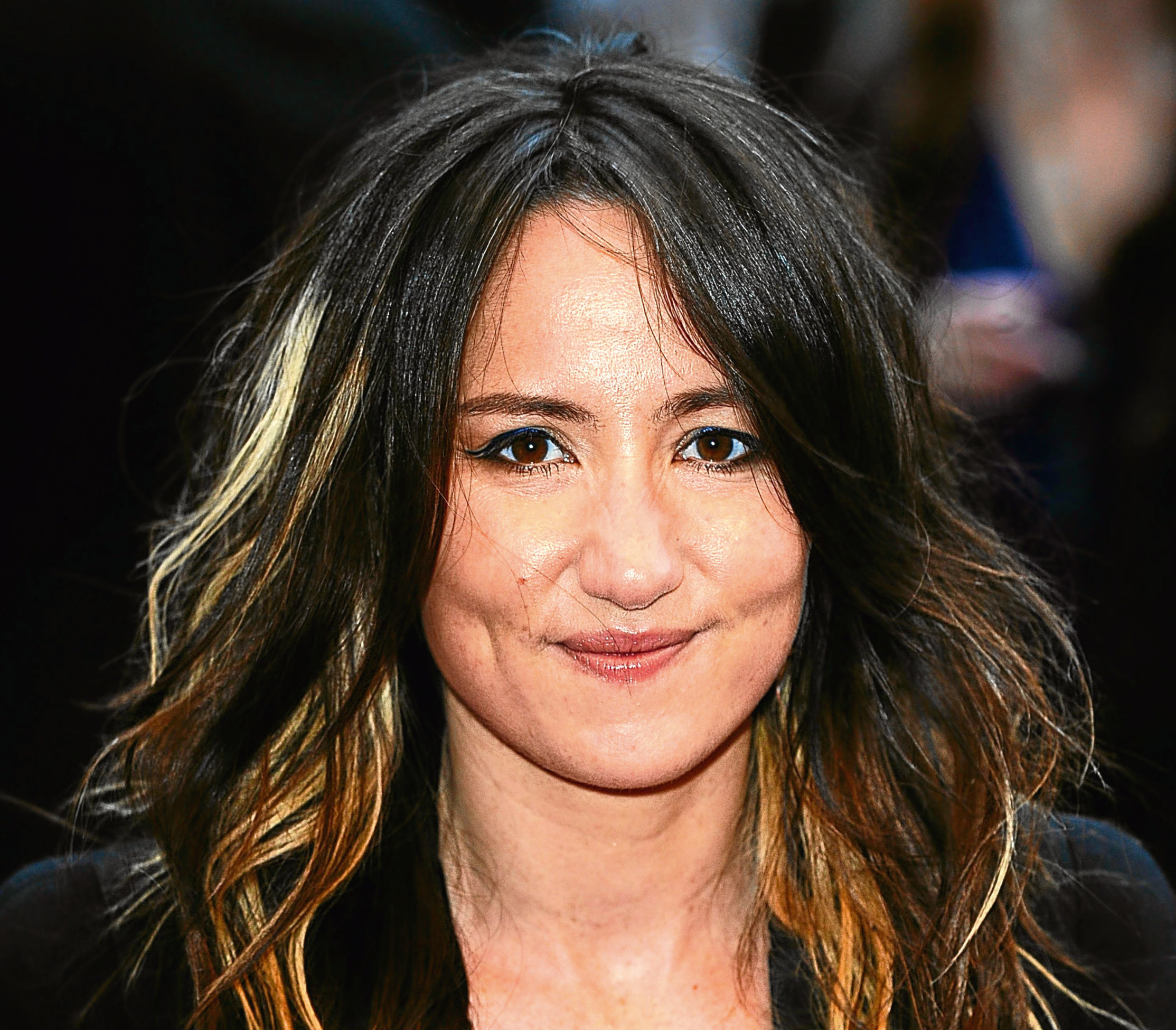 KT Tunstall has confessed to a "love affair" with whisky.
The Suddenly I See singer demands a bottle is in her dressing room for every show.
The platinum-selling star has been recording her sixth album with Nick McCarthy, formerly of Franz Ferdinand.
The 42-year-old now lives in Los Angeles after the break-up of her marriage to bandmate Luke Bullen.
She has also forged a new career writing music for Hollywood films.
But Edinburgh-born Tunstall still has a taste for a dram on the road.
"It's the classiest rock 'n' roll tipple you can have, and I would always have a bottle of single malt on my rider."
California dreamer KT Tunstall's hard-earned path from Fife all the way to film stardom