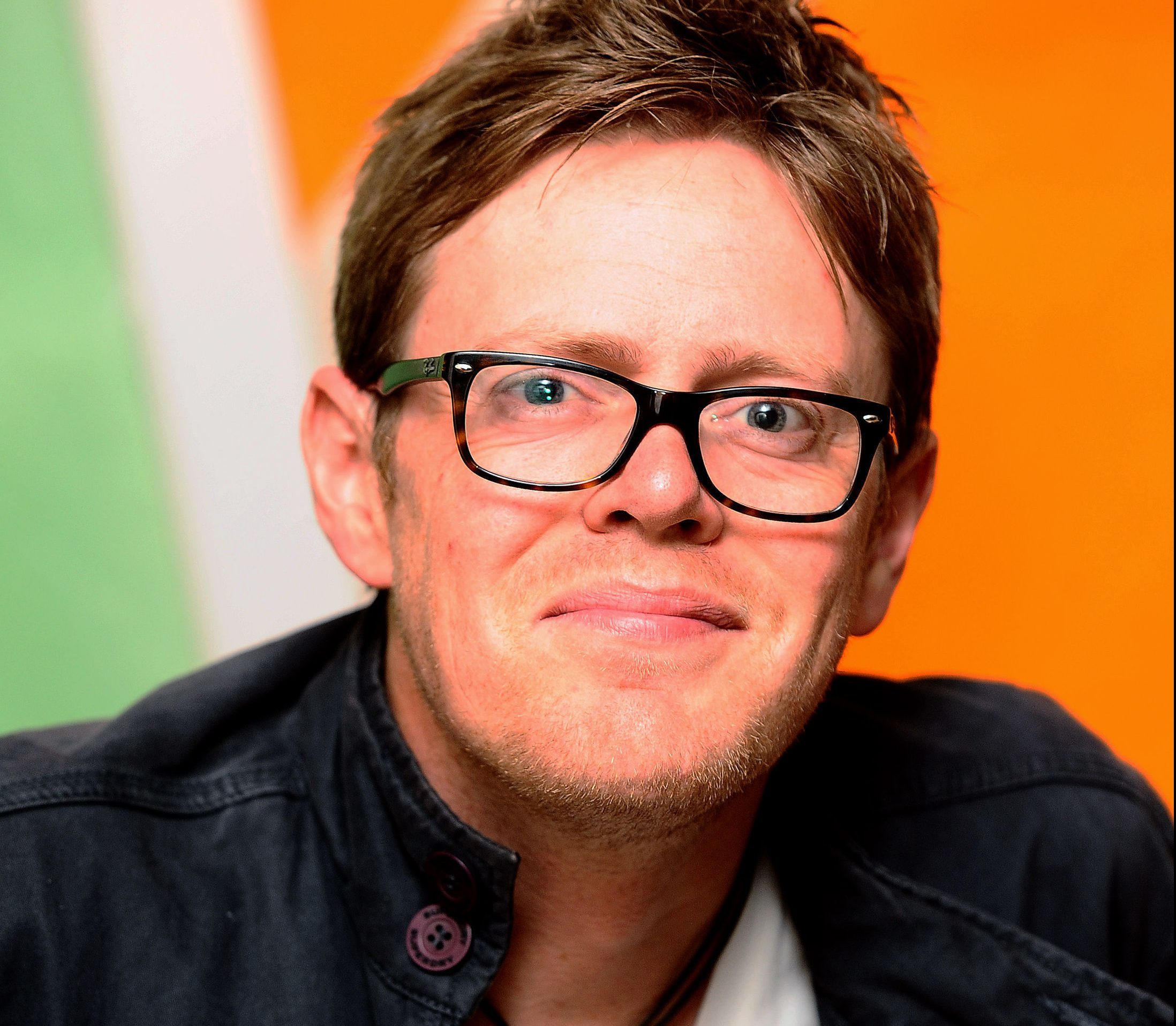 DEATH IN PARADISE star Kris Marshall has quit the Caribbean-based detective show, saying he missed his family.
The 43-year-old will be replaced by Father Ted actor Ardal O'Hanlon in the BBC1 series, which is filmed on the island of Guadeloupe.
Marshall told Good Morning Britain: "It's sad. I have done four years. It's been an absolutely amazing show. I have loved it. But it's time to move on and give someone else the chance to enjoy some sun."
He joked of leaving the Caribbean: "I'm still wondering whether I've made the right decision.
"I have been filming in London since and there's a moment when you stand in the freezing coat, in a large puffer jacket, going 'Why am I not in flip flops? Why am I still not in the Caribbean? What have I done?"'
Marshall's decision has sparked speculation on social media that he could be in line to take on the role of the next Time Lord, after Peter Capaldi quit Doctor Who.
But the actor said he decided to leave Death In Paradise because he missed his family, whom he took with him to the Caribbean for the first three years of the show.
"We had a daughter this time last year and so bringing her and my son – he's about to start school – it all became a bit of a juggling mission," he said.
"So that was really the reason behind it. So this last series I did do on my own, which was quite tough."
Marshall said using Skype to communicate with his family back home "leaves me bereft", adding: "I have to go and drown my sorrows in the bath."
Marshall, who starred in the BT adverts for more than seven years, played a new detective in the lead role when he took over from Ben Miller.
Miller starred in the popular crime drama for two years, once revealing that he collapsed from heat stroke while filming the show.
Marshall said of new incumbent O'Hanlon: "We meet him for the first time tonight (Thursday). He arrives on scene as our colleague in London. He's fantastic. I'm sure he will really run with it."
O'Hanlon played Father Dougal McGuire in the sitcom Father Ted.
Asked whether the Irish actor knew he was auditioning for the lead role while filming Thursday night's scenes, the former My Family actor said: "It was planned. It wasn't something thrust upon him, 'I hope you enjoy the Caribbean, you're staying'."
O'Hanlon will play DI Jack Mooney and will make his debut on Thursday as the team visits London for the first time.
The actor  said: "I am delighted to be joining Death In Paradise and exploring what's made Mooney up and leave London for a life in the Caribbean.
"I've already had a taste of filming in Guadeloupe and can't wait to get back."
The nature of Humphrey's departure is being kept under wraps until Marshall's final episode airs later this month, and the actor said of his "socially awkward and clumsy but also brilliant" character: "I just hope Humphrey gets a happy ending."
Executive producer Tim Key said O'Hanlon was "comedy royalty" and that his character would bring "a brand-new dimension to the show when he arrives on the island".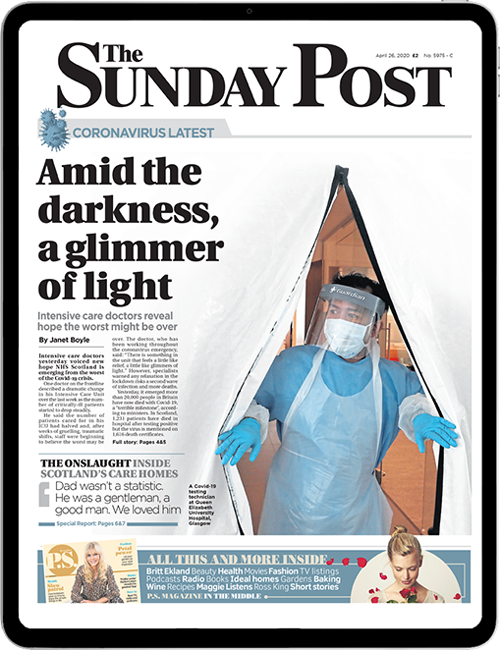 Enjoy the convenience of having The Sunday Post delivered as a digital ePaper straight to your smartphone, tablet or computer.
Subscribe for only £5.49 a month and enjoy all the benefits of the printed paper as a digital replica.
Subscribe