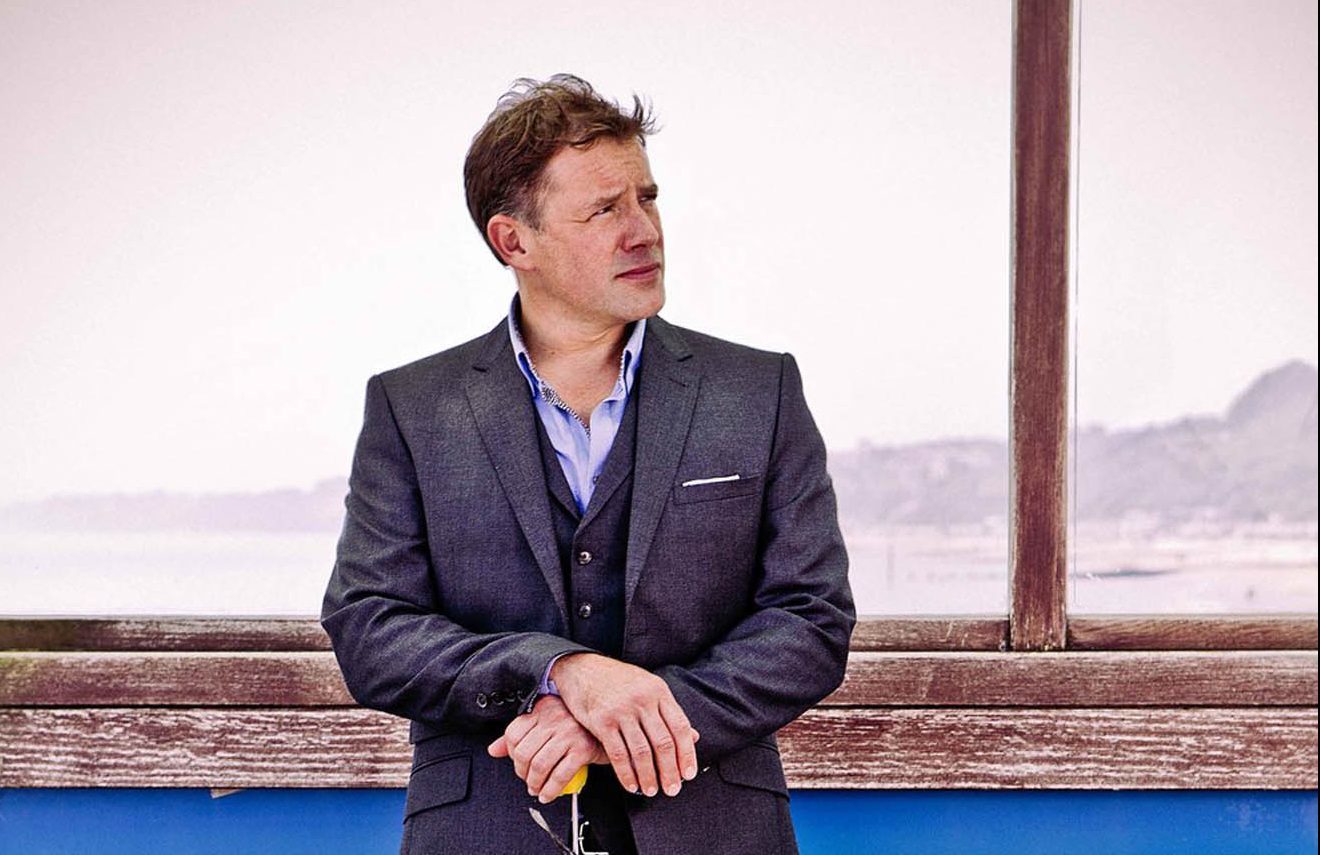 MATT TEBBUTT has revealed the secret to taking over the mantle from James Martin on Saturday Kitchen.
He says you need to do your prep, don't worry about criticism – and laugh off any chat about being a hunk.
James decided to walk away from the hugely popular BBC show earlier this year after a decade of presenting and rustling up tasty fare.
Top chef Matt was one of those who stood in as a guest presenter. And he was recently confirmed as one of a rota of regulars, including Michel Roux Jr and John Torode.
"I absolutely love it," Matt told iN10. "It's as terrifying as it is exciting, because it is live.
"The adrenaline that creates is addictive. I guess there was a bit of pressure coming in after James but, really, people either like you or they don't.
"If you start worrying about every single aspect of the job and whether you'll please someone then you're going to get yourself tied up in knots.
"If the guests are having a laugh and a good time, then hopefully the viewer is too.
"If you're paralysed with nerves about what people are thinking then you're never going to have a good show."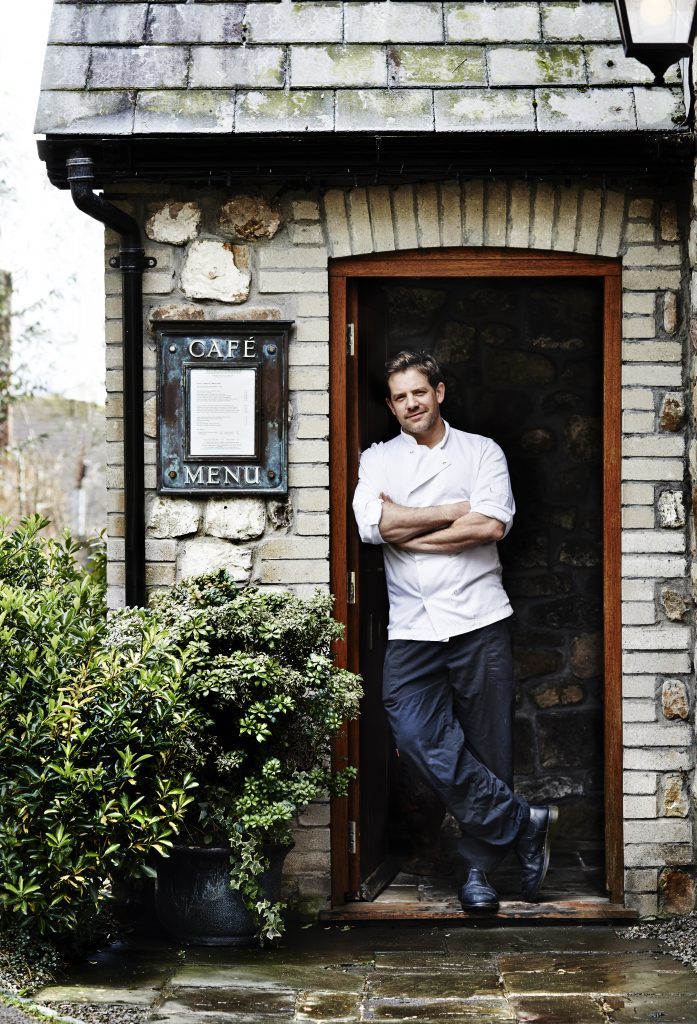 Part of the appeal for Matt is the potential unpredictability of the guests.
"You never know what they are going to be like. It's a lot to ask for them to be in a studio for 9 o'clock on a Saturday morning when they're often not at their peak.
"But we had Alan Davies the other week and he was just brilliant right from the word go. You never knew what was going to come out of his mouth, and that kept you on your toes.
"It's usually just a seven-minute interview but I'll spend hours researching everyone so I know what they like and don't like. You have to gain their trust."
Matt, 42, already had a wealth of broadcasting experience with series such as Food Unwrapped and Market Kitchen.
But Saturday Kitchen is so high-profile the dad-of two – he has children Jessie, 14, and Henry, 13, with wife Lisa – became the subject of more intense scrutiny for screen appearances immediately after James left.
Social media posts talked about him being "easy on the eye" and newspaper reports spoke of viewers swooning.
"My daughter found that deeply disturbing," laughed Matt.
"It's flattering, but my friends reckon anyone who thinks like that about me are mad!"
Fans will see plenty more of Matt over the next two weeks as he's presenting Christmas Kitchen each weekday morning this week.
Along with Andi Oliver he'll welcome a top chef, a former Great British Bake Off contestant and a celebrity whom we'll see on our TV screens over the Christmas period.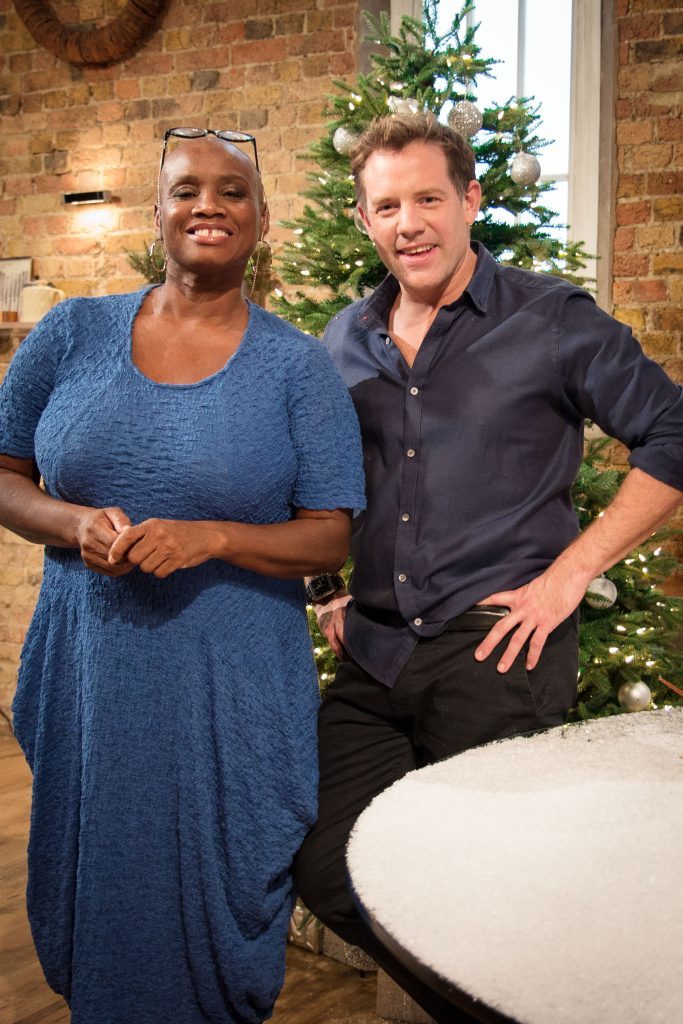 Aled Jones and Call The Midwife's Helen George are just a couple of the familiar faces.
There will be loads of great recipes and tips on how to make festive food just a little bit less stressful.
"There's a lot of pressure on Christmas Day but it is supposed to be fun," says Matt, who tries to impose a mobile phone ban at the table so family chat is the only focus.
"Do what you can in advance then don't worry about having everything come out hot perfectly timed.
"The turkey can sit and rest happily for an hour or even two and let you get on with other things."
Matt stepped away from his award-winning South Wales restaurant to devote more time to his burgeoning media career.
He admits it was tough to step back. But having worked for many a year in the pressure cooker of a kitchen – including under Marco Pierre White – he knows only too well what a hard life it can be.
"The camaraderie of a kitchen is what keeps you there," adds Matt. "You're working under such stress and sometimes such brutal conditions.
"It was relentless and takes up every waking minute but it was as fun as it was demanding."
Christmas Kitchen, BBC1, weekdays, 10am
---
READ MORE
Celebrity chef James Martin reveals his 10 commandments
Paris is chef Julie Lin MacLeod's tastiest holiday hotspot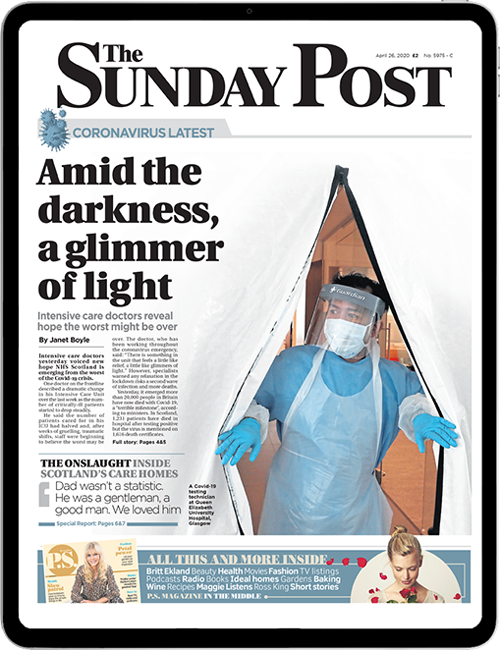 Enjoy the convenience of having The Sunday Post delivered as a digital ePaper straight to your smartphone, tablet or computer.
Subscribe for only £5.49 a month and enjoy all the benefits of the printed paper as a digital replica.
Subscribe