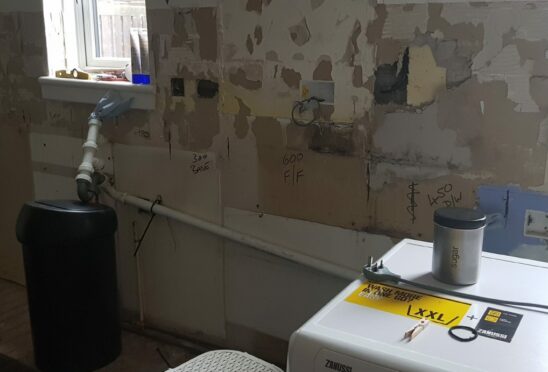 Angela Weddell is breathing a sigh of relief after Raw Deal helped cook up a refund of almost £5,300 for a kitchen that was never installed.
In June, Angela paid just over £8,000 to Wren Kitchens to have a new kitchen supplied and fitted at her home in Edinburgh.
The flat pack units arrived on October 14, a few days before work was due to start.
"I had designed the kitchen myself and Wren drew it up," Angela, a mother-of-two, said. "I agreed to have my old units and appliances removed prior to installation, which I duly did."
However, the fitter didn't turn up. Angela then contacted Wren and said she was told that the fitter had cancelled at very short notice but that they were trying to source another installer.
"The whole thing turned into a nightmare as I have a disabled child and had no kitchen in the house," Angela said. "We were without a tap for fresh drinking water and I was having to wash the dishes in the bath."
Angela said as a result, Wren refunded her more than £2,781 for the fitting job that was cancelled.
"In the meantime, I had managed to get a joiner to do the job but when he opened the boxes with the units in them he discovered some were damaged and bits were missing, so he wouldn't be starting the job.
"It had turned into a very stressful situation for us."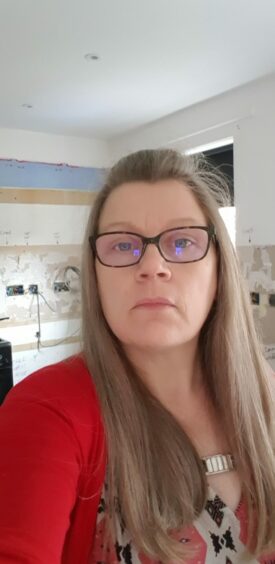 Angela and husband John wrote to Wren and asked for a refund for the units and appliances.
"They said they would offer replacement parts and a further discount but I just wanted my money back," she said. "I just wanted to have the house back to normal."
Angela contacted Raw Deal for help and advice.
After further investigation, Wren agreed to uplift their units and refund Angela her outstanding £5,283.
Wren said: "We are extremely sorry that Angela and John experienced firstly the issue with the installation of the kitchen, and secondly a number of missing and damaged items.
"We do understand that a lot of time and effort goes into planning and designing a kitchen, therefore Wren offered 20% off their kitchen as compensation along with replacements, or full refund.
"Angela wanted to return the kitchen for a full refund, therefore Wren have arranged a collection, with a refund being issued upon return.
"We believe an offer of replacements and a discount would be less disruptive for Angela and John rather than returning the kitchen and we are confident Wren would be able to replace the stock without any further issues."
Wren also confirmed that Angela and John can keep the sink unit, one length of worktop, sink and tap in order for them to have temporary facilities.
Angela said she was now looking for another kitchen.
She added: "Thank you, Raw Deal, for sorting out this situation so very quickly. Christmas has definitely arrived early for us."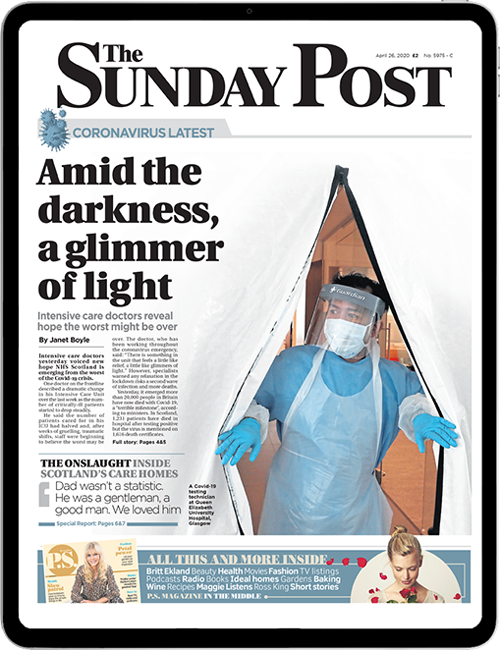 Enjoy the convenience of having The Sunday Post delivered as a digital ePaper straight to your smartphone, tablet or computer.
Subscribe for only £5.49 a month and enjoy all the benefits of the printed paper as a digital replica.
Subscribe