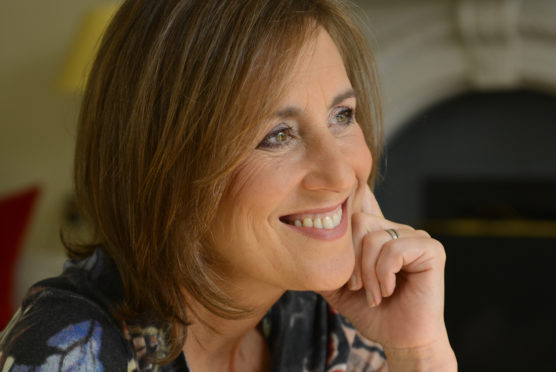 Kirsty Wark has revealed her disappointment at missing out on the Question Time job won by BBC colleague Fiona Bruce.
The Newsnight anchor was tipped to take over the coveted BBC1 political panel show job when veteran host David Dimbleby stood down in January after 25 years.
She said: "To be honest, I was disappointed, but Newsnight is on fire at the moment. I've known Fiona for years and love her, and think she's doing a very good job of hosting Question Time, but I'm really, really happy with the way Newsnight is."
Kirsty, 64, has presented BBC2's Newsnight since 1993. She insists she still has a burning passion for the job.
"The thing I love about it is that it's great at the moment," she said.
"With me being in my 60s, Emily Maitlis in her late 40s and Emma Barnett in her early 30s, you have this kind of grand sweep, different generations of women.
"It's a privilege to have been doing that for so long."
Kirsty – married with two adult kids – said these days she mostly travels by train, which gives her more time to concentrate on writing books.
Her second novel, The House By The Loch, is a family story that spans generations.
Inspired by family trauma when her father died, it follows her bestselling debut, The Legacy Of Elizabeth Pringle.
She told The Times: "I only started writing when the kids were at uni, which was when my mum died."
Kirsty revealed that she lost her driving licence for six months in 2002 while making frequent trips so see her sick mother.
She admitted: "I racked up enough points to be disqualified. The kids were, like, 'Mum, how could you do that?'"