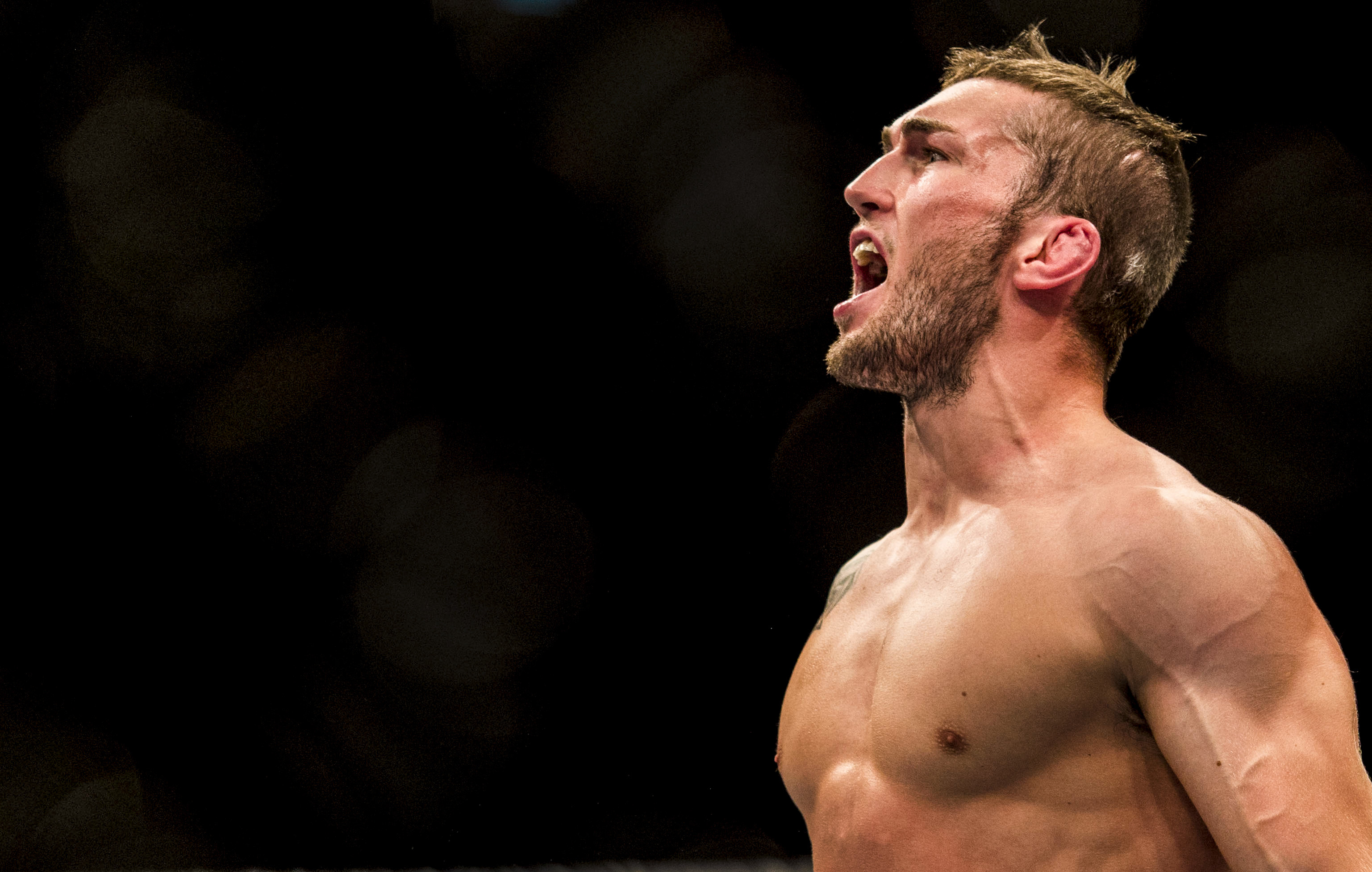 STEVIE RAY admits he is gambling with his UFC future after rejecting his latest contract offer.
The Kirkcaldy fighter takes on American Paul Felder in the last fight on his current deal at Glasgow's SSE Hydro on Sunday.
Having taken care of experienced UFC campaigners Ross Pearson and Joe Lauzon in his two most recent contests, the 27-year-old reckons he deserves a significant pay-day.
But the company's opening offer was well short of what he was looking for and he has now been told he will have to see off Felder if he wants to cash in the kind of sums he is chasing.
Ray, though, is confident his roll of the dice will pay off.
"We felt that I should be on a little bit more money coming off wins over Pearson and Lauzon," he explained. "So we've been speaking back and forth with [UFC matchmaker] Sean Shelby.
"He asked what we were looking for and then said, 'Get past this next fight then we can talk that'.
"It's the same as 'Deal or No Deal'. You've got the option to take the deal – sometimes it works, sometimes it doesn't.
"Obviously I'm confident in my ability to get the win but I believe I'll still get a pretty good contract even if I do end up losing.
"But I know if I can get the victory I'll put myself on a three-fight win streak and I'll stand a chance of getting a much better contract..Then it's just about me putting all that on the table before saying to Dana [White, UFC president], 'Get your hands in your pocket and get the money out'.
Ray believes he has been short-changed in his six-fight pro career so far, mostly because his reserved style does not attract the kind attention devoured by trash-talk king Conor McGregor.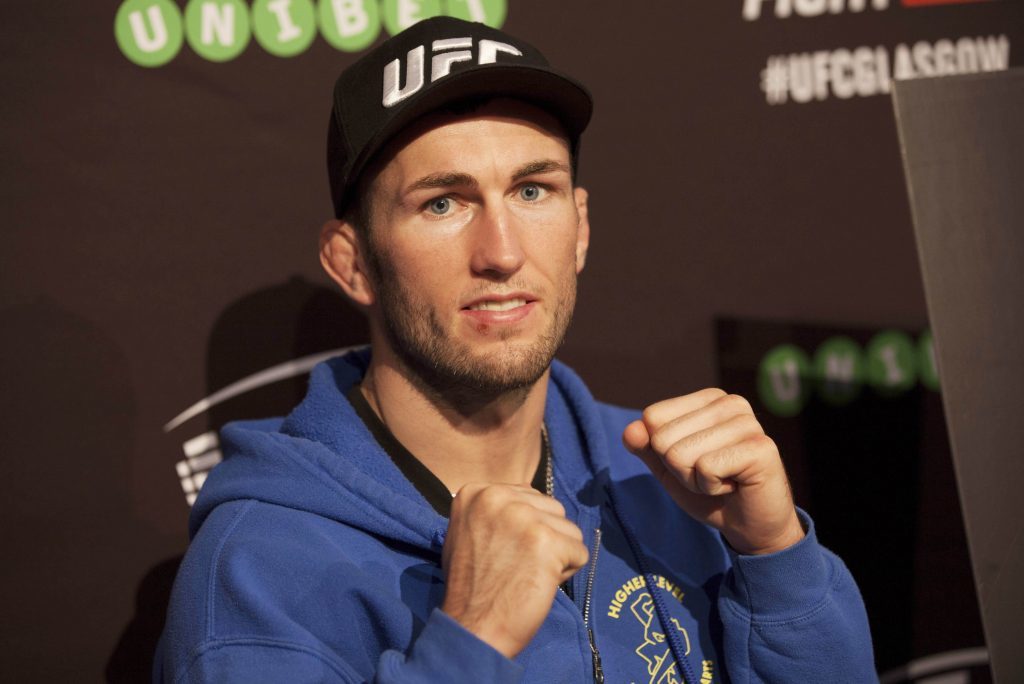 He wishes he could dish out the kind of verbal blasts the Irishman has aimed at Floyd Mayweather this week having talked his way into a reported £75million windfall after agreeing to face the 'Pretty Boy' in a boxing ring.
But he would rather let his fists do the talking than risk tripping over his tongue.
Asked why he has been allowed to fly under the radar of most UFC fans, the quietly-spoken Fifer said: "Maybe because I don't talk much s***, basically. I try and stay respectful and humble in defeat or victory.
"It's not really in me to talk about an opponent unless they are talking rubbish about me. Then they will see that side to me. If someone is giving me crap then they will get it back.
"This fight with Felder, we both know the script. I was talking to him earlier in the gym.
"I spoke to him like he was just another guy. That being said, Sunday night we'll kick the s*** out of each other and put on a show for the fans. But I'm sure at the end we'll share a pizza and a beer together.
"I wish I had the talk like Conor – but you've either got it or you've not.
"If you've not got it and you fake it, you'll get seen out. There's a few fighters that have done it but it just ends up being cringey.
"Conor has that in him – it comes naturally. But I'd rather stay who I am and be humble."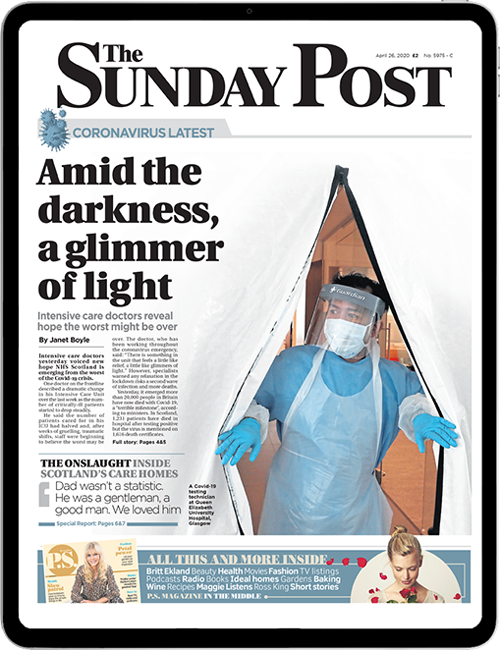 Enjoy the convenience of having The Sunday Post delivered as a digital ePaper straight to your smartphone, tablet or computer.
Subscribe for only £5.49 a month and enjoy all the benefits of the printed paper as a digital replica.
Subscribe