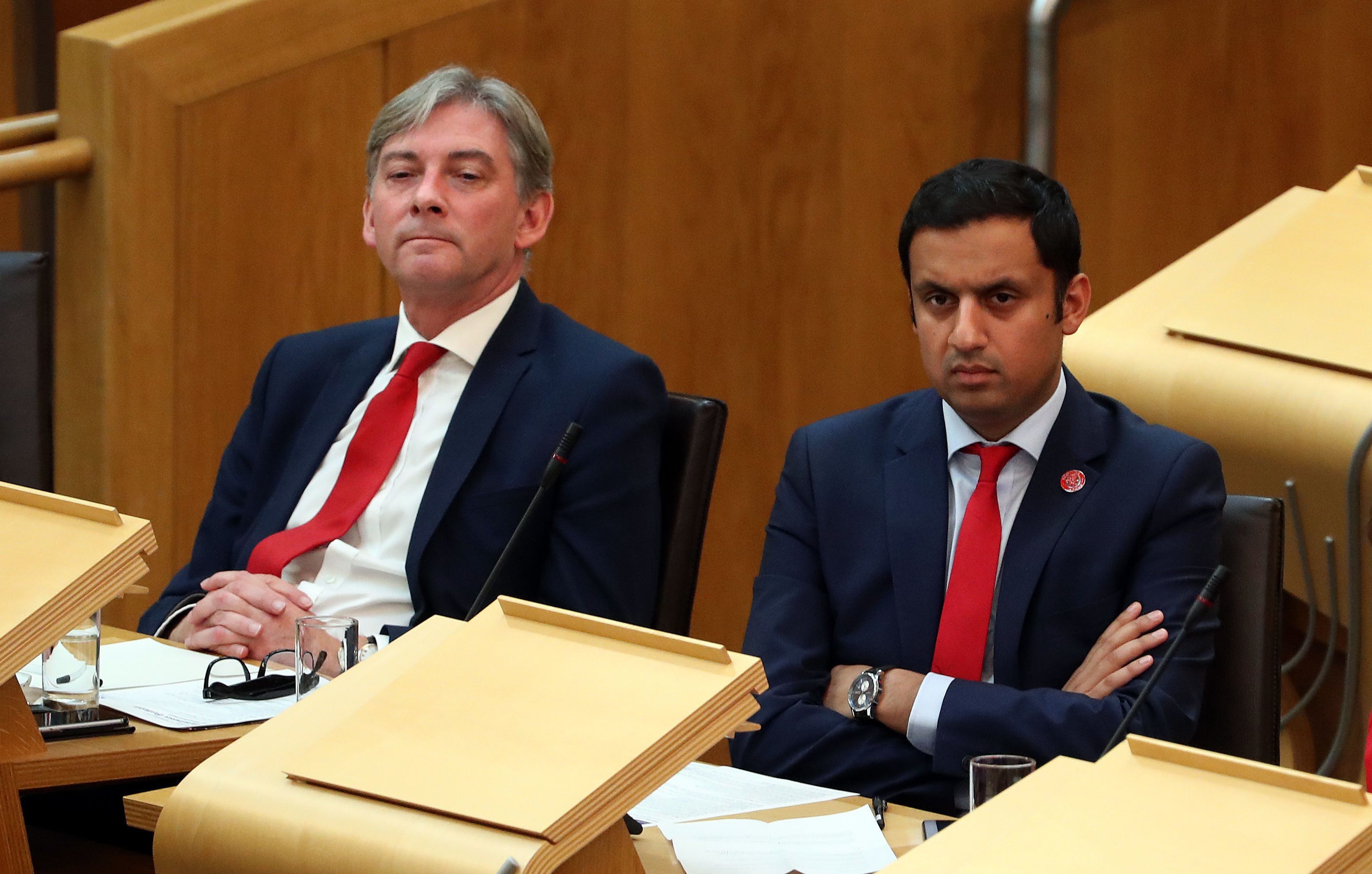 YOU might think Scottish Labour just loves an election.
The party is now on the hunt for its seventh boss since 2014, if you include those who acted up waiting for the job to be filled "permanently". It has performed as well as you would imagine during such instability.
Forty MPs lost their jobs in the 2015 General Election, the Conservatives replaced Labour as the official opposition at the Scottish Parliament a year later, and the Tories stayed ahead of the once-dominant party in Scotland in this year's snap Commons vote – despite a better-than-expected performance from candidates with red rosettes.
Fast-forward 11 weeks and Kezia Dugdale was briefing her resignation to a tabloid newspaper a few hours before she informed her MSPs by WhatsApp.
You're doing better than me if you can find a Labour politician with a kind word to say about their former boss and the manner of her departure.
For, unlike previous departures, there was no coup before the quitting. This was Ms Dugdales' decision and her's alone.
The battle to replace her is between Anas Sarwar, who briefly took on the job in 2014 while Johann Lamont's successor was chosen, and trade unionist Richard Leonard.
Mr Sarwar, a former MP who lost his seat in the collapse of 2015, is highly ambitious and has performed well since taking over the health brief at Holyrood.
His allies highlight his experience and polished public performances.
Doubters question whether he has the depth required to be First Minister.
Mr Leonard is undoubtedly Jeremy Corbyn's candidate, even if he has so far kept the UK leader at arm's length.
He is a well-respected figure in the trade union movement, is seen as "authentically" of the left, but doesn't have any kind of public profile to speak of.
Both candidates are seen as good, but not earth shatteringly so, and for that reason alone this will be a very close contest.
The biggest beneficiary, no matter who wins, could be Mr Corbyn.
He has a much greater grip on Labour's ruling executive committee with Ms Dugdale's former deputy Alex Rowley having taken her place.
Mr Rowley has been a vocal supporter of Mr Corbyn so is unlikely to challenge him in the same way Ms Dugdale did on crunch votes.
That means he is more likely to force through rule changes that will benefit him in the future, like making it easier for his successor to come from the far left.
Whoever wins north of the Border could learn a lesson from Mr Corbyn in "stickability" – the personal quality he highlighted in a recent interview with this paper. Political parties who chop and change at the top are not successful. Voters don't know what they stand for.
Barring disaster, the minimum requirement for the next Scottish Labour leader is to stay in post longer than their recent predecessors. That is a necessity if they are to have any chance of electoral success.
This week marks the beginning of the UK conference season. Politicians, lobbyists and journalists gather in airless rooms to trade policy ideas, predictions and, of course, gossip.
The Liberal Democrats are first up, by the seaside in Bournemouth, where they will amass their phonebox worth of MPs to talk about how they would shape the Government were they ever to be part of it again. It went so well last time, after all.
In all seriousness, conferences can be dry and dull affairs – they have certainly tested my sanity before – but they can also be places where thoughts are formed and speeches are delivered that can change the country, for better or worse. It is worth paying attention.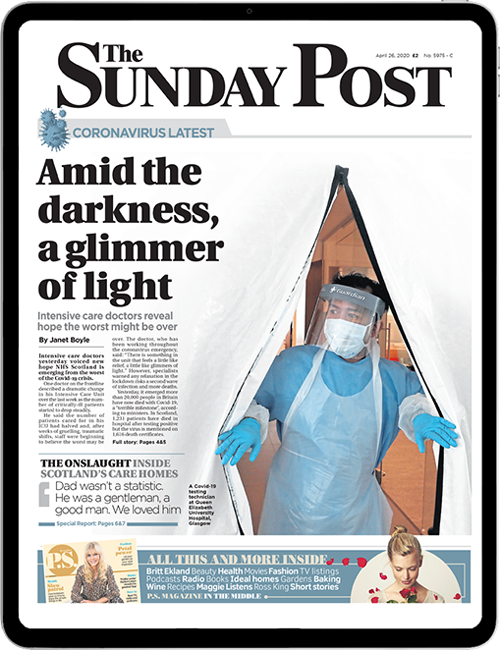 Enjoy the convenience of having The Sunday Post delivered as a digital ePaper straight to your smartphone, tablet or computer.
Subscribe for only £5.49 a month and enjoy all the benefits of the printed paper as a digital replica.
Subscribe