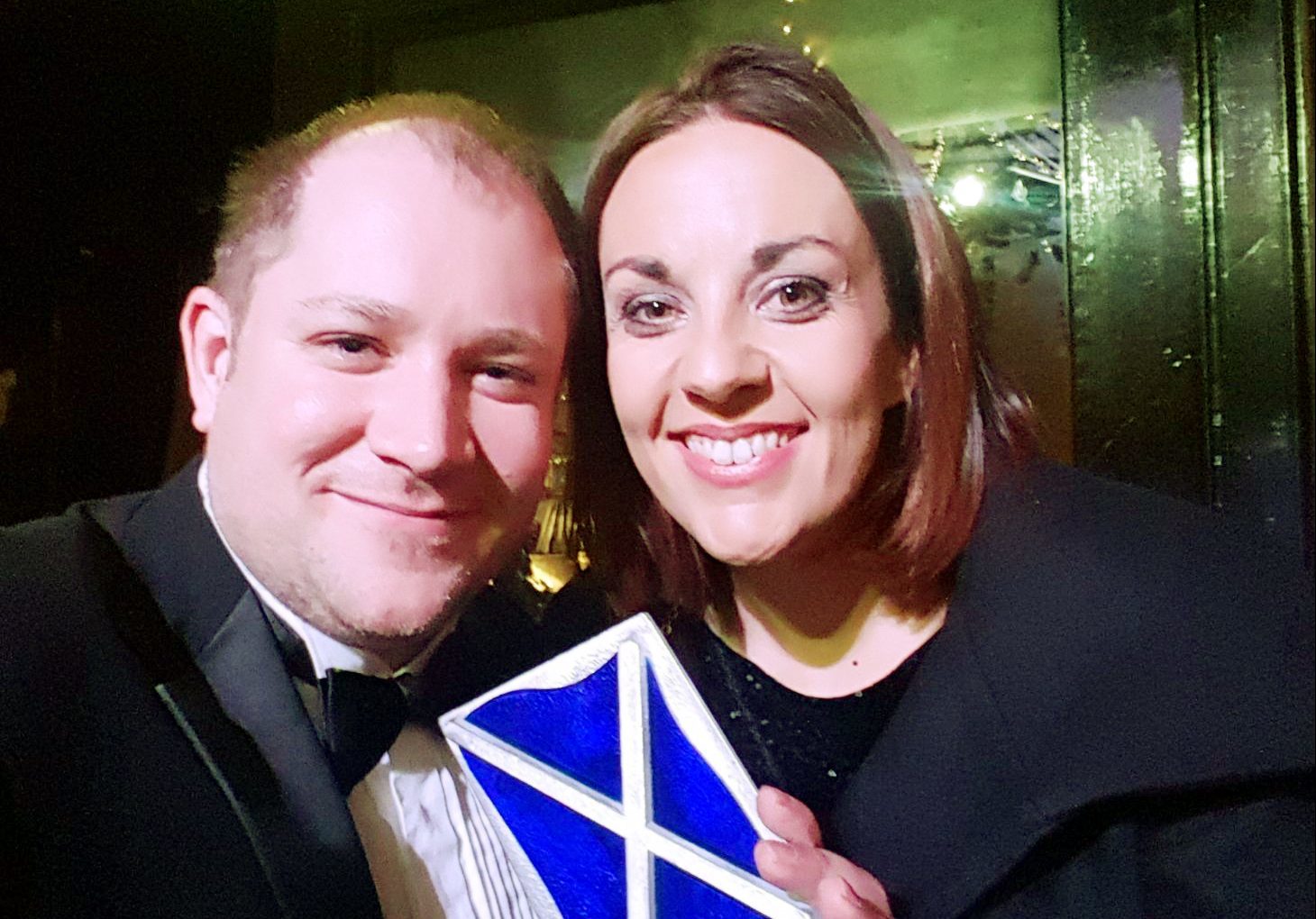 Kez doesn't like to go very long without a cup of coffee.
Before First Minister's Questions, before any of the election photocalls, or before TV interviews, the rules were clear: it was coffee first; political strategy second. Followed by another coffee afterwards.
So the first fear that crossed my mind when Kez revealed she had been asked to appear on I'm a Celebrity, was how could she cope without a cuppa in the jungle?
The second fear was the reaction back home.
As a political adviser, I told her it was a big risk and there would be an inevitable backlash. But she knew that already.
As a friend, I told her it was an opportunity she would always regret if she turned it down. She knew that as well.
So in early October Kez agreed to a three-week trip after it was made clear she could turn up in the jungle as a late entrant, she would be back in time for the Scottish budget, and it wouldn't overshadow the announcement of her successor as Scottish Labour leader.
This backfired when the news was leaked to a paper on the eve of the leadership contest, which upset her greatly.
ITV goes to incredible lengths to keep information about the show under wraps.
So Kez had to go by a code name. She was known as Spice.
For political anoraks at Holyrood, this will make sense. Spice is the abbreviation used for the Scottish Parliament Information Centre, the equivalent of the House of Commons Library.
It meant Kez could talk about Spice in her office without fear of being overheard talking about the show. Fellow Lothian MSP Neil Findlay, who is far from impressed with her decision to go to Australia, is her office neighbour and the walls are thin.
But it went even further than that: the ITV producers would only call her by the name Spice as well.
During one phone call, after the news had leaked but still couldn't be confirmed, I was chastised by a producer in Brisbane for using her real name in case anyone was in earshot at either end.
The period between the first newspaper story and Kez's arrival in Australia on Tuesday was tough for her.
Kezia Dugdale codenamed 'Spice' during secret I'm A Celeb negotiations
Some of the reaction was over the top. There are a lot of things to get furious about, such as the Tories' continued austerity programme, without needing to work yourself into a frenzy about one politician appearing on a reality show.
And some of the reaction was understandable. After all, Kez will not be in parliament for three weeks when it is sitting.
She is, as has been widely reported, donating her salary to the Rock Trust charity while she is away and her office will be staffed as normal. She is also one of seven regional MSPs for the Lothians, and six remain.
But, more importantly, I believe she has earned the right to make this decision. Kez stepped up to lead Scottish Labour in 2015 when nobody else wanted to. She worked tirelessly in the job.
Her passion for Labour values fuelled her every single day, until the job became too much even for her. The coffee also helped.
I also know the first thing she will ask when she gets out of the jungle: where can I get a coffee?
As politicians and journalists applauded Kezia Dugdale at a political awards ceremony ten days ago, only three people in the room knew she was about to jet to the jungle; Kezia, her partner and SNP MSP Jenny Gilruth, and pal Alan Roden. Here Alan, her former adviser, who will fly to Australia tomorrow to welcome his friend whenever she leaves the show, reveals the background to her extraordinary trip to the celebrity campsite.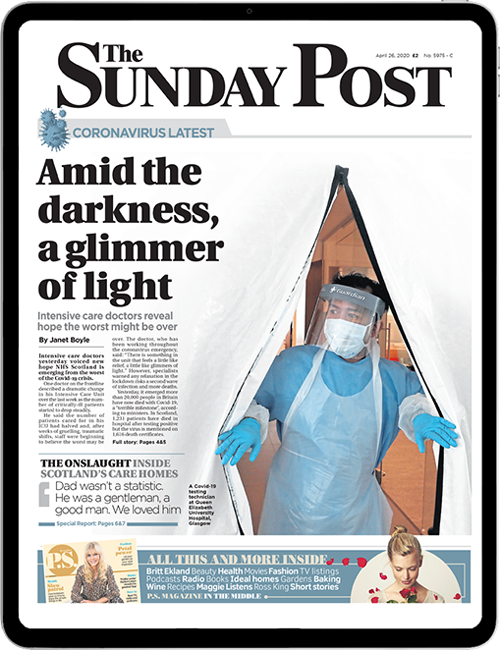 Enjoy the convenience of having The Sunday Post delivered as a digital ePaper straight to your smartphone, tablet or computer.
Subscribe for only £5.49 a month and enjoy all the benefits of the printed paper as a digital replica.
Subscribe