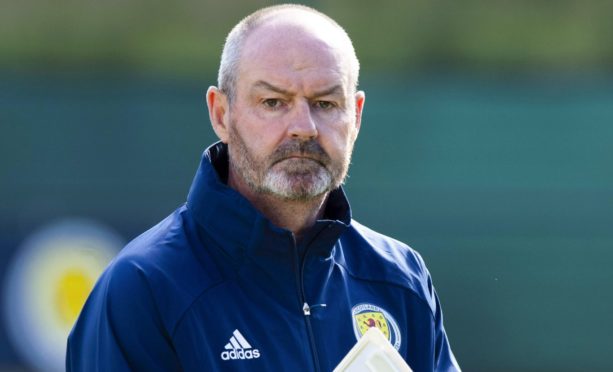 Kevin Gallacher has first-hand experience of Steve Clarke's managerial expertise, and is convinced it can help steer Scotland safely through the group stages.
The 53-times capped forward played against the national coach on several occasions in the 1980s when the pair were regulars for Dundee United and St Mirren respectively.
However, when their paths crossed again at the end of the 1990s, the relationship was a different one.
"After the 1998 World Cup, I moved to Newcastle United, where Clarkie was coaching as assistant to Sir Bobby Robson," said Gallacher.
"He helped me massively. I had known him as a player, but he'd gone into coaching and he opened my eyes up to a couple of things.
"By that stage of your career, you think you know everything. But I didn't because during my time at St James', I was man-marked for the first time.
"We played Sheffield United – the memory is as plain as day – and I was on the right-wing, getting man-marked by a lad called Bobby Ford.
"I thought: 'Wow, this is weird'.
"I had been pinpointed as a key figure in the Newcastle side, and they were making sure I couldn't get on the ball, and couldn't make passes or chances for Alan Shearer and Duncan Ferguson.
"No matter what I did, I just couldn't find the space. It wasn't happening for me and I started to question myself.
"We got to half-time, and as the manager was doing his team talk, Clarkie came up to me and said: 'Go and stand on the left-wing for five minutes, and see if he moves across with you.'.
"It seemed just a little simple piece of advice.
"So I went and did that. Four minutes went by, and he never marked me. But then he came across, and before you knew it, I had made a run in behind, Alan Shearer laid it off, and I scored with a volley.
"I thought: 'Wow. That is one tiny bit of information Clarkie had stashed away for the right time, and it has worked for me and got us a goal.'.
"I will never forget that."
Clarke was a manager in the making then. In 2021, Gallacher argues, he is every bit the finished article.
"I still see Steve as a young boss because you forget the ages that we are at now," said the 57-year-old.
"But he has certainly learned the trade from some great names, and incorporated his own philosophy into their teachings.
"As a player, he was calm and collected, and that is the way he has the national team playing.
"He has looked into the way he was brought up through the national sides with Andy Roxburgh and Craig Brown, and he'll know you have to have more of a club spirit.
"We don't have 11 superstars, so we need everybody bonding together – and that is the way it has been.
"I have mentioned Sir Bobby Robson, and I definitely see traits of him in Clarkie.
"He has that same approachable way about him, which has helped Scotland build a club mentality in the group.
"Some people will say it is dull and boring. And, yes, if you don't know Steve, then he can seem like that at times.
"But then you get that element of surprise from the team, and for me that comes from the manager, which allows us to get the result we need.
"It helped get us to the Euros. Now it can help us stick around in them."
---
Read Kevin's exclusive Euros column from this week in The Sunday Post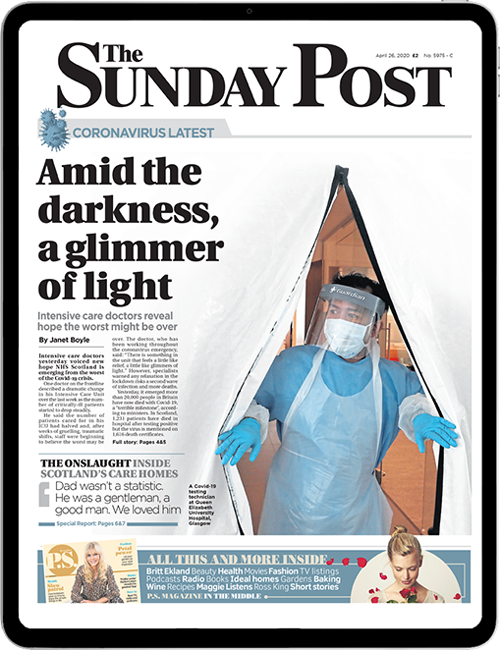 Enjoy the convenience of having The Sunday Post delivered as a digital ePaper straight to your smartphone, tablet or computer.
Subscribe for only £5.49 a month and enjoy all the benefits of the printed paper as a digital replica.
Subscribe