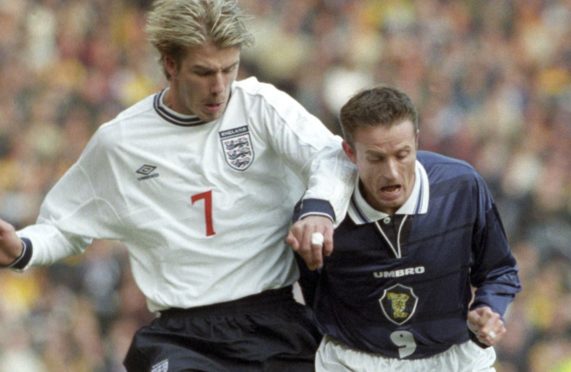 England are not like us.
Going all the way back to the 1966 World Cup, their national side has always gone into competitions, confident they can win the whole thing.
They believe in themselves, and they believe in their ability. They are surrounded by hype, and they don't just live with it – they positively thrive on it.
It is something we lack in Scotland. We are more down-to-earth, more working-class, more humble. We play down our achievements.
England, by contrast, like to tell you all about what they have done, while at the same time predicting future successes.
And why not?
They have some very-talented players, and over a period of time Gareth Southgate has successfully blended some excellent young talents into his side.
They are particularly effective in the wide areas. Their full-backs are full of energy, strong and fast while also able to deliver a great final ball.
With Harry Kane as obvious a goal threat as any in the Finals, they have an opportunity to win it all.
But England's strength – their self-belief – can also be their weakness.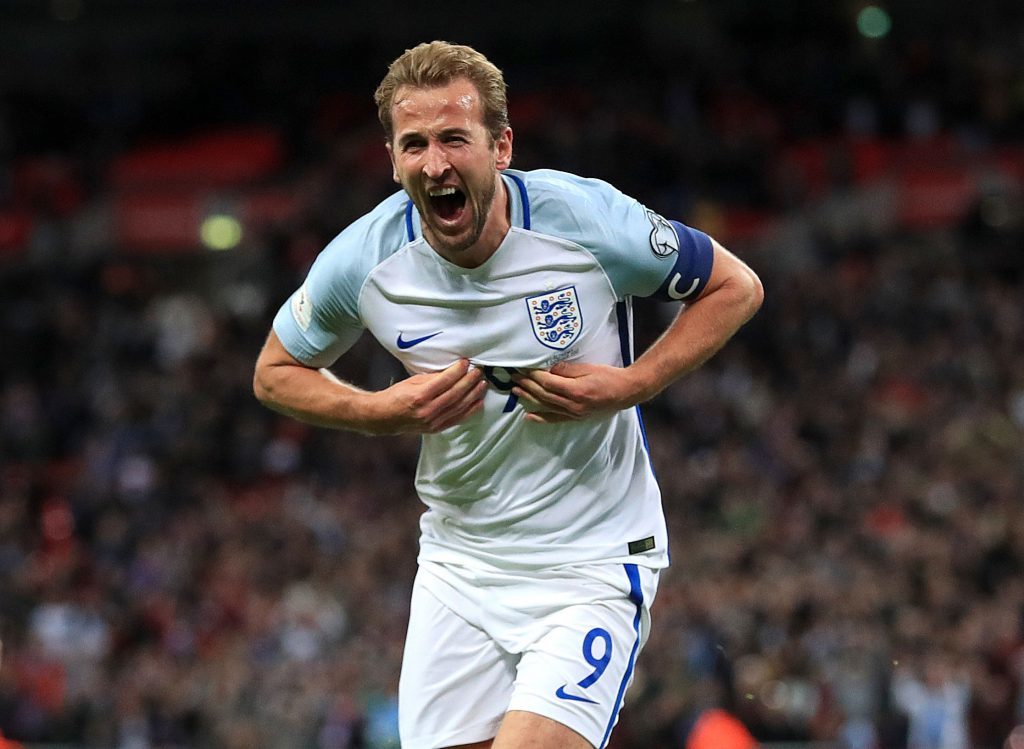 They are confident they will beat Scotland because 50% of our group play in the Championship in England or in the Scottish Premiership, leagues they do not rate in comparison with the English Premier.
I know that to be the case.
So there is a chance they will go into the game overconfident of victory.
If that is the case, if they let their egos get ahead of them, we can catch them napping.
England have talented individuals, but the question is whether they will play as a team? That could decide it one way or the other.
If things do not start well for them, will some of their younger ones handle the pressure?
My heart is with Scotland. If we play as a team on Friday, not as individuals, then I think we can beat them.
We have some excellent players now, but it was the will-to-win displayed in the Play-off games against Israel and Serbia that has carried us to the Finals.
Ultimately, for all the talent on show, the latest meeting of the Auld Enemies could come down to who wants it more.
That has been the story in recent times.
Who can forget the two amazing Leigh Griffiths free-kicks at Hampden when we thought we had gone and nicked it, only to let Harry Kane spoil the celebrations by going up the park and scoring at the other end?
We know how good England can be – but we also know we can match them.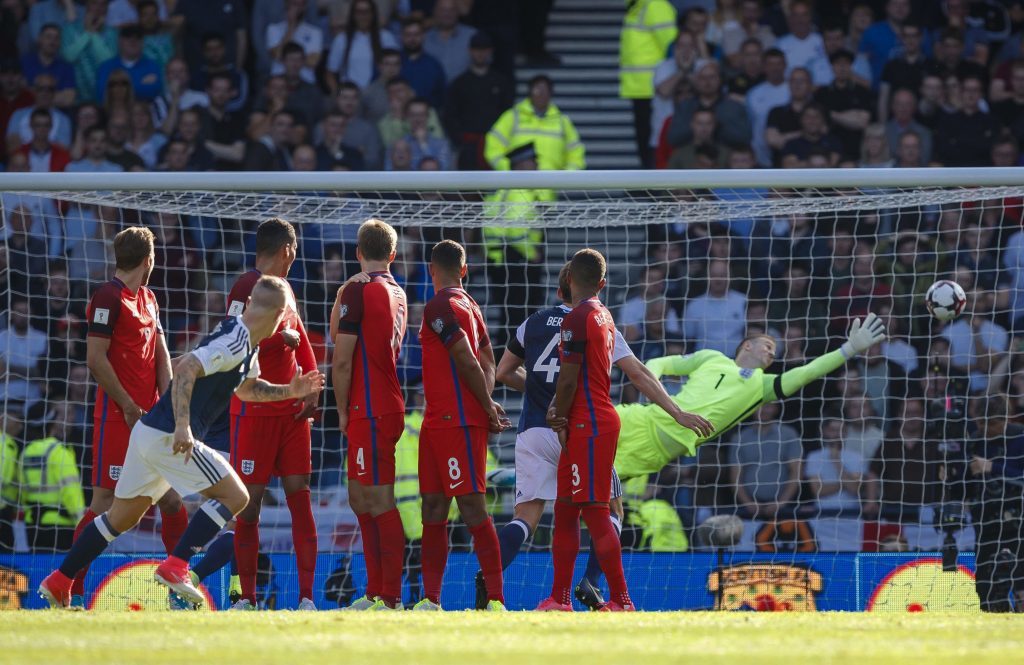 England v Scotland is as good as it gets to play in. I loved the build-up with English team-mates like Alan Shearer.
Even as you are enjoying it, though, you know that if things go badly for Scotland, then you are going to be hearing plenty about it for a long time to come.
It adds spice to your game, and you know the exact same scene is being played out in dressing rooms up and down the country.
Fans are exactly the same.
Walk out on the pitch, and you can feel the excitement and energy around the stadium. When the game starts, it feels just like you are playing in a derby match.
That makes a difference because it can give the side who would not be the favourites a better chance of coming out on top.
A good example would be the trip to Wembley in 1999 for the second leg of the Euro 2000 Play-off.
Everybody wrote us off for that one. We had lost the first leg in Glasgow 2-0, with Paul Scholes hitting us with a double.
So nobody gave us a chance, but Don Hutchison scored to give us a win and we came seriously close to winning through.
This is different. We are in the Finals themselves for the first time in decades.
As a Scotland fan, I am excited because the players have the chance to achieve something special.
---
Read Kevin's column every week throughout the Euros in PostMatch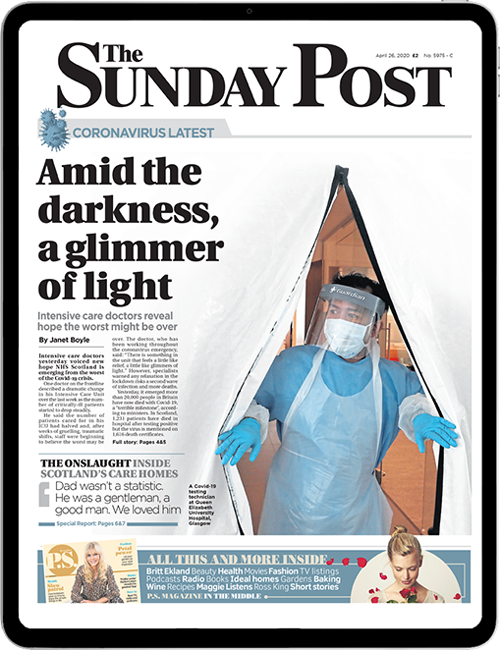 Enjoy the convenience of having The Sunday Post delivered as a digital ePaper straight to your smartphone, tablet or computer.
Subscribe for only £5.49 a month and enjoy all the benefits of the printed paper as a digital replica.
Subscribe