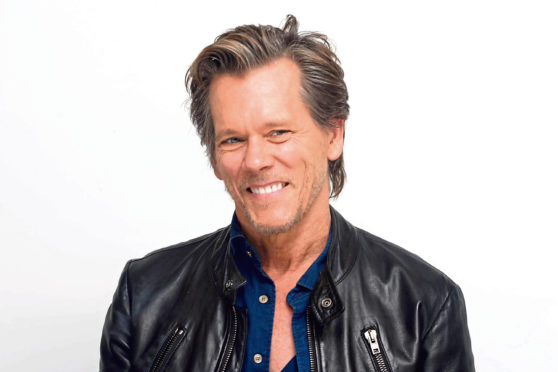 On his return to TV as corrupt FBI agent Jackie Rohr, the Footloose star looks back at 45 years in showbusiness and reveals how it feels to finally step behind the camera…
You're best known as a movie actor but now you're in TV…
For years and years, if my agent came to me and said, "Here's a TV show you should do", I would fire my agent. There was such a dividing line between movies and television, and I was not a television actor. From the time I left the soap opera in America called The Guiding Light in 1981, I was like, "I'm never going back to television."
You've stepped behind the camera as a director for City On A Hill. Have you enjoyed that?
When you spend so much time on a set as I have – ever since I've been 17 years old I've been basically living on a set – at some point, you want to be the guy that's telling the story.
What's happening with your City On A Hill character Jackie Rohr?
Jackie obviously does a lot of reprehensible things. He says a lot of inflammatory things. He has murdered people in cold blood. He is a philanderer. He has substance abuse issues. My job is to stay true to who he is, and to make sure that I humanise him.
How is the entertainment industry? Can it ever recover from the shock of the last year?
I do think it can fully recover. How and where it recovers? It's kind of above my pay grade to really understand that. I've been at this a long time, and I've never seen it change and move and turn around as monumentally as it has. What people are hungry for, or how we receive it or consume it, that's something that's been shifting long before the pandemic – pretty much every week.
Would you change anything about your career?
Let's put it this way…In the bigger picture, I wouldn't change anything because, who knows? Even if I was to take a role that I passed on, who knows that I would have been the guy to make it work? And in terms of mistakes, sure. There's nobody who has chosen perfectly throughout their career. Unless they've only done one movie, and that movie was a hit, then that's the one person that chose right. But the rest of us, we're just throwing the stuff against the wall to see what sticks.
Are you thinking of taking it a bit more easy these days?
I have my foot on the throttle even harder than I ever have, in a funny kind of way. I'm trying to stay busy and really super-motivated because, at least so far in my life, I don't have much of a rear-view mirror. I'm hoping that my most exciting and creatively fulfilling work is in front of me.
City On A Hill is available to stream now from Sky Atlantic and Now TV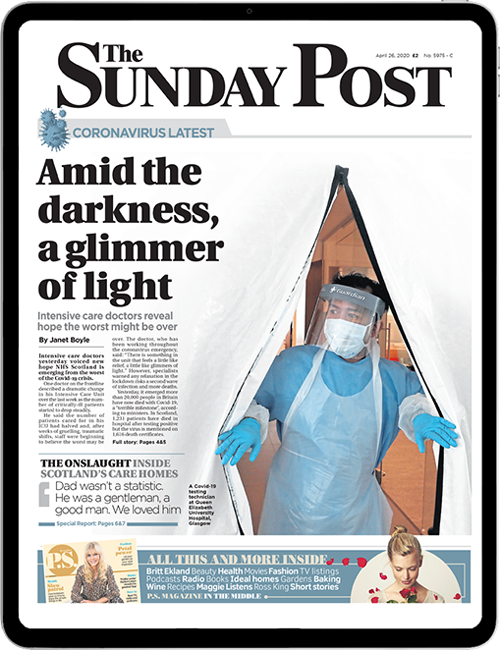 Enjoy the convenience of having The Sunday Post delivered as a digital ePaper straight to your smartphone, tablet or computer.
Subscribe for only £5.49 a month and enjoy all the benefits of the printed paper as a digital replica.
Subscribe