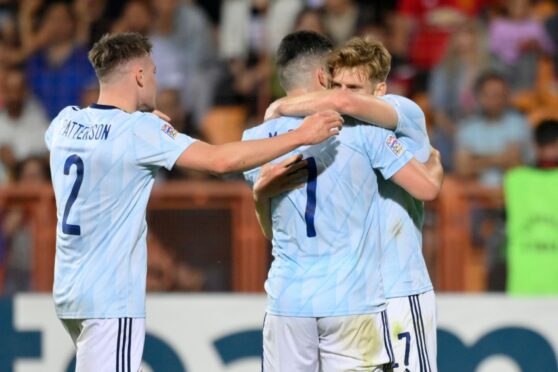 There can be no doubt the June fixture schedule didn't go the way we wanted it to for Scotland.
But we can't dwell on the disappointment for too long.
Over a fortnight on, losing the World Cup Play-off tie to Ukraine still feels sore. But it has gone now. It's over.
Our next big target is to qualify for the 2024 European Championships, and the Nations League provides a pathway to achieving that.
We have played three games and sit on six points, having beaten Armenia home and away.
The 3-0 loss to the Republic Ireland last weekend was a result and performance I did not see coming.
It wasn't good enough.
But at least the players showed the desire and determination to bounce back, and they rounded off their four-game schedule with a 4-1 win in Armenia.
They deserve credit for that, as they could have crumbled and had their minds on the beach.
Steve Clarke will now have time to reflect and assess the four games.
He will have found out a few things about a few of his players.
So the next squad he chooses will be interesting, and that will be for the September fixtures against Ukraine in the double header, and the return against the Republic at Hampden.
We may well need to take nine points from all three games to top the group. That's a big, big ask – but is not beyond us.
There is quality in the squad, and there is clearly a good attitude as well.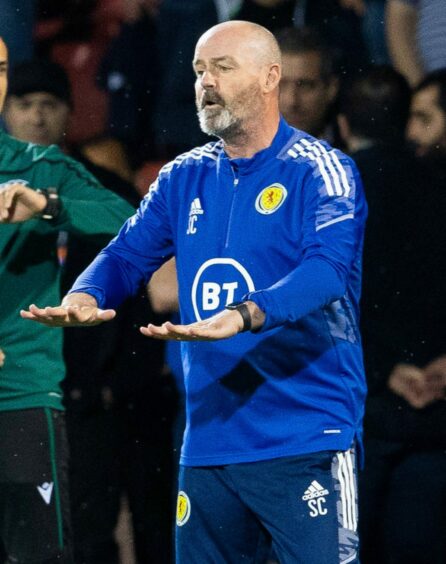 We might not have the most technically-gifted squad, with an abundance of top, top players.
But we will not be outdone for attitude, that's for sure.
You look at someone such as Stuart Armstrong, and you can see that. He turns up for every squad, even though he knows he isn't likely to start.
He has been in the international set-up for almost a decade and has 36 caps. He has missed out on squads through injury and Covid.
But his professionalism is of the highest quality, and he converted two fine finishes against Armenia last Tuesday evening.
Like every player, I'm sure he will be relaxing now, and enjoying a well-deserved break.
For them to have still been playing games well into June doesn't sit right with me.
UEFA needs to show more compassion towards the players, and have their welfare uppermost in their thoughts.
Every top footballer is dedicated to their profession. But they are also human, and it was easy to see some of them needed a break when they were playing for their countries last week.
The international fixture calendar needs to be looked at, and some serious conversations need to take place.
Let's remember that playing for your country should be a highlight and treasured.
But the calendar can't be piled up by UEFA and FIFA trying to fit in too many fixtures.
Of course, when a team wins, they very rarely complain. But there were some strange results over the past couple of weeks, and none more so than England losing 4-0 at home to Hungary.
Gareth Southgate's side only scored one goal in their four fixtures this month. There has to be a message in there because that's most unusual.
So UEFA must be more mindful and considerate.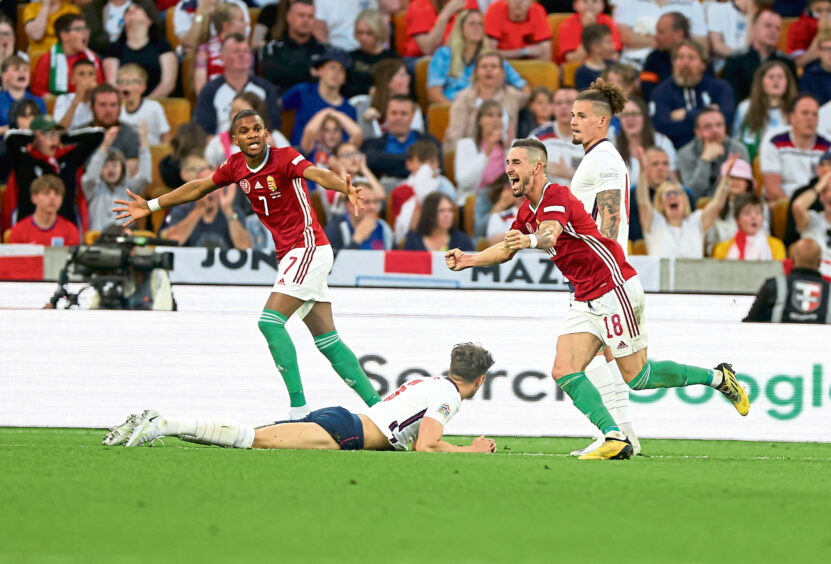 I mean, some players have just finished playing for their countries – and their club sides have already started back for pre-season!
That's a really strange situation.
Some SPFL Premiership sides started last week, and the rest will come back tomorrow or Tuesday. It's as though the season has never ended.
But let's hope we can see one or two new talented footballers emerge in the new season.
Steve Clarke will be wanting that for the national team, but he won't pick players for the sake of it. They need to earn the right to be in the squad.
We have an important few months coming up for Scotland, and for our clubs as they try to get through the European qualifiers.
July and August can be hectic, and there is so much to play for, so early on.
The financial rewards are huge, and can make such a difference.
That's why pre-season is so important, and the players need to be up to speed as much as possible for the big games coming up.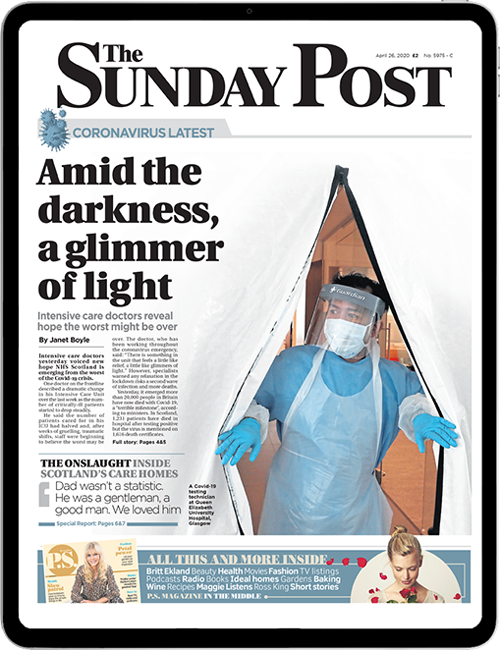 Enjoy the convenience of having The Sunday Post delivered as a digital ePaper straight to your smartphone, tablet or computer.
Subscribe for only £5.49 a month and enjoy all the benefits of the printed paper as a digital replica.
Subscribe